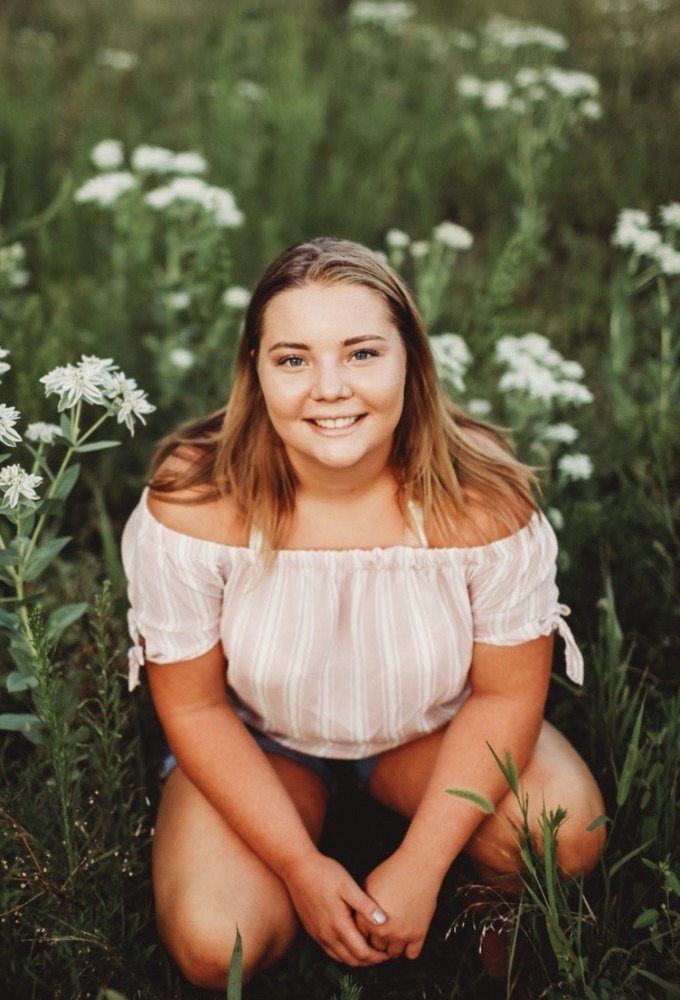 PROGRESS MAKES PERFECT
Valley Heights Journalism
Tuesday, April 09, 2019
PROGRESS MAKES PERFECT. Madisen Hanson lives by this quote by Confucius, "It does not matter how slowly you go as long as you do not stop." Madisen believes that as long as you see progress in yourself and the activities you are participating in, you are doing well. This has motivated her during her high school career and will continue to motivate her beyond her time at Valley Heights.
Madisen is the daughter of Philip and Jamie Hanson, the people that have influenced her the most by always working hard and instilling that quality in her. She knows they will continue to support her in her future endeavors. Madisen plans on attending Southeast Community College, majoring in Criminal Justice for two years before transferring to a university. After that, her dream is, "To just live a happy life and to be successful in whatever I choose to do."
Madisen has been involved in many activities and clubs in high school including being a football manager, volleyball, cross country, basketball, track, FFA, KAY Club, All- School Play Crew, and Art Club. Outside of school, she was a part of a traveling softball team in Manhattan. As she looks back on her time at Valley Heights, she remembers her favorite memory: "In art class one day, I accidentally sprayed Jordan Yungeberg in the face with flex seal and it got on his white shirt." One among many, this memory highlights the fun times Madisen had at Valley Heights as she prepares for her next step in life.