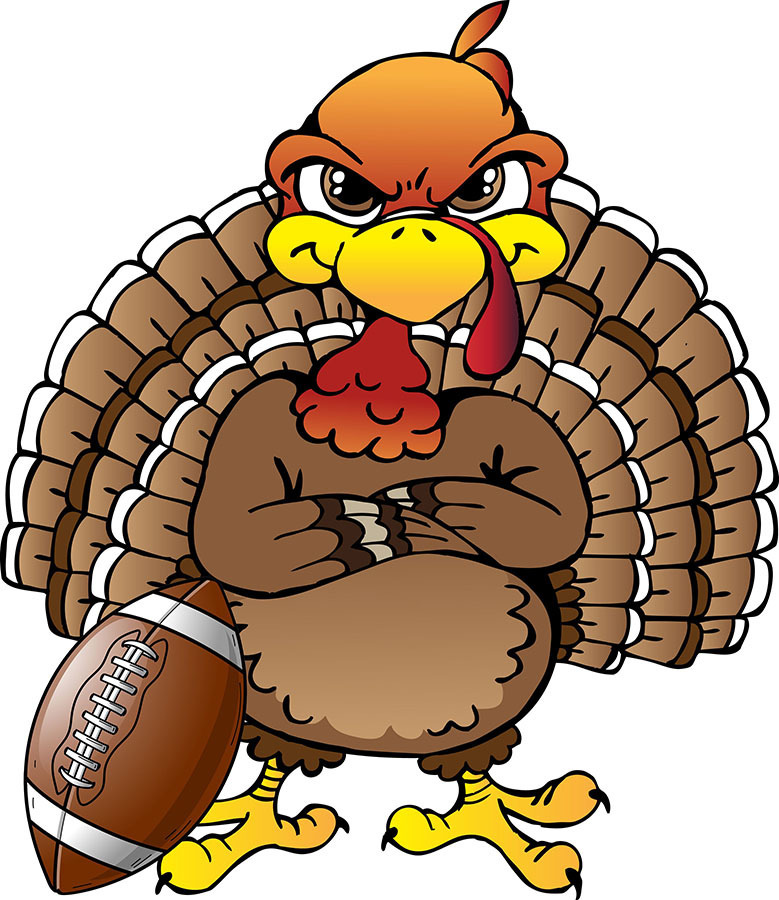 THANKFUL FOR SO MUCH
Valley Heights Journalism Emma Toerber
Wednesday, November 20, 2019
This Thanksgiving will mark the 398th year that Americans celebrate Thanksgiving. After speaking with the Journalism staff, most families in Blue Rapids and Waterville spend their "feast day" going to their grandparents houses and getting fat. "For Thanksgiving my family and I go out to the Trimble's house and we watch football out there after we stuff our bellies." said Cameron Beardsley. "Thanksgiving to me means a time to spend with my loved ones, and my family."
Typically one thinks of a Thanksgiving meal as turkey, corn, stuffing, potatoes, and maybe cranberry sauce. However, food for the Coon's household also includes a ham from the Honey Baked Ham company with the other typical sides; stuffing, corn, potatoes, rolls, and cranberry sauce. After their Thanksgiving meal they make Monti Christo Sandwiches, which are two pieces of french bread filled with turkey, ham and swiss cheese. The sandwiches are then dipped in an egg batter similar to french toast, sauteed and served with raspberry jam.
Bryson Kenworthy's opinion about Thanksgiving is much like every other sports follower, "My favorite part about Thanksgiving is by far, watching the Thanksgiving NFL football games. I remember as a little kid watching the Cowboys and the Lions play almost every year in one if the football games being played." This Thanksgiving the showdowns will be between the Bears and Lions, the Bills and Cowboys, and the Saints and Falcons. "I'm not surprised one bit that the Lions and Cowboys will be playing, they always play in the Thanksgiving games." Football is always a great way to relax after eating a Thanksgiving meal.
Everyone agrees that the worst part of Thanksgiving is the clean-up, so usually everyone hurries to take a nap.