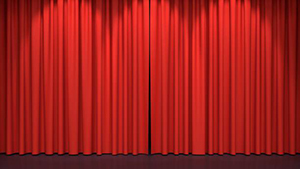 YEARBOOK UNVEILING AND SPECIAL PROMOTION DAY.
Sam Vermetten
Wednesday, January 15, 2020
The 2019-2020 yearbook theme unveiling and celebration approaches. On Friday, January 24th during a special Blaze Day, the Valley Heights Yearbook Staff will reveal the theme of the 2019-2020 yearbook to students and staff. ANYONE THAT ORDERS A YEARBOOK BY THAT DATE WILL RECEIVE FREE PERSONALIZATION. The special celebration will include refreshments, activities, and a preview of content that will be chronicled in this year's yearbook.