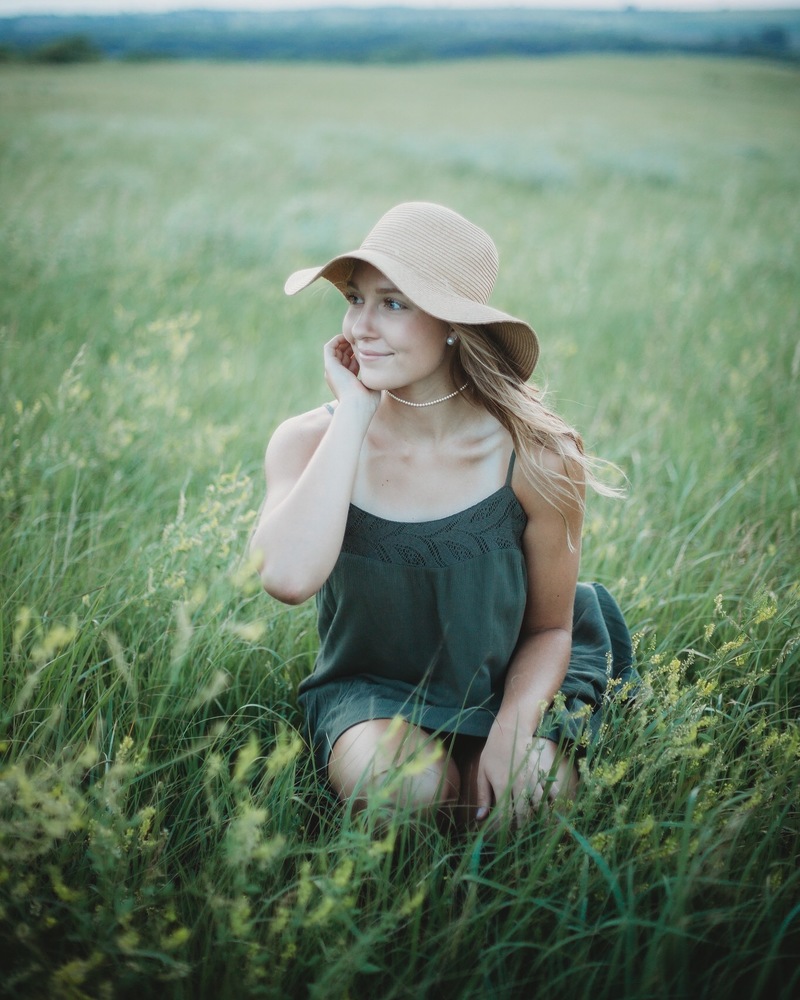 JACK OF ALL TRADES
Emma Yungeberg
Wednesday, February 26, 2020
JACK OF ALL TRADES. "Life is short. Eat dessert first!" Eating her dessert first is one of the things that sets Samantha Vermetten apart from other people, along with her love of 70's & 80's music, especially her favorite song "September" by Earth, Wind, and Fire. Samantha Marie Vermetten is the daughter of Stacy and Mike Vermetten and has grown up in Waterville, Kansas with her three sisters Shelby, Maddy, and Mia. Throughout Sam's high school career she has been involved in many school activities and clubs. She has been a part of volleyball, basketball, and track for 4 years and participated in cross country the beginning of her Senior year. On top of her athletics, she has been a member of many clubs and served in multiple leadership positions. Sam is a member of FCCLA, KAY, NHS, the All School Play, Journalism, FCA, and Student Council. Sam has played a major role in the Student Council for the past 4 years, being Class President for 2 years, Student Council Vice President 1 year and holding the office of Student Council President this year.
Sam's favorite high school memory is State Track her Junior year. She loves all of the memories she made with her teammates and coaches throughout the trip, including the rain delay, exploring downtown Wichita, and the van ride.
Sam's future plans include attending Kansas State University and majoring in Microbiology. The accomplishment that Sam is most proud of is the good grades she's managed to keep over her high school career, on top of athletics and extracurricular activities. The characteristics Sam wants people to remember once she leaves Valley Heights is her good work ethic and humble personality.