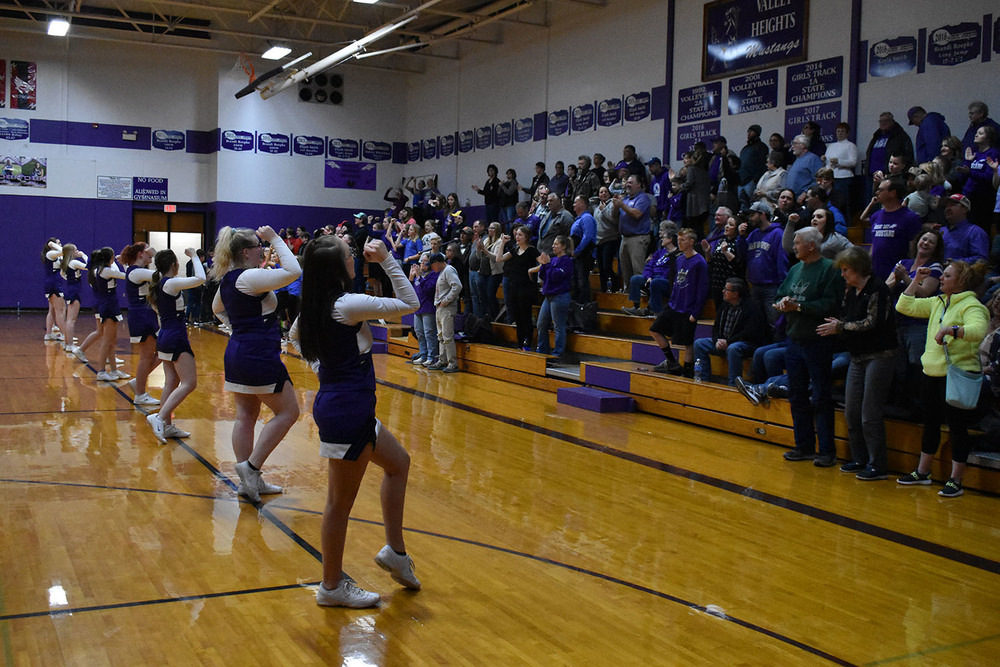 LAST CHANCE - LAST CHANCE!
Lynette Coon
Friday, June 26, 2020
What is the primary goal of our yearbook? Including every student at least three times. Did you know that Valley Heights yearbooks have been recognized for reaching this goal many times? The 2019-2020 yearbook can now claim that distinction once again. Even with Covid-19 making this process much harder, the j-staff is thrilled to inform you that we have reached 100% coverage, which is why you don't want to miss out on this historic book. This year may have ended much different than normal, but the yearbook promises to be one of the best yet. You may STILL reserve one of these books and all the memories it holds within by sending $45.00 to the Valley Heights High School until July 3rd.