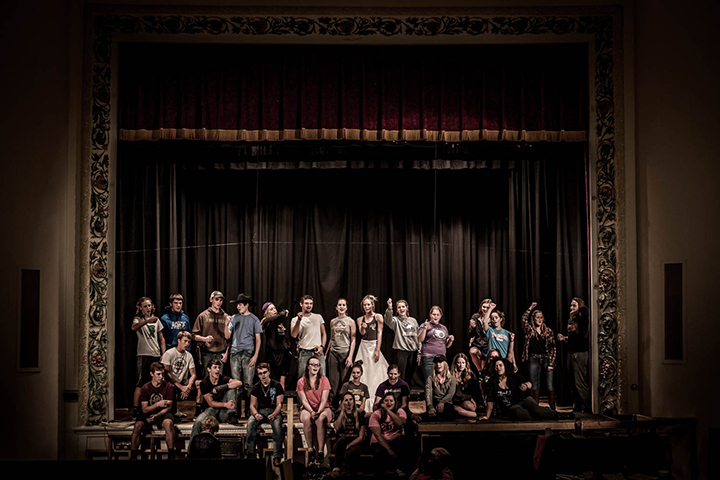 BEHIND THE SCENES: MUSIC MAKES THE WORLD GO ROUND
Mydajah Little
Friday, October 20, 2017
BEHIND THE SCENES: MUSIC MAKES THE WORLD GO ROUND.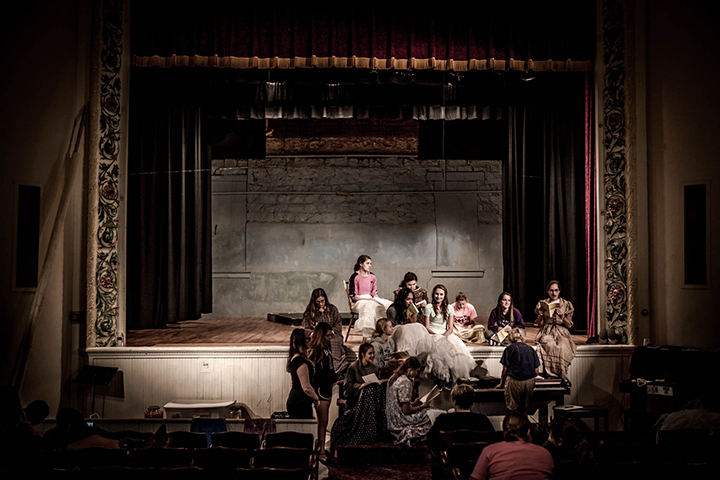 "It's a lot of work to remember all your lines, your cue lines, and the music!" said Alli Jones, Senior. Valley Heights all school play takes place on November 10th, 11th, and 12th. The play they are preforming is Oklahoma. According to Theaterhistory.com, Oklahoma is the first musical written by the team of composer Richard Rodgers and Oscar Hammerstein II. Set in Oklahoma Territory outside the town of Claremore in 1906, it tells the story of cowboy Curly McLain and his romance with farm girl Laurey Williams. A secondary romance concerns cowboy Will Parker and his fiancée, Ado Annie.
"I wanted to do this play because I love doing the plays! I love the atmosphere and acting and seeing how far we come from our first practice to opening night!" said Jones.
"I enjoy playing the piano for the cast…our actors have wonderful voices…the audience will be blown away by their voices and harmonies. My favorite song in the play would probably be the FINALE which is "Oklahoma". . . it's so very powerful." said Kim Oatney, Jr. / Sr. High Music Teacher.
Article by Mydajah Little