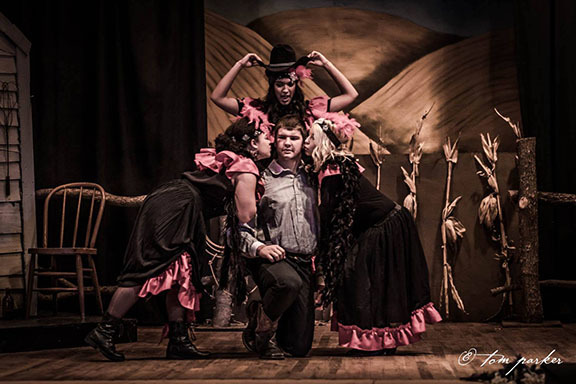 OKLAHOMA!
Lynette Coon
Friday, November 10, 2017
See all these Characters and more in Oklahoma tonight and tomorrow night at 7pm and Sunday at 2pm.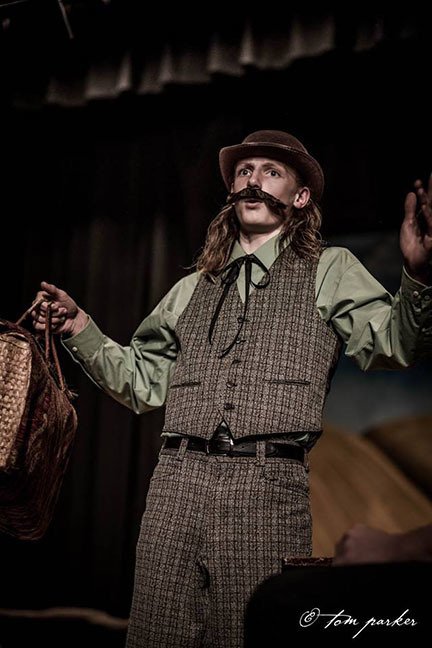 Jackson O'Toole - Crafty Ali Hakim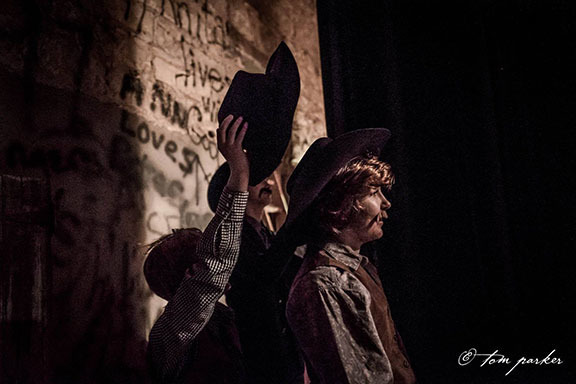 Sam Vermetten - Slim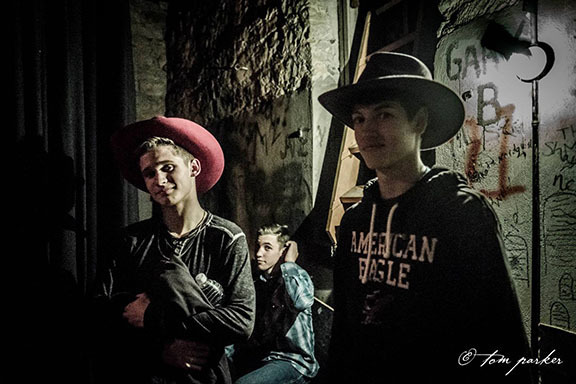 Cole Coggins and Connor Nolte - Shifting Crew and Poster and Program Design and Trey Siemens - Cowboy.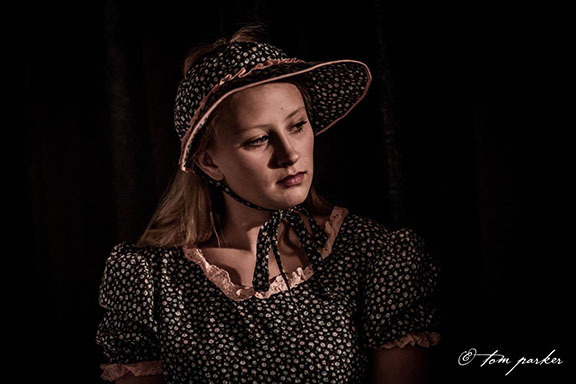 Kate Wanamaker - Pretty Farm Girl