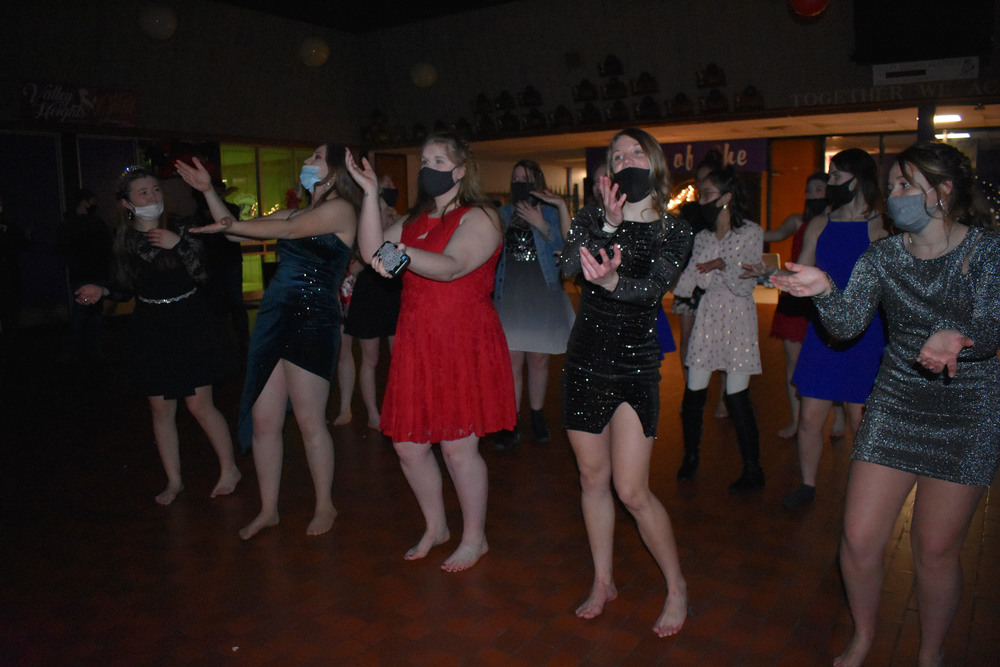 ORDER YOUR 2020-2021 YEARBOOK!
Valley Heights Journalism
Wednesday, March 03, 2021
After spring break, beginning March 22nd, you can order your copy of the 2020-2021 Valley Heights yearbook! Individual yearbooks are $45 and personalization is available for an additional $5 fee. Contact one of your J-Staff members for an order form or you can find one around the school. You don't want to miss out on this year's edition of the Valley Heights yearbook!