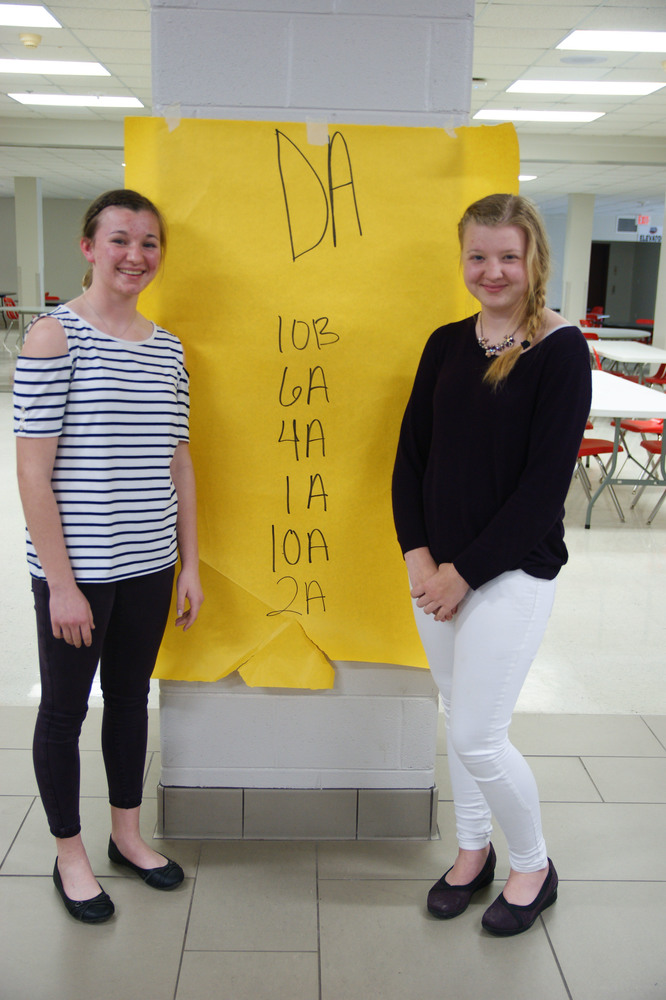 2 FOR ONE...FORENSIC AND DRAMA NIGHT.
Lynette Coon
Monday, April 19, 2021
The Valley Heights Forensic Team and the Junior High Drama Department will be performing their pieces for the public at Valley Heights High School Wednesday, April 28th.
Starting at 6pm, the junior high drama classes will be performing their duets and solo pieces for the public in the commons and then in break-out rooms in the high school classrooms. Students include eighth graders; Harmony Conti, Dustin Denton, Logan Gray, Lilly Busey, Maddox O'Toole, Janelle Medina, Jessie Bohlken, and Kinsley Claycamp. Seventh graders include; Lawson Stryker, Kinsley Gillig and Ava Smith.
At 7pm, directly following the Junior High performances, the Forensic Team will take the stage and perform their competition pieces prior to State Champs competition May 1st. Team members include; Abigail Steinfort, Aiden Nemechek, Tyrel Wagner, Audra Steinfort and Jay-Lynn Bauer.
The public is invited and encouraged to come to see what these young people have worked so hard to prepare in a season that was full of challenges and changes.