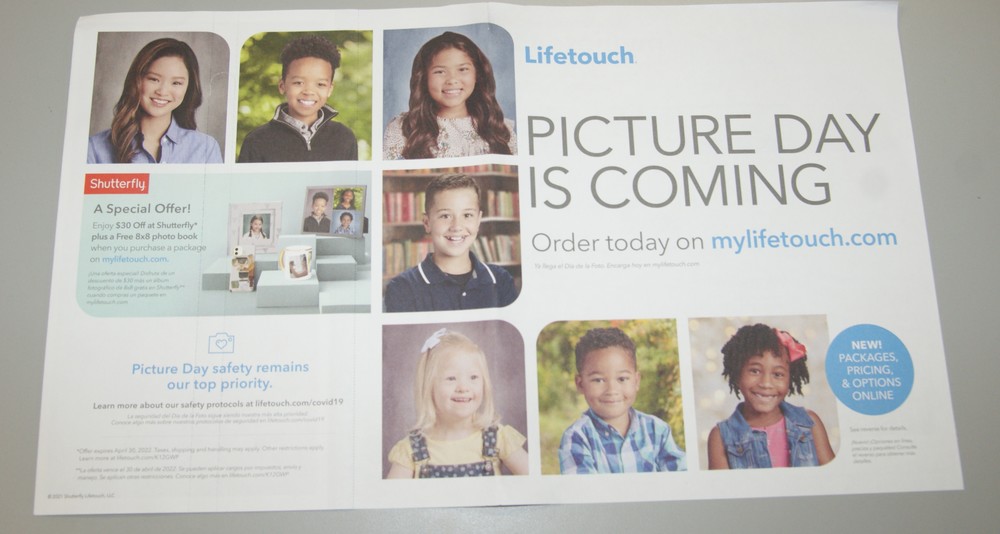 SAY CHEESE.
Valley Heights Journalism
Wednesday, September 22, 2021
Fall Individual and Sport Pictures will be this Friday the 24th. Students, don't forget to have your picture order forms filled out and ready. If you have not received one and would like to order pictures, please come to the office to get one. Dress nice and get ready to say cheese!
Article by Taylor Crook