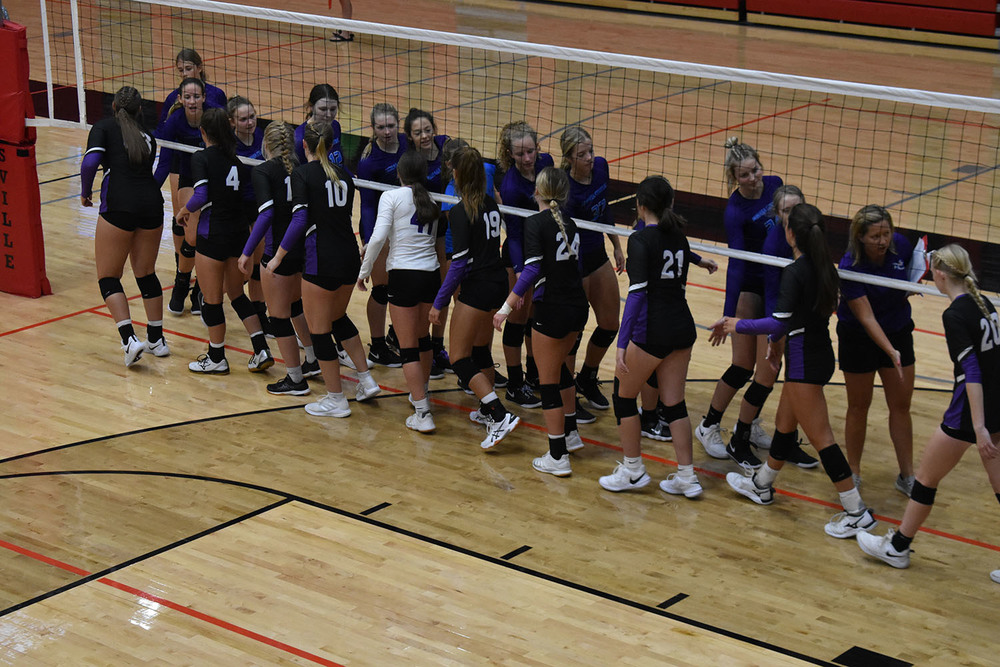 ELEVATING THE GAME.
Valley Heights Journalism
Friday, September 24, 2021
ELEVATING THE GAME. Saturday, September 25, the Valley Heights High School Volleyball team will be competing in a quad with Axtell, Linn, and Tri-County. The Lady Mustangs start their pool play at 10:00 am. After pool play, bracket play will begin. If you are able, come out and support!
Article by Taya Smith