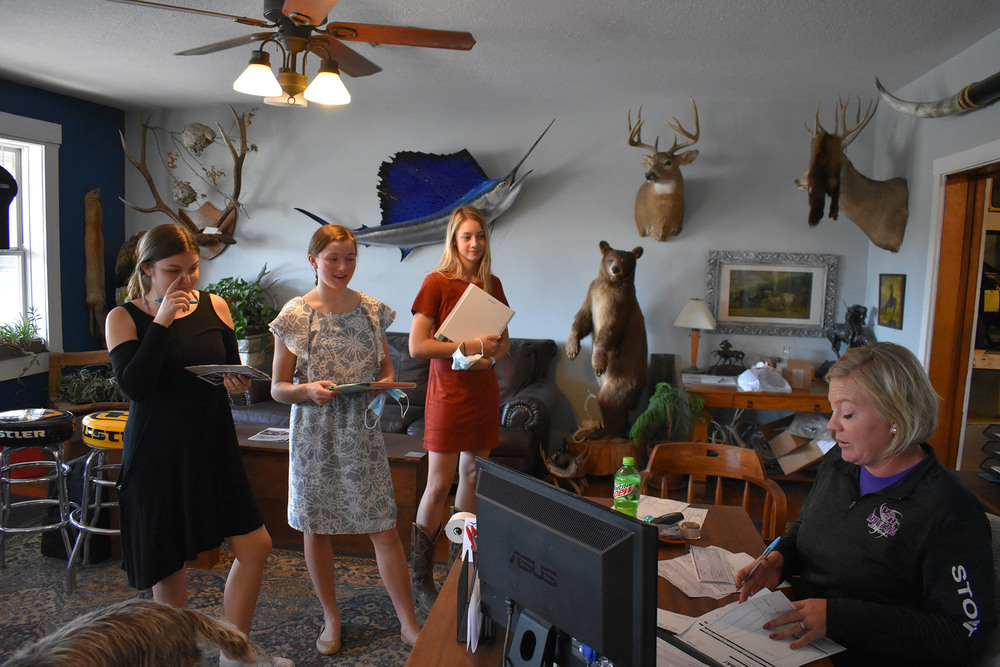 AD SALES. THE YEARBOOK PREVAILS.
Valley Heights Journalism
Thursday, September 30, 2021
ADVERTISING ADDICTS.
"The yearbook is so important because it captures the best memories and biggest moments throughout the year," says Tyrel Wagner. The Yearbook would not happen without the financial support of our local businesses. So far the Valley Heights Journalism staff has been to Marysville, Blue Rapids, and Waterville to sell ads for the Yearbook. They still have a few more businesses to contact, but they would like to thank all of the businesses for their support!