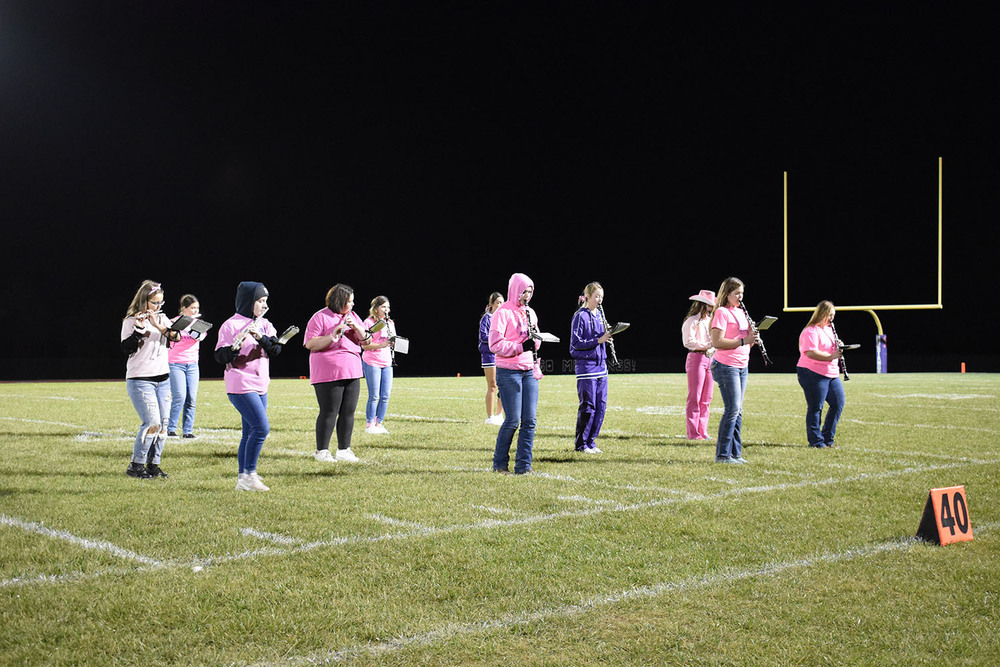 SHUT UP AND DANCE WITH ME.
Valley Heights Journalism
Tuesday, November 02, 2021
SHUT UP AND DANCE WITH ME.
It is eleven years since the Valley Heights band has done a marching halftime show, and as the home football season has come to an end, so does the eventful marching band season. "Shut Up and Dance With Me" by Walk The Moon, was preformed by the band in a halftime show. Mr. Worcester was very impressed, stating, " For this band's first performance it went wonderfully and I hope that we will be able to play next week." As the band moves on they prepare for the basketball season, awaiting the chance to march again.
Article by John Haefke