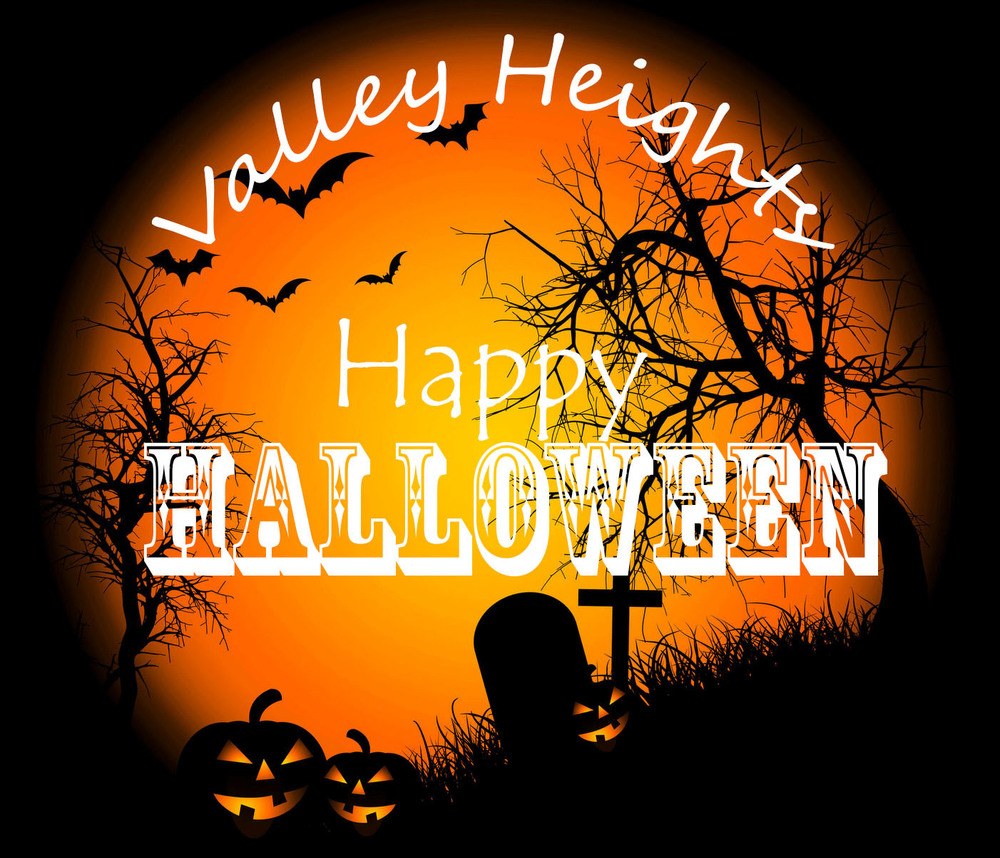 HOWLING FOR HALLOWEEN.
Valley Heights Journalism
Tuesday, October 30, 2018
According to nrf.com, more than 157 million Americans plan to celebrate Halloween each year. Valley Heights students are included in that 157 million.
This year 8th grader, Mackenzie Nordquist says she is going to dress up like the female version of the Mad Hatter. "I think he is a really cool character to be on Halloween." In addition, she doesn't have a favorite candy instead she likes all types. "I like going around to people's homes and trick or treating along with just going to a store and buying candy."
Also, 8th grader, Jasmine Gartner said, "This year for Halloween I'm going as Ziva from the TV show, NCIS. I really like her character on the show." Her favorite candy is sour gummy worms. "I really enjoy going to peoples houses for trick or treating, and taking kids out in their costumes too, and talking to them along the way."
Junior, Freedom Williams said, "The funniest memory I have of Halloween was when I was little and my grandma would make a haunted house in my grandpa's shop. One year we watched Mostly Ghostly. That year was the first year that my cousin could go. She ran up to the TV and punched it every time the bad guy came on." Freedom likes candy corn, and regular m&m's but doesn't eat candy very often.