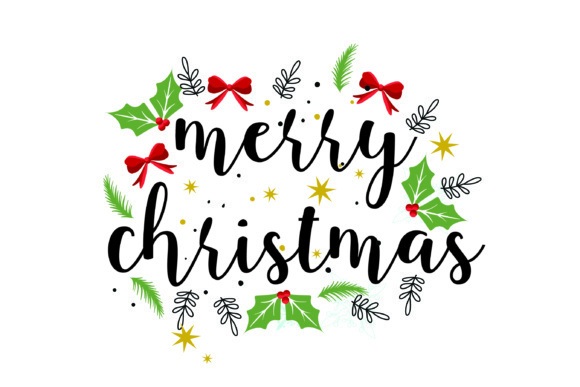 CHRISTMAS JITTERS
Hannah Musil
Friday, December 14, 2018
CHRISTMAS JITTERS. Students are crazy with anticipation for Christmas Break. With Christmas Break drawing close, students at Valley Heights are ready for a rest from the sometimes monotonous days of schoolwork and extracurricular activities. Students aren't the only ones who are eager for break to start. Teachers are pining for some days off to rest and recuperate. Special Education teacher, Mrs. Haefke, says, "I'm most looking forward to hanging out with my cats while cozying up around the wood stove and reading a book. That sounds perfect to me." Whether people are traveling or staying home, everyone is excited for Christmas Day. "I love getting the chance to see family for Christmas Day at my grandma's. Our family gets to open a present on Christmas Eve, which we look forward to each year," says Trayton Claycamp, freshman.
Christmas break isn't all fun and games for everyone. Many people have to work to get extra cash. "I'm very ready for a break from school. However, I still have to work my new job, thankfully I enjoy it," says senior, Andrea Hudson. Along with working jobs, kids still have some school activities. The Forensics team is hosting their annual Alumni Day on December 27 where members of the Forensics team come find a piece for the season, watch the "Defective Detective" from November, and participate in fun activities with alumni that enhance their acting abilities. The day after is when basketball practices can resume for the Mustang teams. These are crucial practices towards the development of the team looking ahead to the rest of the season.
However students and staff are spending this time, they will all cherish their time off. This will provide a much-needed vacation so the Valley Heights Community can persevere through the last semester of the year.