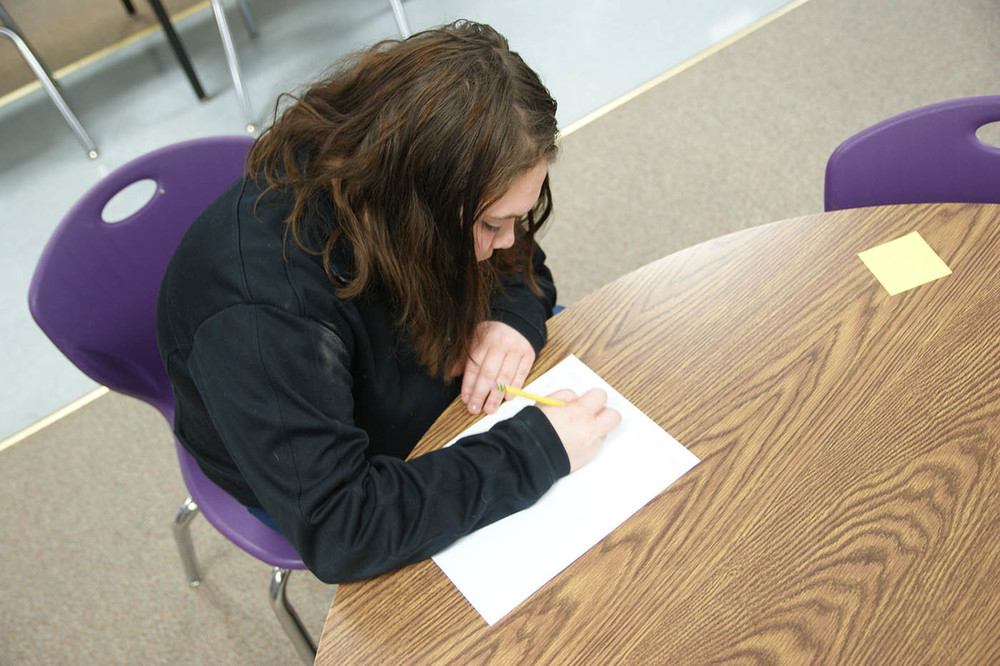 NEW YEAR, NEW ME.
Valley Heights Journalism
Wednesday, December 19, 2018
New Year's is a time for people to start fresh. According to statista.com the most common New Year's resolutions are to get healthier, earn more money, and exercise. Many students at Valley Heights are doing exactly that.
Senior, Hanna Yoder said that one thing she wants to change about herself is to have more faith in herself, and be more organized. "My New Year's resolutions are to get better grades and excel in the second semester." On New Year's, Hanna is going down to her sister's to watch her niece, while her sister goes out. "Next year I hope to be a first year as a LPN (licensed practical nurse). And maybe later on down the road, become a registered nurse." This year, Hanna has accomplished her goals of not slacking on her school work, and getting things turned in. She also accomplished not having any grades equal to or lower then a D this semester.
Freshman, Kaitlin Chilson said she wants to be a better person and be more social in the coming New Year. That is also her New Year's resolution along with getting to 130 pounds. "For New Year's I am going to be staying with Sammie Chartier and get to see my boyfriend. It's also my mom's birthday, so I'm gonna spend some time with her." She hopes to accomplish her goals of getting good grades and being able to ask for help when needed. "This year I accomplished eating healthier and exercising by going on walks every night."
Freshman, Destiny Williams said she doesn't want to change anything about herself. "I don't usually make any resolutions and I don't usually do anything special on New Year's but we do have a barbecue." She doesn't have any goals for next year. "This year, I have gained confidence in the things I do and say."
Many Valley Heights students have made resolutions and are recreating themselves this coming New Year.
Article by Mydajah Little