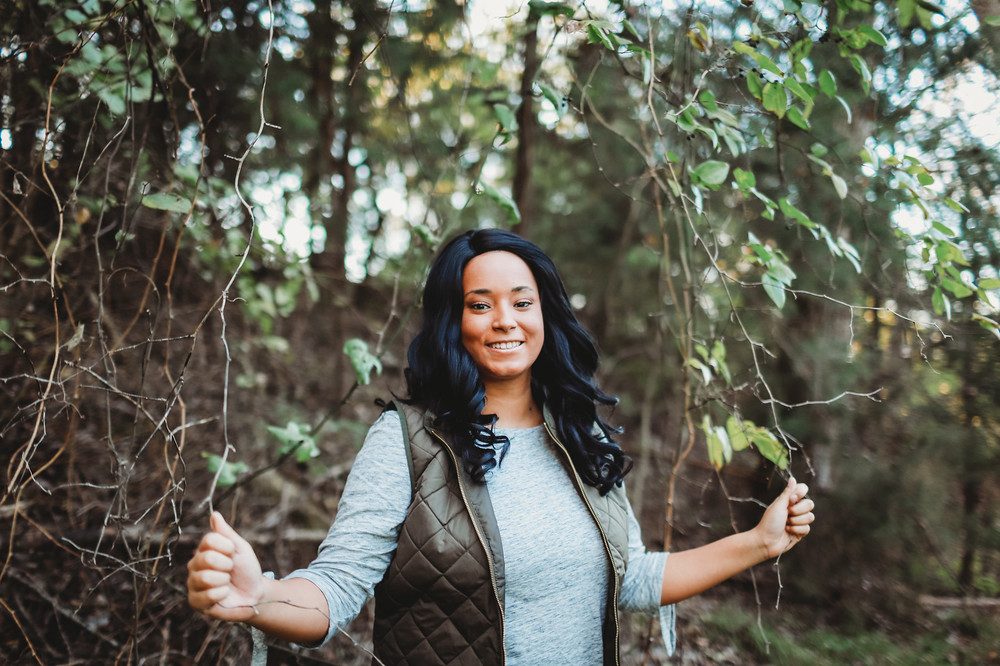 "The future belongs to those who believe in the beauty of their dreams"
Valley Heights Journalism
Thursday, January 03, 2019
"The future belongs to those who believe in the beauty of their dreams," Eleanor Roosevelt. This is a quote that inspires Senior Robin Roberson. Robin is the Daughter of Ann Justis and Quentine Roberson.
Robin moved to Valley Heights her Junior year of highschool but that did not stop her from being involved in sports and activities. Robin has been involved in Volleyball, Basketball, Track, FCCLA, Kay's, Forensics, Peer Tutor, Art club, Student Council, and VH Club. One of Robins favorite activities in High School was volleyball. Her favorite memory is when the Volleyball team went to state in 2017 for the first time since 2008, Something that made this memory even more special that they played on her birthday.
One of the things that makes Robin different from other people is that she is outgoing and not afraid to be social. She wants people to remember to just be themselves and never change for anyone. She said that having your own personality is key to a happy life.
An accomplishment that Robin is most proud of is becoming a Certified Nursing Assistant for 2.5 years. Being a CNA has influenced her to attend Southeast Community College and major in Radiology. Robins' future goal is to obtain a career in Radiology and be successful in whatever she sets out to do.