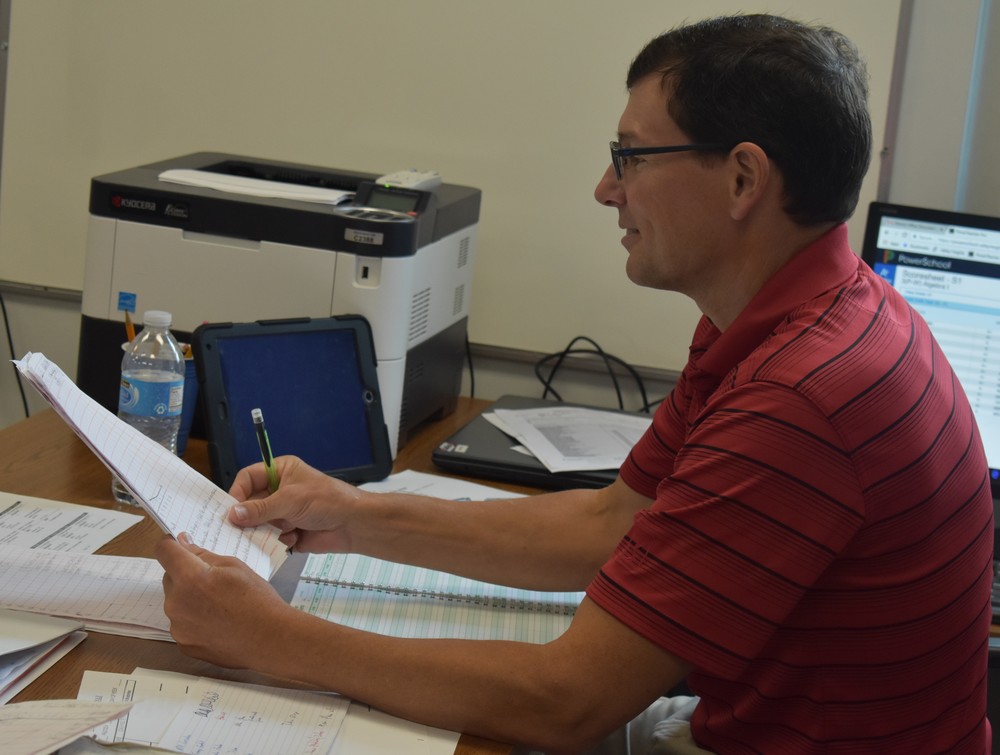 Preparing For Future Success
Valley Heights Journalism
Wednesday, February 27, 2019
The Valley Heights students are informing both teachers and guardians about their plans for the future. From February 19th-22nd, all three buildings that make up the Valley Heights district are holding Success Meetings to discuss the students' interests for the upcoming year. During the after school hours, each family is assigned a meeting time that would suit both parents and teachers.
During the meeting, the parents are informed of their child's progress this school year. At the High School, students sign up for the classes that they would like to take next year. Even though some of the classes are mandatory, the students are responsible for what educational path they'll take towards their future interests.
"I feel that the Success meetings were just that, a success. There were a few bugs that we'll work out in future meetings, but all of the goals were met and the parents were informed of how their kids were doing," said math teacher, Alex Nolte.