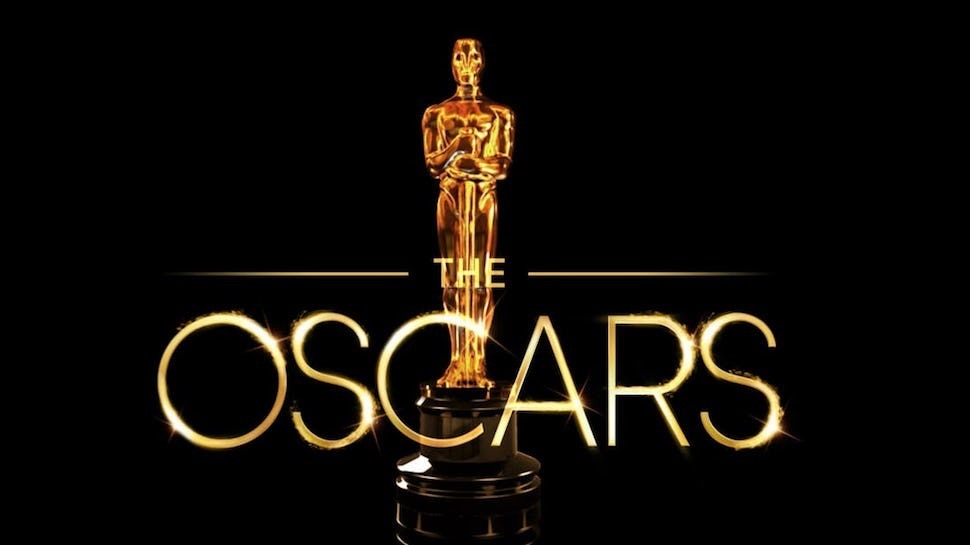 AND THE AWARD GOES TOO
Valley Heights Journalism
Tuesday, March 05, 2019
Every year there is an Oscars award show and every year Mrs. Coon has a Theater and Film class, where the students study different movies. Some of the movies the students have studied are Duel, Vertigo, The Birds, and Roma. Some of the movies the students will be studying in the future are movies in different time frames, different genres, and Various international films so the students can get somewhat of a political and historical background of the countries which the movie was filmed in.
One of the movies the theater and film students studied was called Roma which is about a domestic worker named Cleo who is one of two domestic workers who help Antonio and Sofía take care of their four children in 1970s Mexico City. Throughout the movie both families go through hardships together and learn that family is more Important than blood.
Roma was up for ten Oscar nominations and won the award for Best Director, Best Foreign Language Film, and won for Best Cinematography. " I really enjoy Theater and Film class, not only do we get to watch movies but were also studying them and learning that a lot of the simple things in movies actually have meanings and symbolize something." Says Gillian Zidek Sr. The next movie the students in Theater and Film class will be studying the classic, Citizen Kane directed by Orson Welles.