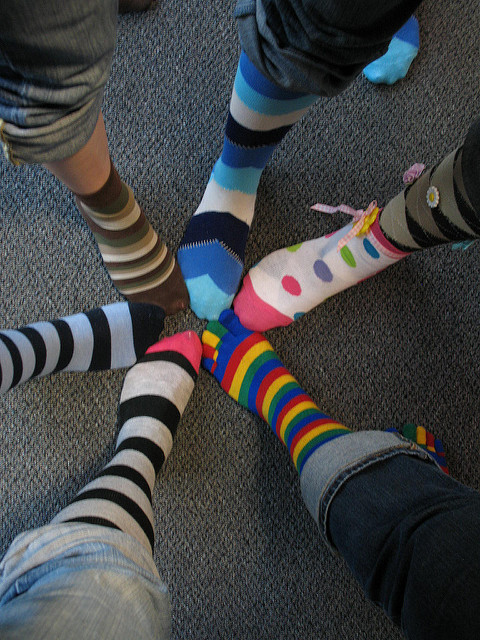 Read. Know. Learn. Grow.
Valley Heights Journalism
Wednesday, March 06, 2019
The Valley Heights Elementary and High School are celebrating National Read Across America week in honor of Theodor Geisel, better known as Dr. Seuss. To commemorate the cartoonist, students are invited to participate in the dress up week.
Each day, March fourth through ninth, has been assigned a theme. Monday is "Sleep Book" Pajama Day, Tuesday is "Fox in Socks" Favorite Socks, Wednesday is "Wacky Wednesday" Wacky Wigs, Thursday is "Cat in the Hat" Favorite Hats, and Friday is "Oh the Places You'll Go" Support Your College Team.
High School Principal, Chad Kenworthy, says that, "Read Across America promotes reading, which furthers the education of our students. By having a week long fun activity, students are excited about the holiday."
High School Counselor, Barbara Buck, describes the event, saying, "This week allows students to be a part of something school wide. They can show off their outfits and express themselves in a learning environment."
The High School Journalism team expresses their excitement for the days to come. "Pajama Day is probably my favorite," said Senior Konner Treff, "If we could wear pajamas every Monday I wouldn't mind school as much." Junior Kennedy Stevenson says, "I'm excited for Tuesday's Favorite Socks Day. I have a pair of socks that had foxes on them, they're perfect."
Article by Sam Hardin