Saturday, November 4th the cast and crew of the musical Oklahoma, put the finishing touches on the acting, singing, dancing, set and costumes. It was a long day of takes and retakes, and adjustments to make the musical ready to perform next Friday, Saturday, and Sunday.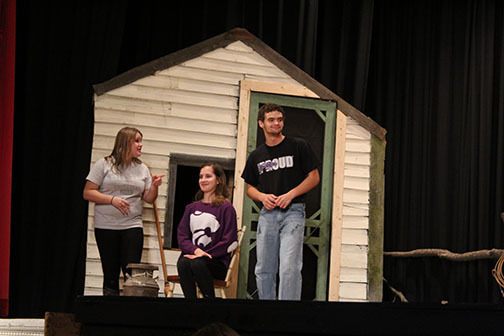 Over 40 students and many adults are responsible for putting on this show at the Waterville Opera House.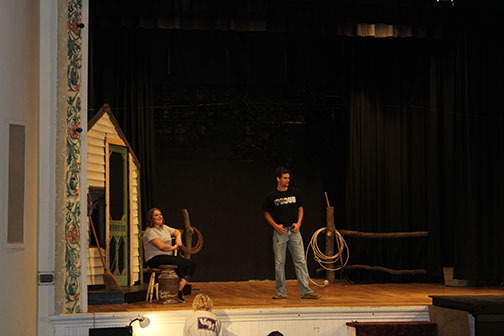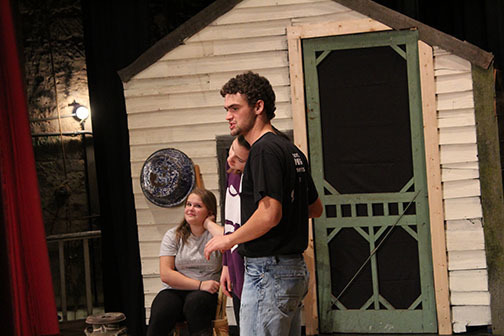 The show will start at 7pm on Friday and Saturday and 2pm on Sunday. It is recommended to come early as many patrons have expressed their intentions to come see the show.