Donuts are in, pick up you Junior Class Fundraiser donuts tonight at the football game!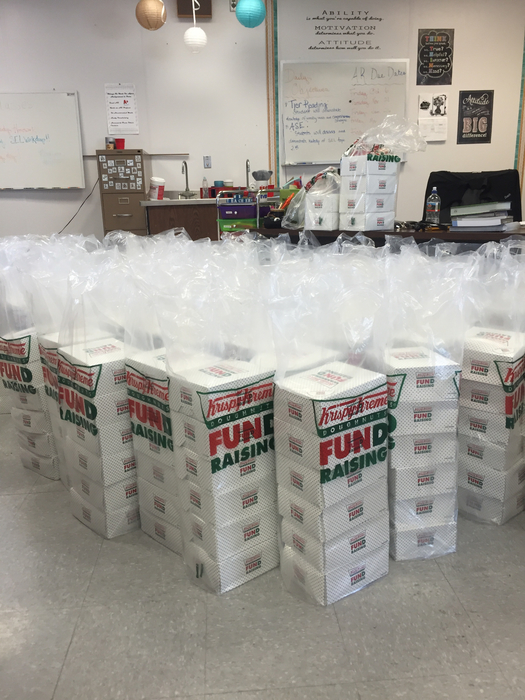 Reminder: NO SCHOOL TOMORROW - FRIDAY, SEPT 29, 2017.
The JV football came scheduled for Monday vs Marysville has been cancelled.

Waterville Family Fun Night is tonight! Supper will be served at 5:30 with activities from 6-7. We'll give you a MINION reasons you won't want to leave!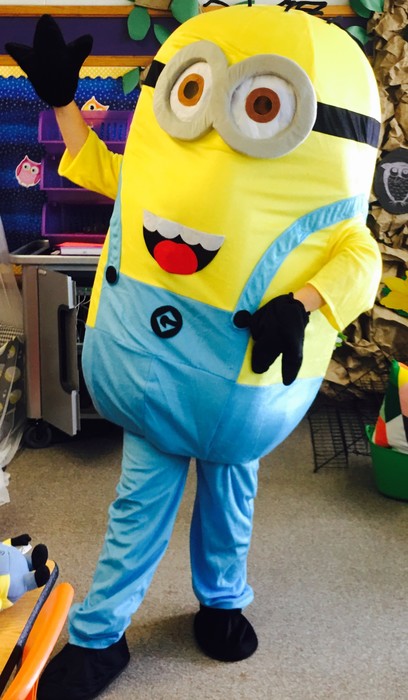 J.P. Morgan, Carry Nation, and Samuel Gompers during the Progressive Era panel.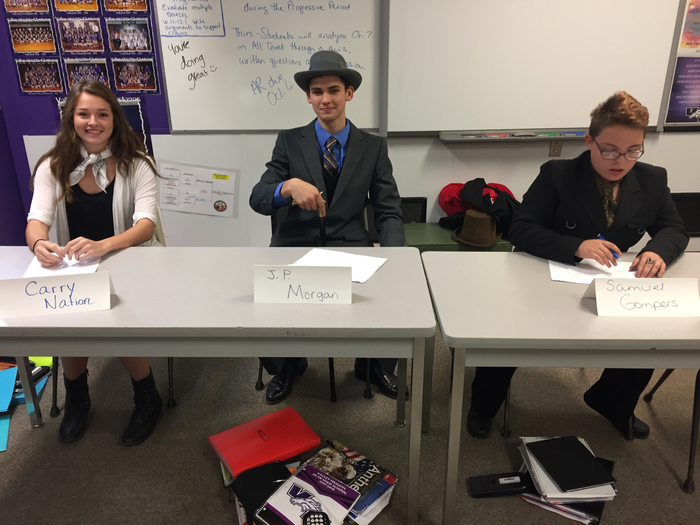 Juniors taking part in a Progressive Era panel! They did a fantastic job debating issues such as women's suffrage, child labor, monopolies, immigration, prohibition, and others.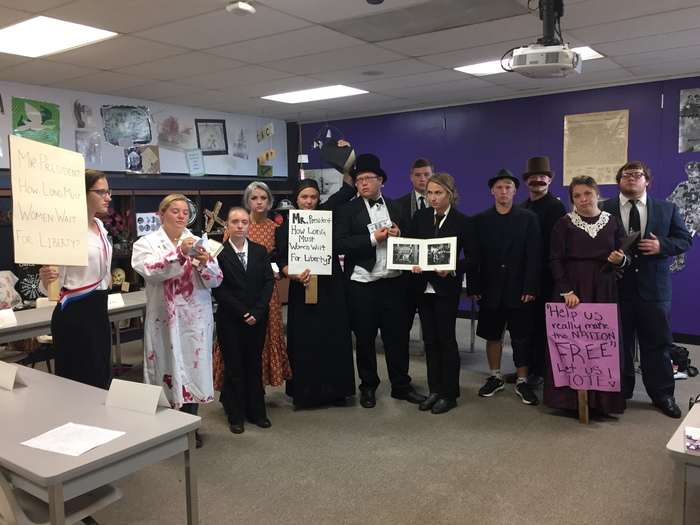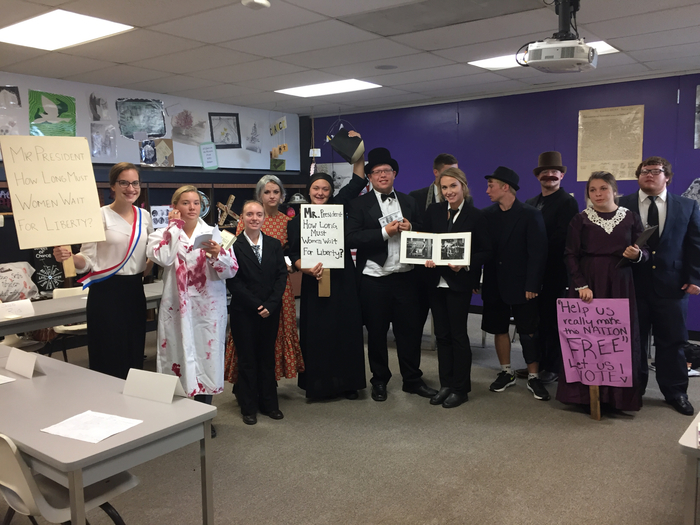 Foliage, Food & Fun Ride ~ Join the Waterville Lions Club for a train ride and meal on Sun, Oct 15 leaving at 4:00 and 5:00. $25 per person Reservations required~contact Sandy Harding 785-562-8803.

Graphic Design students hard at work on their WPAP portraits.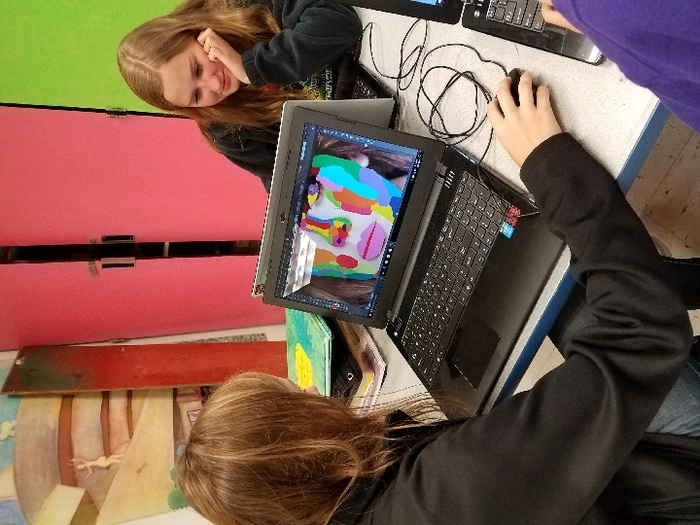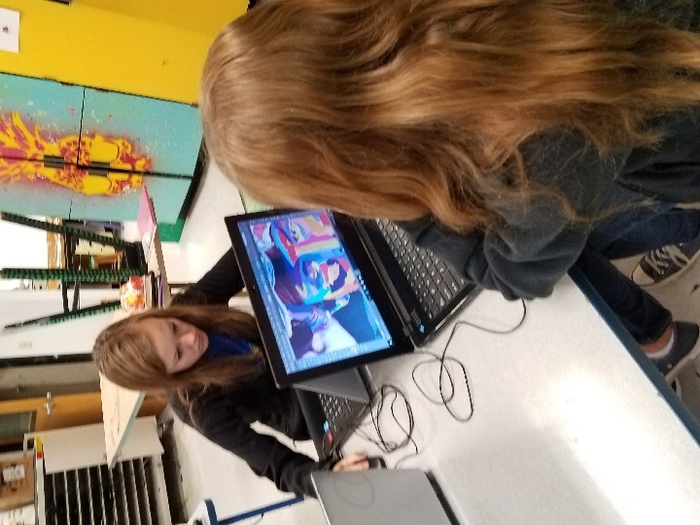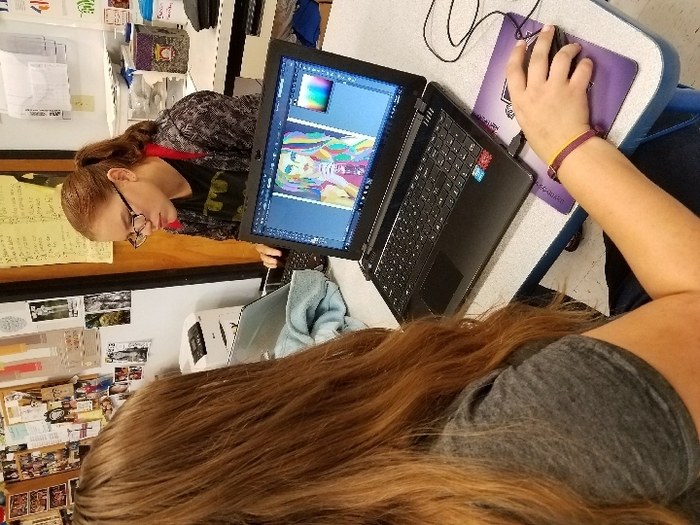 Math Family Fun Night for Waterville students and their families tomorrow - Thurs., Sept 28 starting at 5 pm! Join us for a fun-filled math evening!

There has been a John Muir sighting at the high school, participating in the Junior English progressive panel.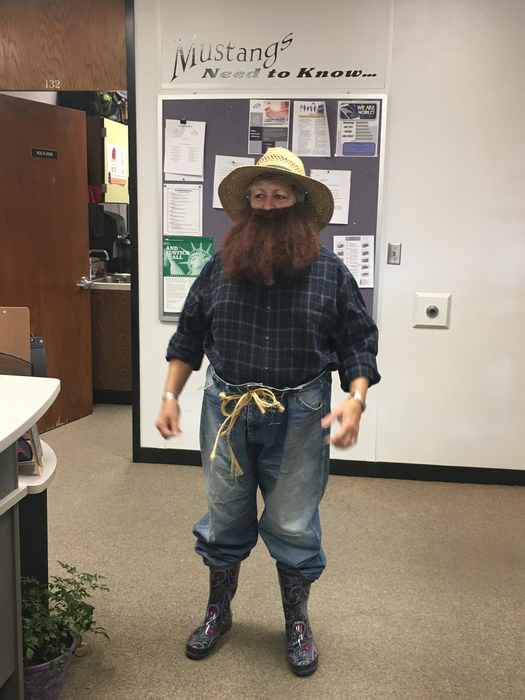 VHHS Flu Shot Clinic - Oct 19th from 7:30-8:30 am. Students and staff can be vaccinated. Cost is $30 unless you bring your insurance card. Forms available in the high school office.

Kindergartner's had a lot of interesting questions and comments after Mr. Kenworthy read The Rainbow Fish to Mrs. Baier's and Mrs. Vermetten's classes.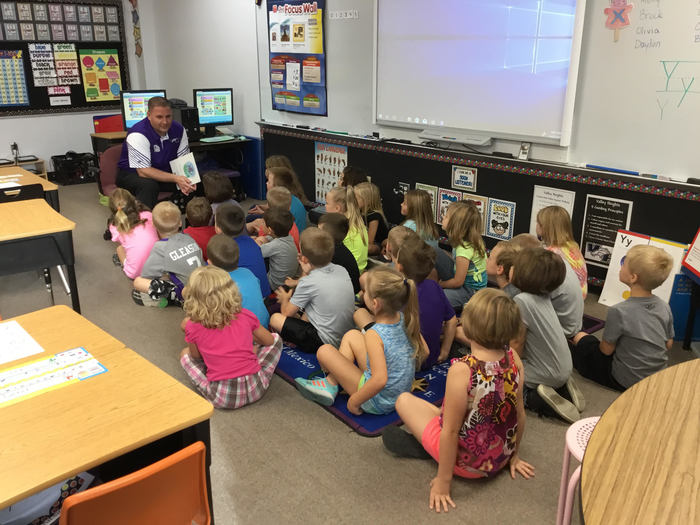 3-12 Parent Teacher Conferences tomorrow - Monday, Sept 25. Jr-Sr High conferences are for pre-scheduled appointments only; open conferences will be held Wednesday.

Axtell Tournament Champions! Great job ladies!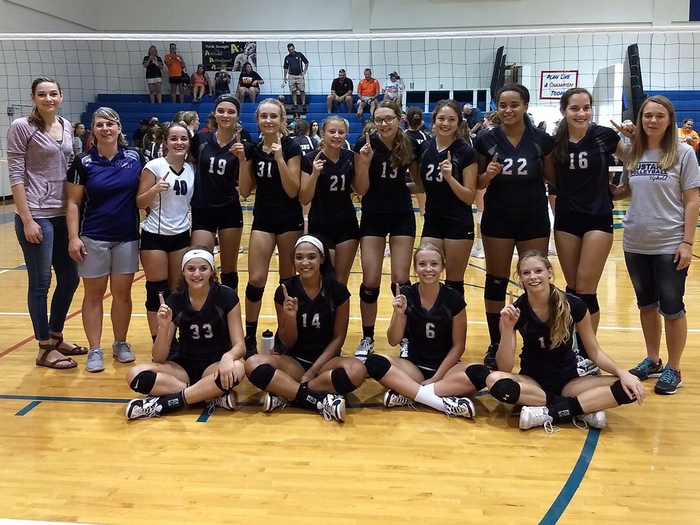 A lunch balance call will go out tonight. Caller ID will be 363-2223. Negative balance will be at 5:25pm and Low balance (under $10) will be at 5:35pm. Future calls will be Monday & Thursday nights.

On Thursday, September 28th, there will be a family fun night for K-2 students and their families from 5:30-7. Stay tuned for a 3-6 night in the near future. Hope to see you there!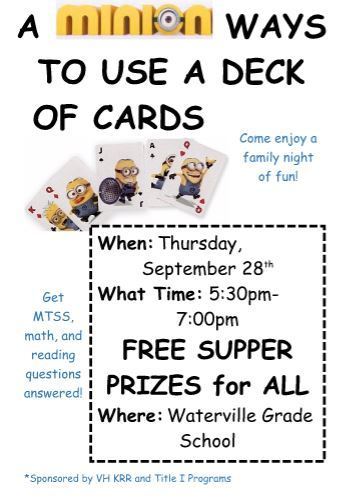 It was a hot, windy day at the Nemaha Central Cross Country meet. 1 girl competed in the JH race, 1 girl in the HS race, and 6 boys in the HS race. Had 3 get medals. Jasmine got 5th, Abby got 9th, and Alex got 3rd. Way to go Valley Heights CC!!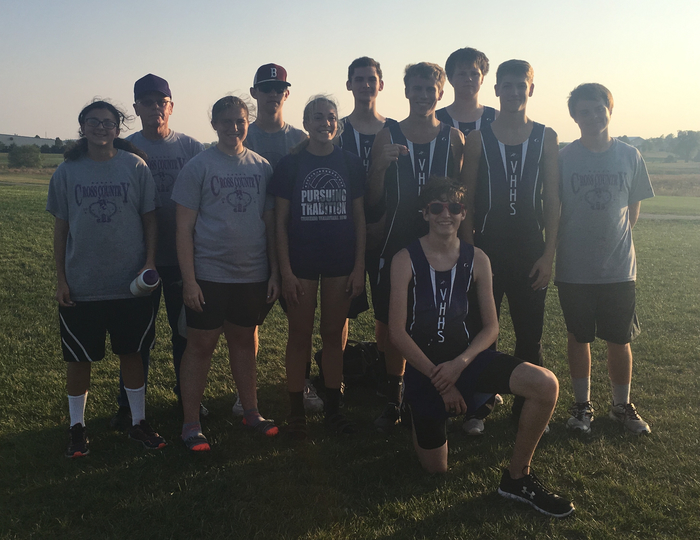 Congrats to our XC team that did a great job at Nemeha Central today! Alex - 3rd, Abby - 9th, & Jasmine - 5th! Looks like Coach White and Trey approve!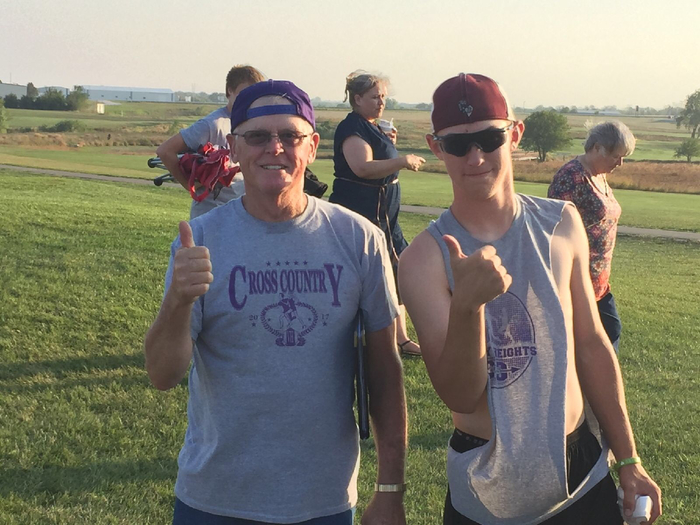 Valley Heights Colts Round-Up learned the secrets underground thanks to Leslie Holthaus with Marshall County Conservation District and the inflatable soil tunnel. #AfterschoolWorks #21st CCLC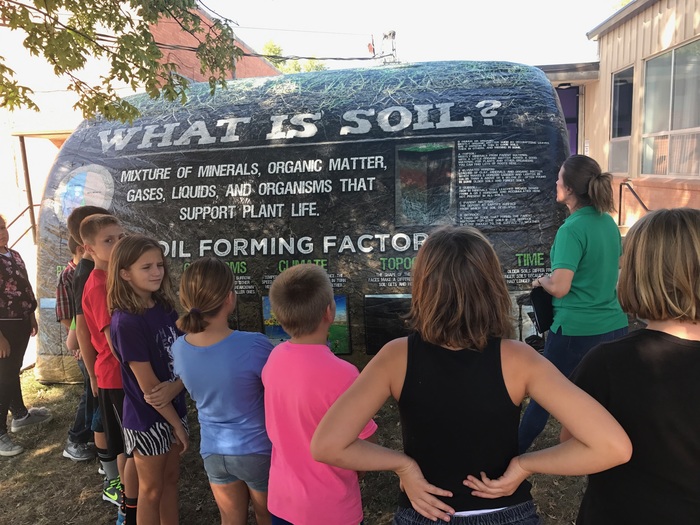 Valley Heights Colts Round-Up learned the secrets underground thanks to Leslie Holthaus with Marshall County Conservation District and the inflatable soil tunnel. #AfterschoolWorks #21st CCLC