The basketball game against Linn tomorrow night is a HOME game. It was a mess up on the district calendar, but it has been updated online. The schedule will be sent out later. Sorry for the confusion!
The Mobile Family Resource Center, aka "the care bus" will be at Riverside Market tomorrow, Tues, Feb. 7. Stop by to see the Family Advocate, Jayne Whitson. #CommunityWins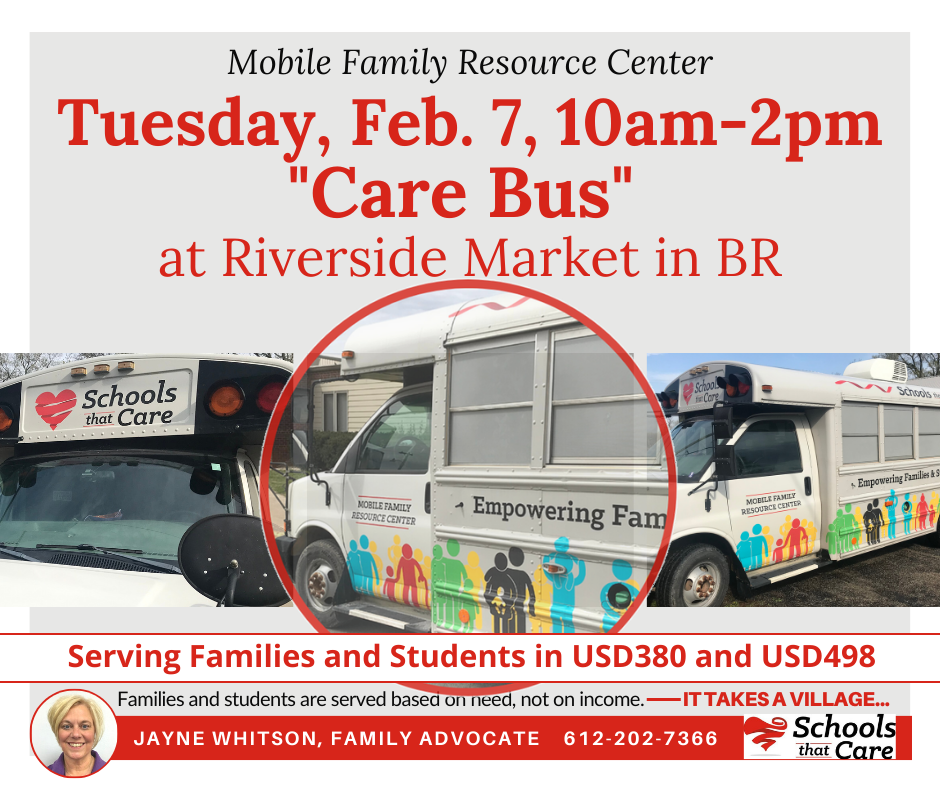 The Career Fair at Valley Heights High School was very beneficial for our students, which was all possible because of our volunteers and local professionals that came to share. Thank you to all of the following for participating this year. If anyone would like to be added to the list for next year, please contact the high school. Chad Parker, Tim Stevenson, Bryce Porter , Dr. Jill Gray, Colby Heinen, Butch Risdon, Dan Matson, Raechel Bargdill, Dylan Wagner, Liz Warren, Dave Vermetten, Ty Warren, Sally Gray, Jami GIllig, Kerry Smith, Dan Hargrave, Mike Vermetten, Regina Blaske, Dr. Tony Hawkins and Taylor (vet tech), Andy Sandman, Scott Parthemer, Sarah Sweet, Jeff Crist, Tiffany DeWalt, Cheri Shanks, Ron Hardin, Darren Brown, Jen Pacha, Garrett Andersen, Dinah Umscheid, Megan Martin, Rosie Sloop, Todd Stadel, Derek Trimble and crew, Matt Umscheid. Special thanks to Jayne Whitson for all of her help as well. It was a successful morning and such a great experience for our high school students. Thank you again!

Have a great week!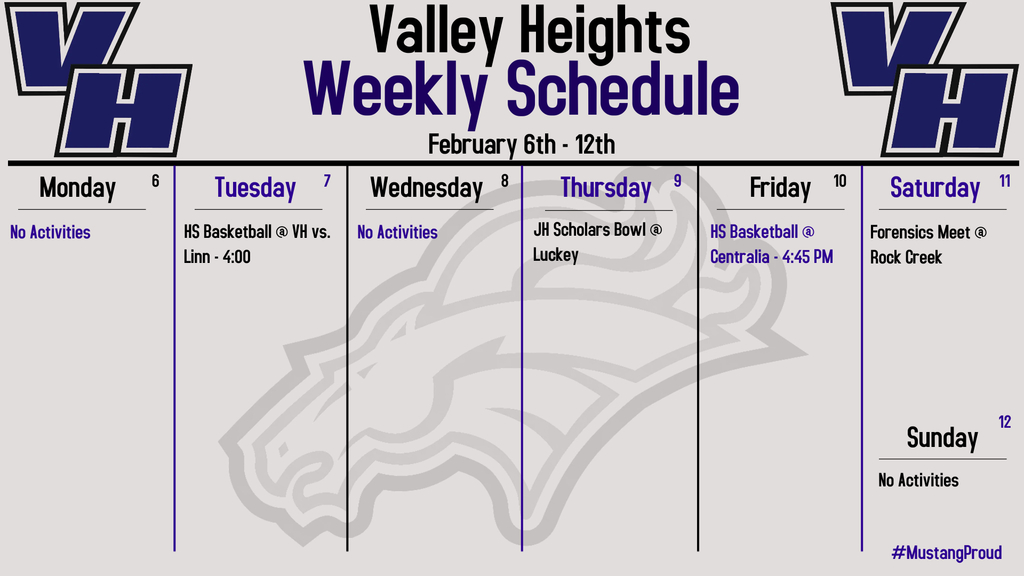 At the half: Lady Mustangs - 20 Axtell - 17

High School Girls C-team will be traveling to Riley County tomorrow. Below is the information: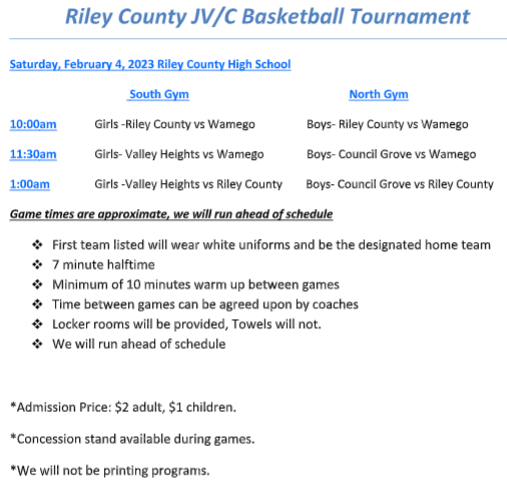 Officer Dan Hargrave shared safety tips with our preschool and kinder-prep students this morning. Thank you, Officer Dan!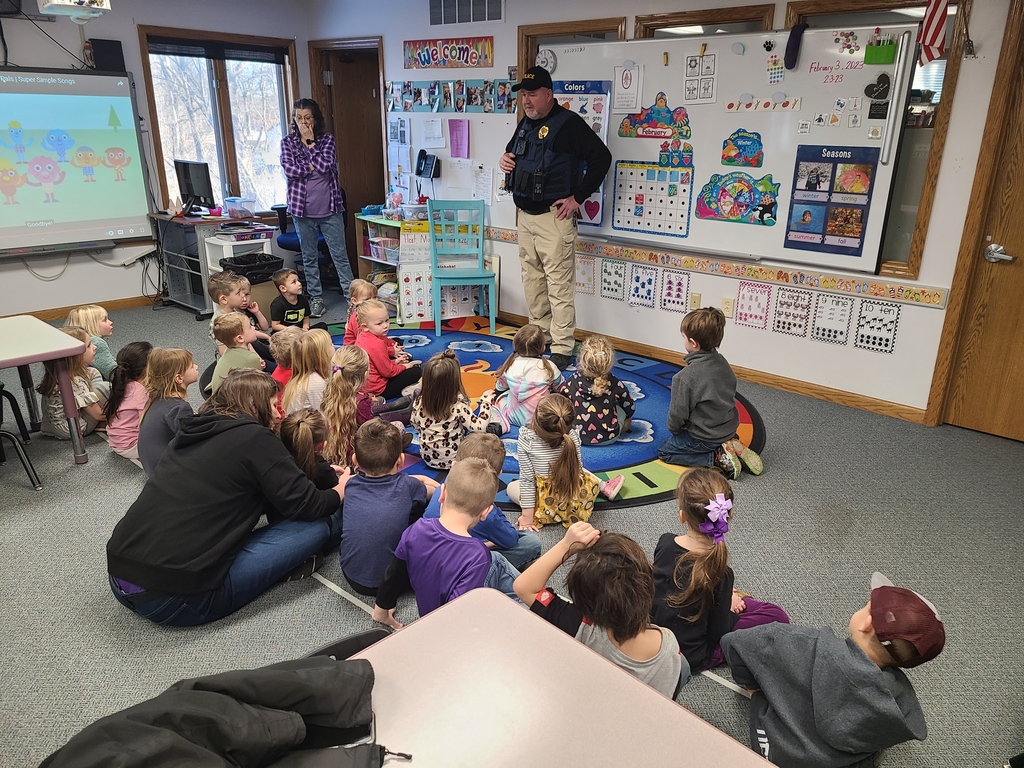 Good luck, Mustangs! The game will be live on KNDY 95.5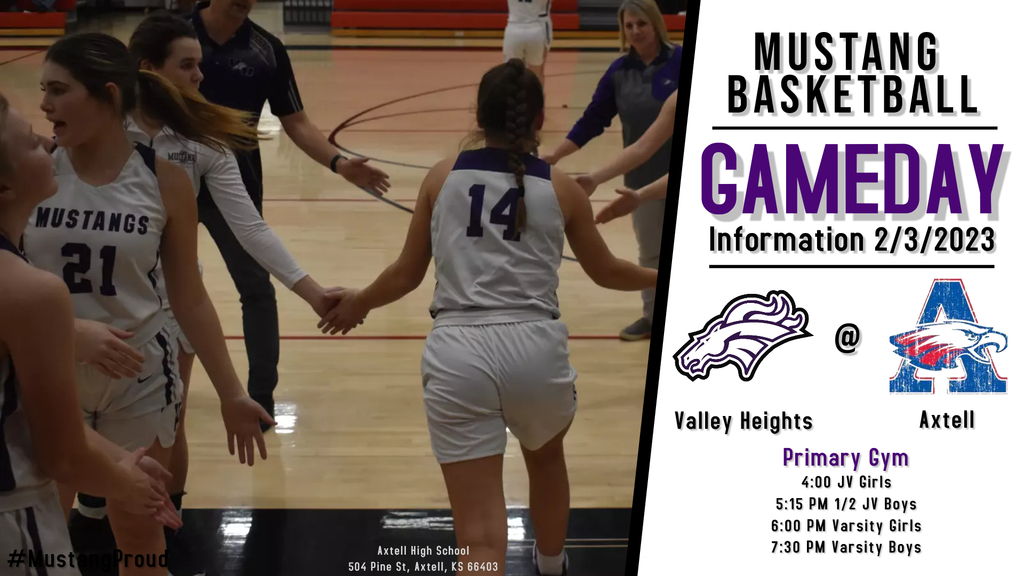 At the half: Lady Mustangs - 21 Hanover - 21
VOLUNTEER!~get active in your community, learn job skills, meet new people, discover a new interest, or support a cause that is near and dear to you. Volunteers are often needed at schools, hospitals & care facilities, public events, and more! #volunteersneeded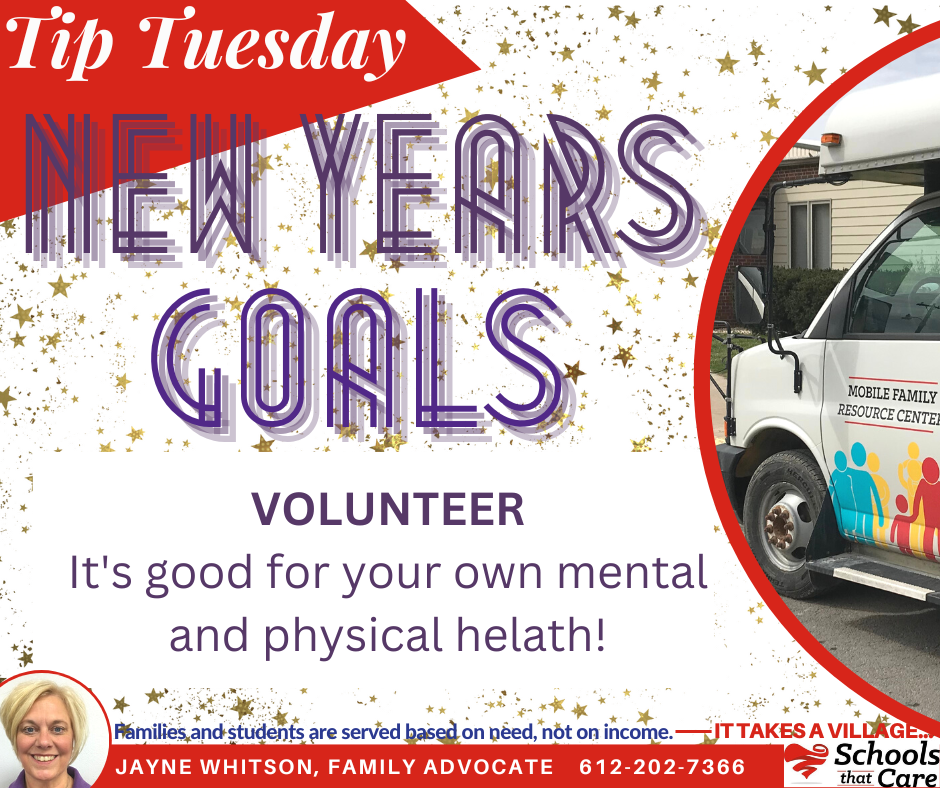 Good luck, Mustangs!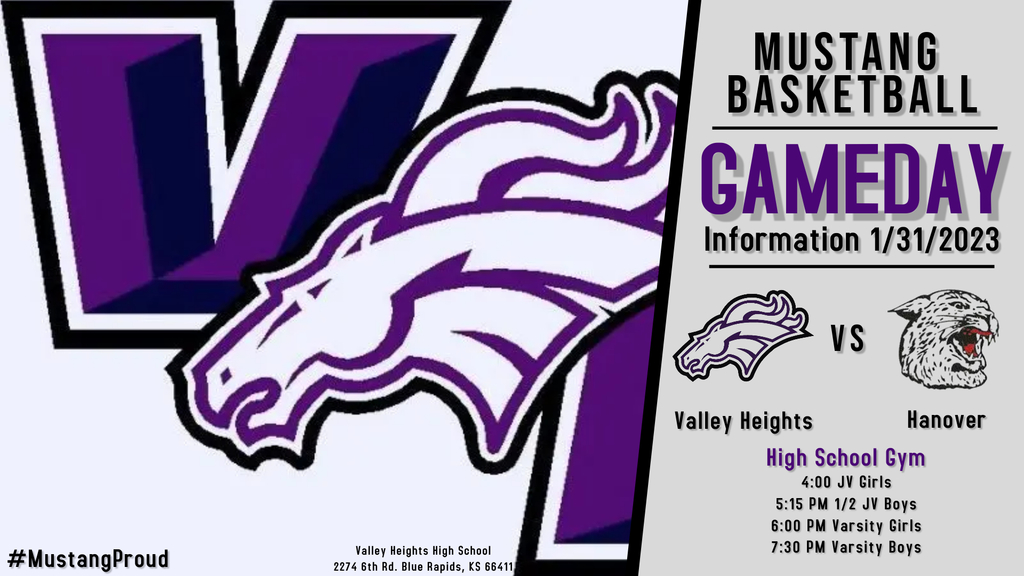 Please join us tomorrow night, during halftime of the High School Boys game vs. Hanover, as we recognize our JH Boys and Girls Basketball Teams!
Valley Heights Say YES to a formal dress event, this Wednesday, Feb. 1 until 5 pm for girls 7th grade thru 12th grade. Try on formal dresses that have been donated. Boys dress shirts, pants and ties also available by appointment with the Family Advocate. #yestotheformaldress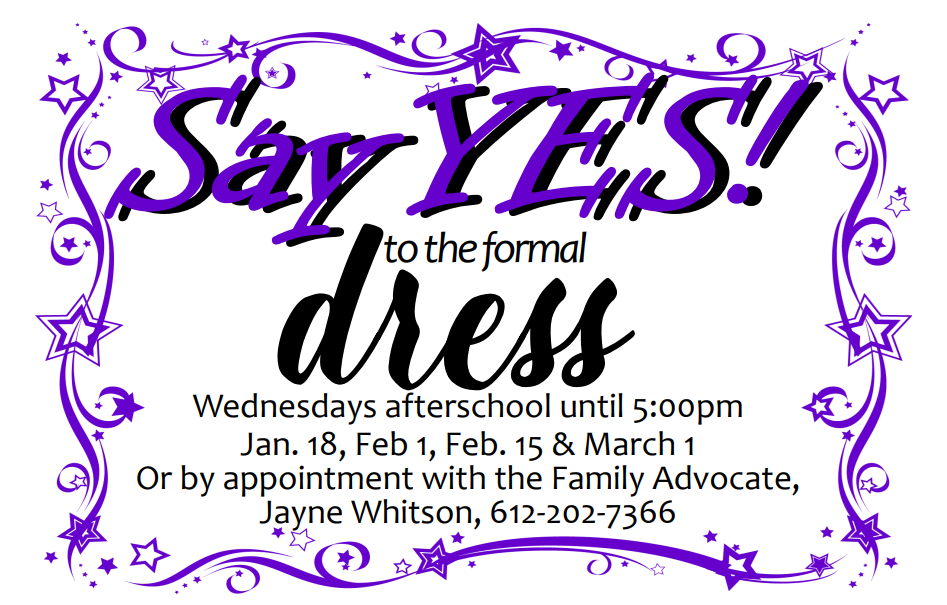 Tomorrow is picture day for winter sports/activities!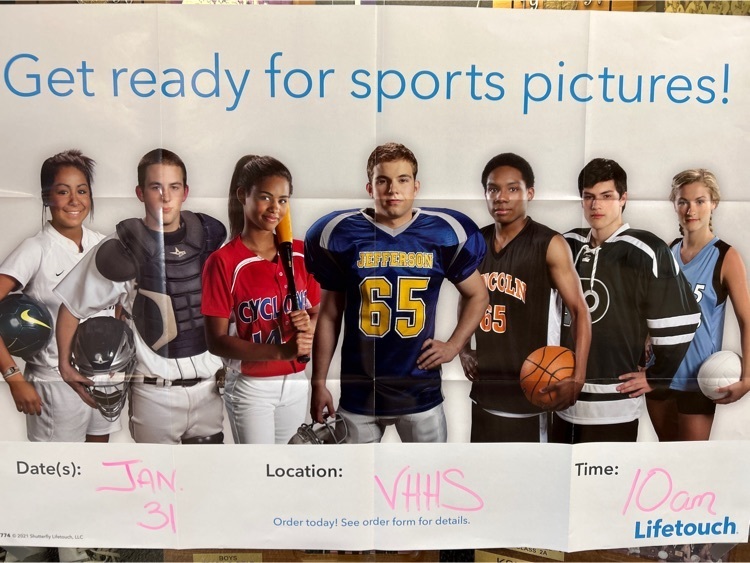 Blue Rapids Elementary to celebrate Kansas day tomorrow (1/30) be sure to wear your favorite Kansas team shirt. K-State, KU, Valley Heights, and I am sure we will see some Chiefs gear tomorrow in celebration of punching their ticket to the Super Bowl!!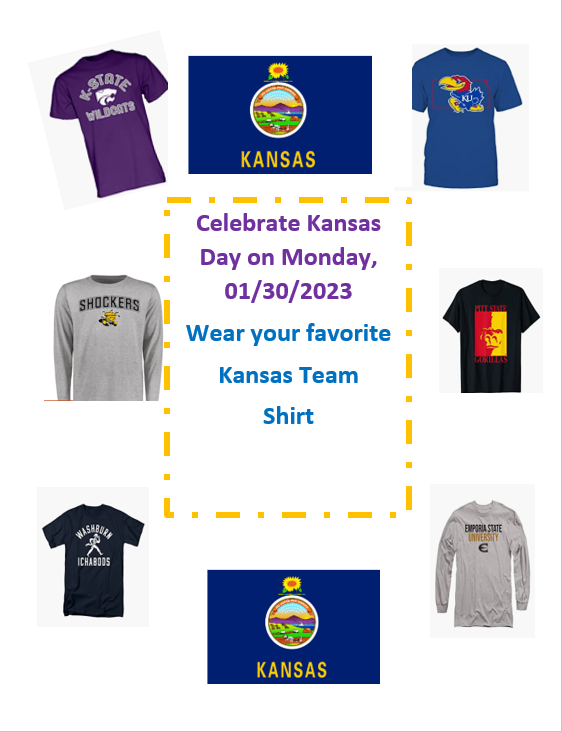 Have a great week!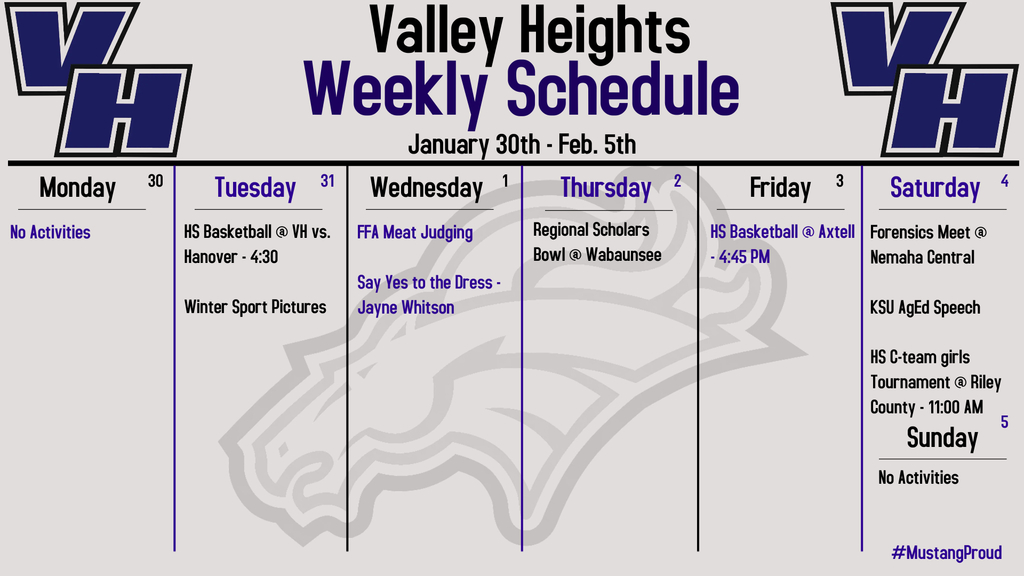 Happy Kansas Day! Waterville students spent Friday afternoon learning about the history of Kansas and doing fun activities!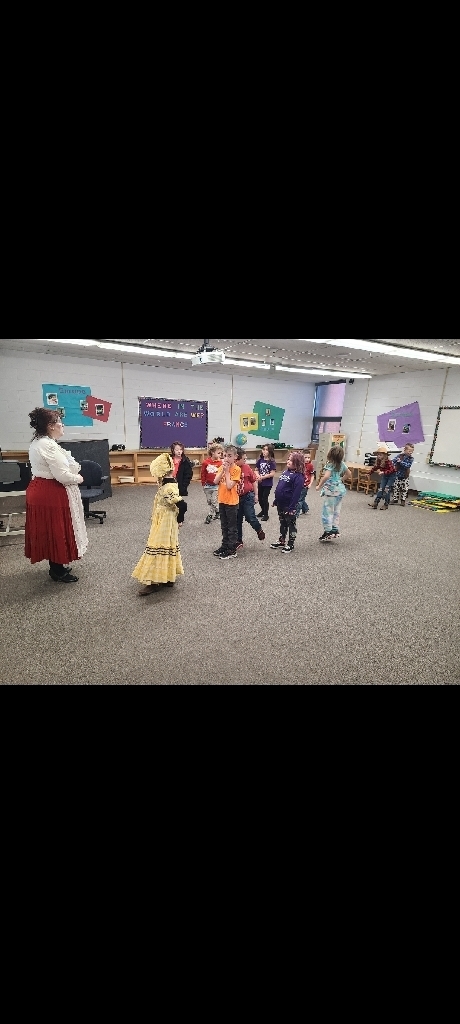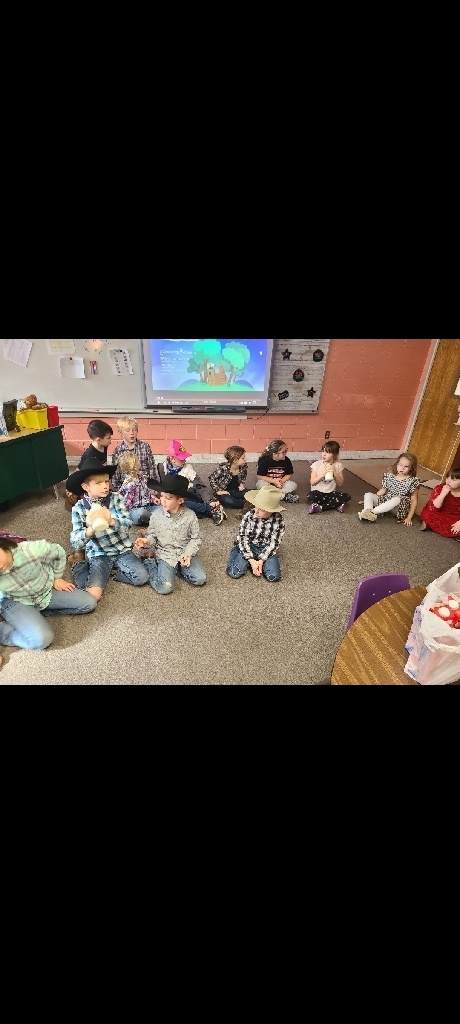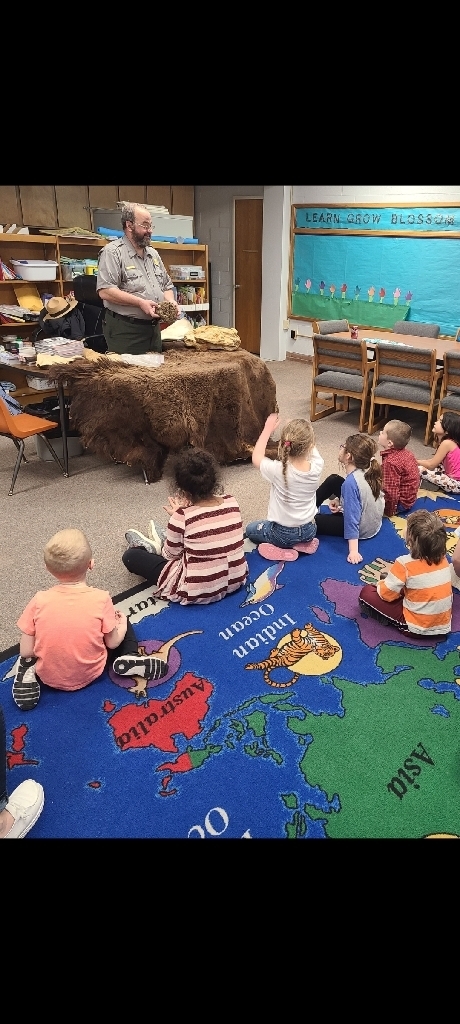 Mustang Girls WIN the BVL tournament against Hanover!!! 💜🐴🏀💜🐴🏀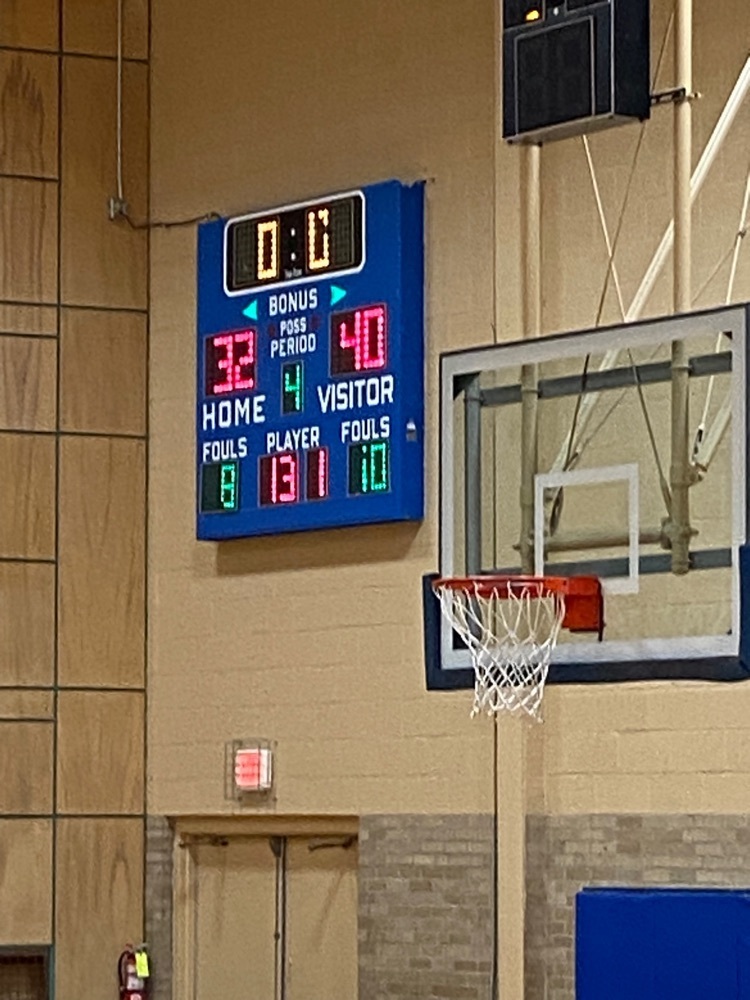 Valley Heights Sophomores attend Sophomore Day at Highland Western Center in Baileyville Wednesday. They were able to see the opportunities available through Western Center and Highland Community College.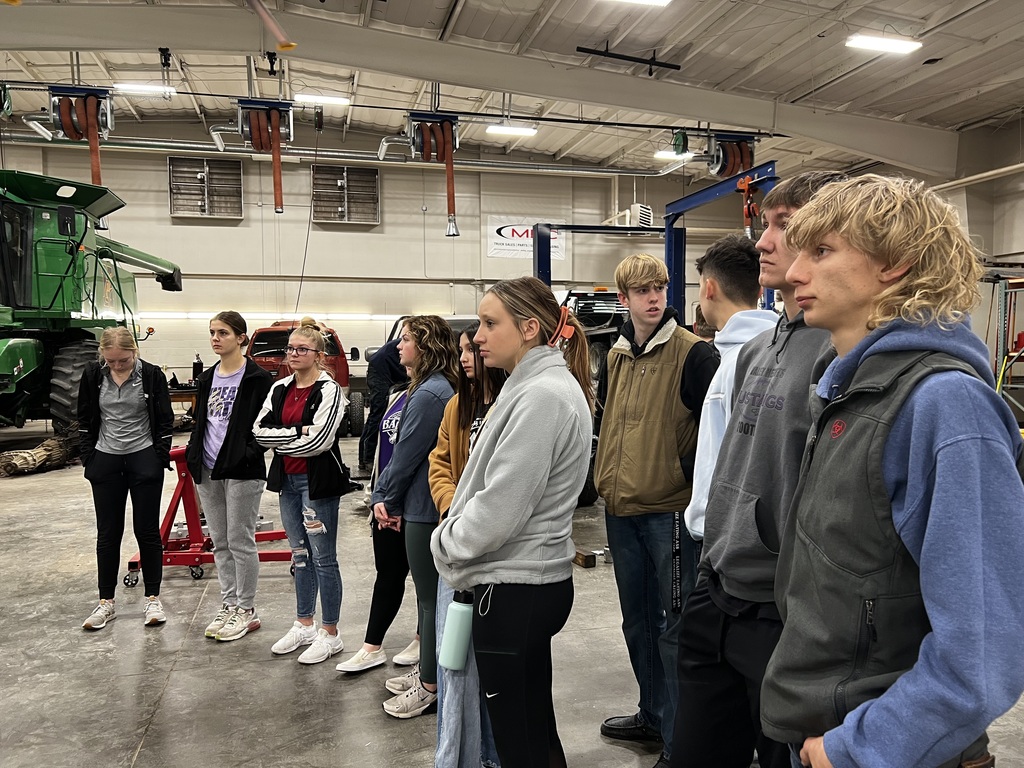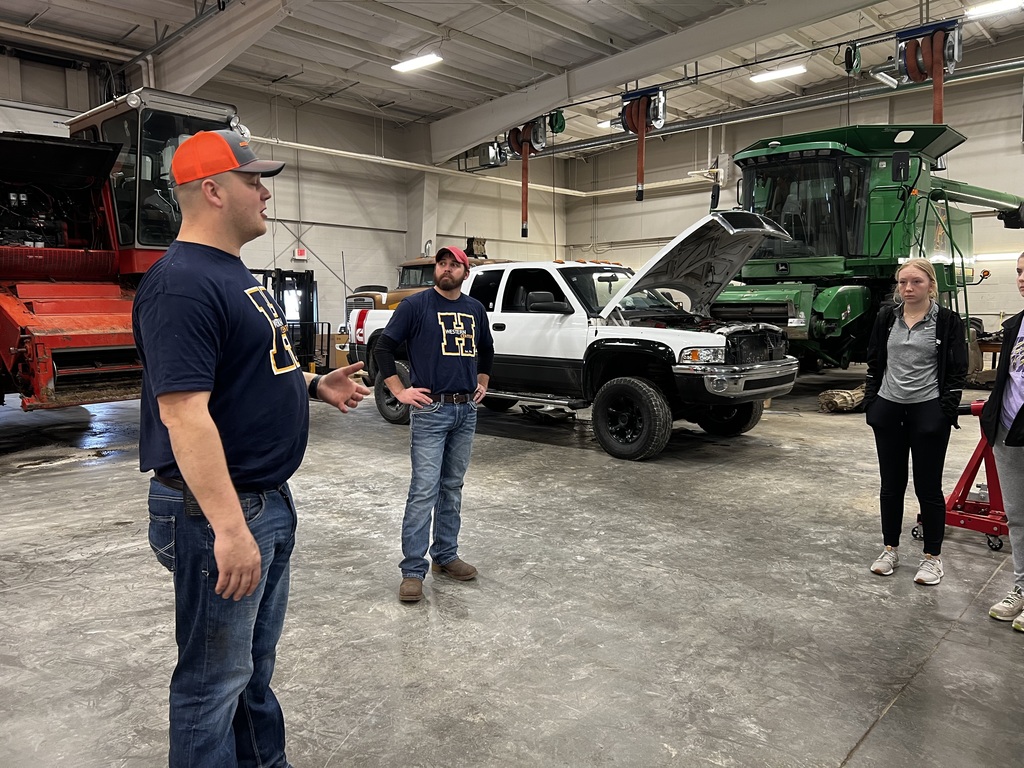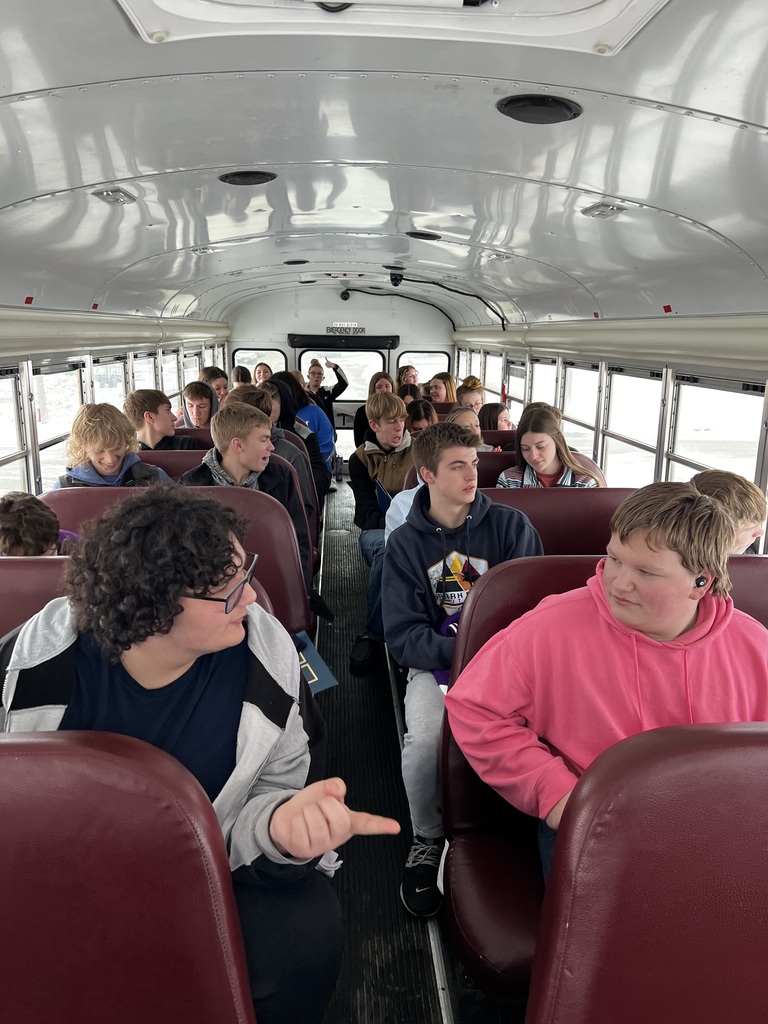 Valley Heights Community Education Group Fitness 2023 Registration cost is $20 per month for Valley Heights Community members & $40 for those living outside of the district. Silver Sneakers is FREE. Please register and sign the waiver.
https://forms.gle/1uReQ6h85hUHhME88