We will have a workers clinic for those helping run off an event at the Regional track & field meet, Wednesday night at 5:15 PM at the High School. Thank you to all who volunteered their time to help make this meet possible!

School's out but Camp Exploration is ready to "Soar to New Heights" in June & July. And it's ALL FREE including breakfast & lunch! All current Valley Heights K-6th grade students. Register today and "Soar" this summer with us! Register today!
https://forms.gle/PPMyWpfNcWc6a9439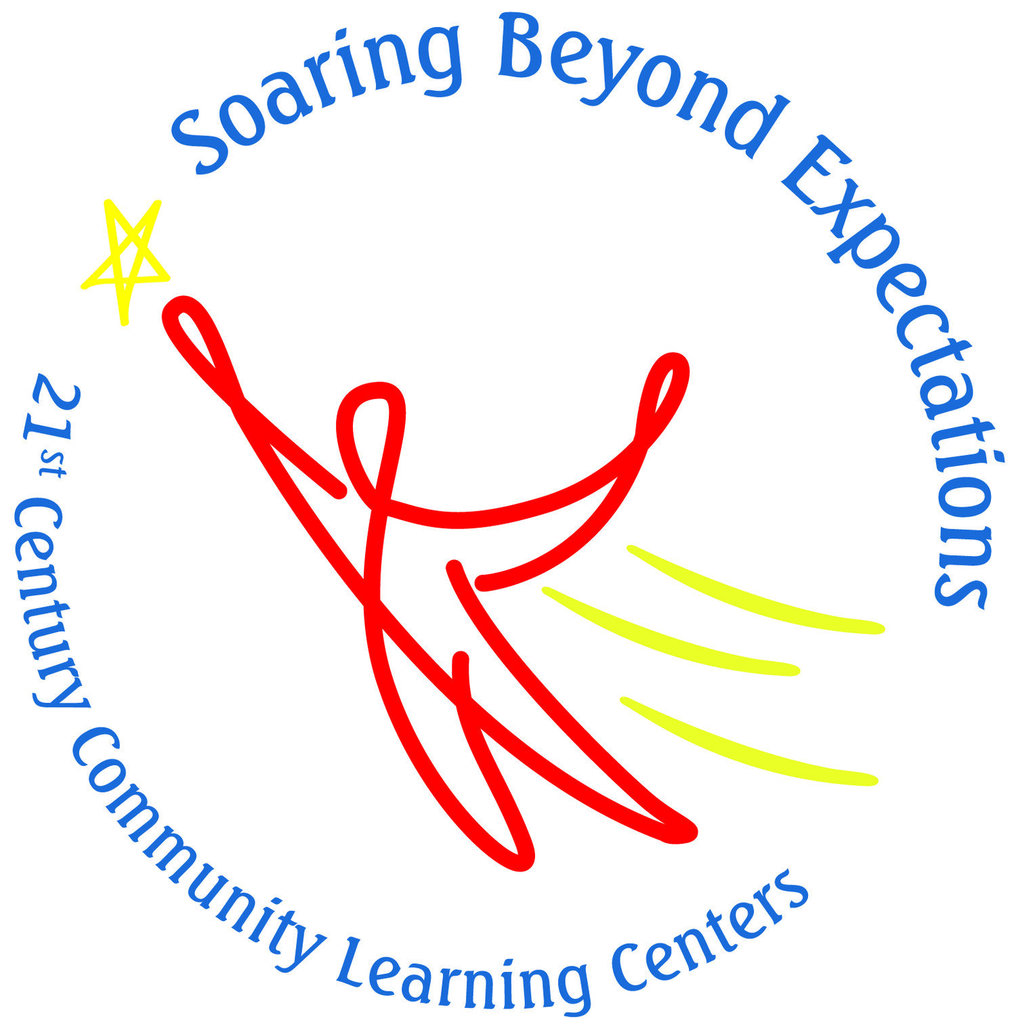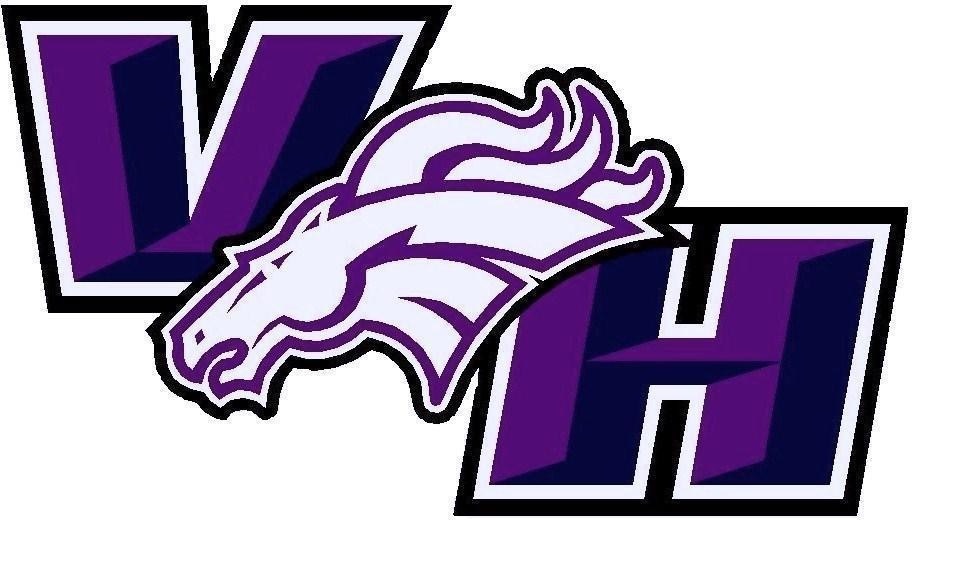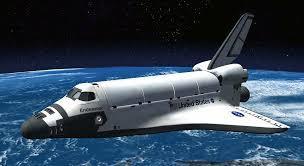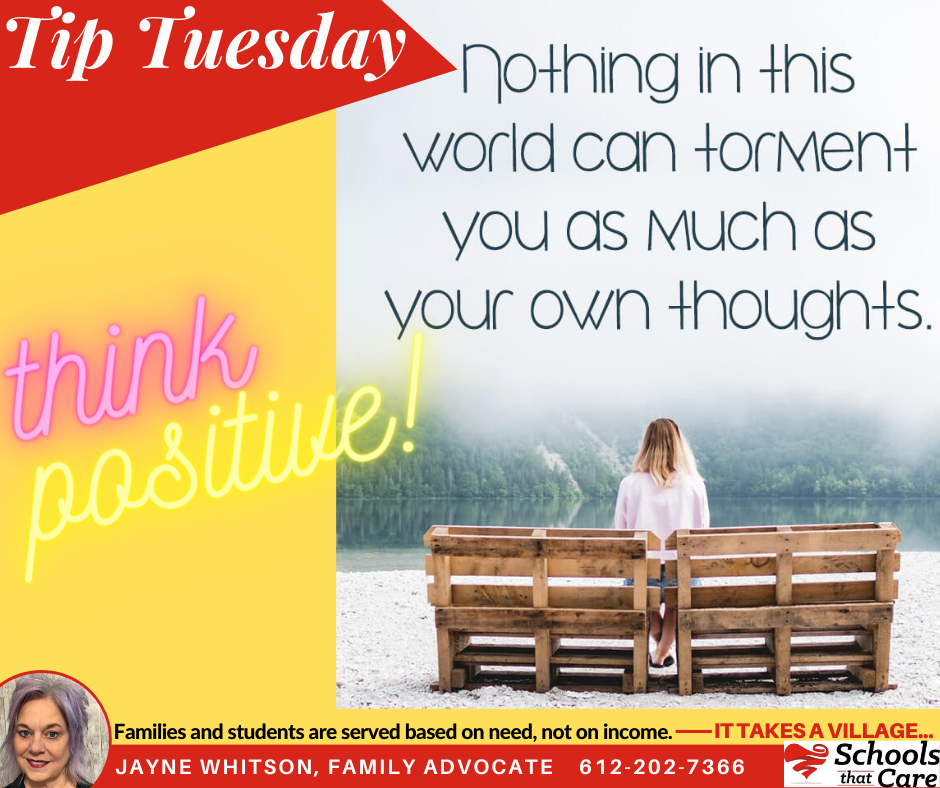 Congratulations to Jayden DeWalt punching his ticket to the 2A State Golf Tournament today!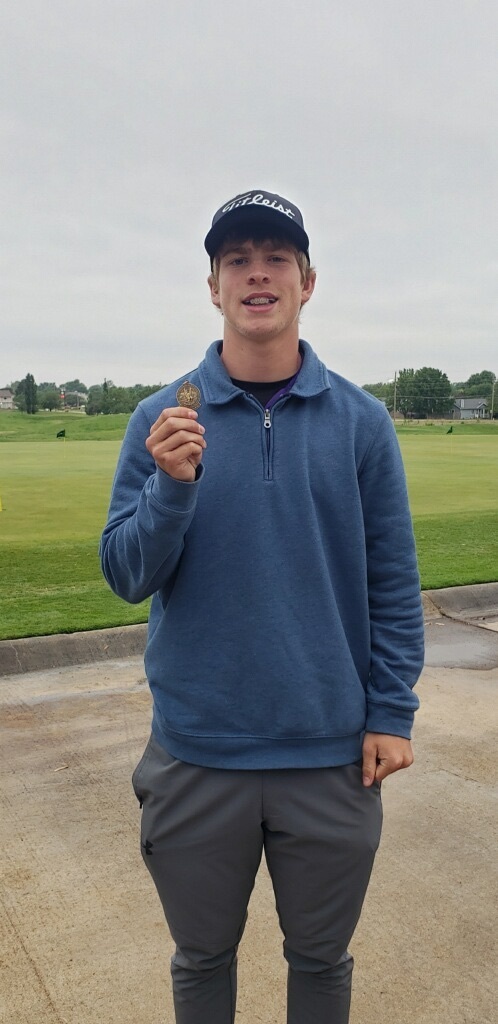 Good luck to the Mustang Golf team as try to punch their ticket to the state tournament! Slight delay this morning due to rain. There will be a coaches meeting at 11:30 - start time TBD.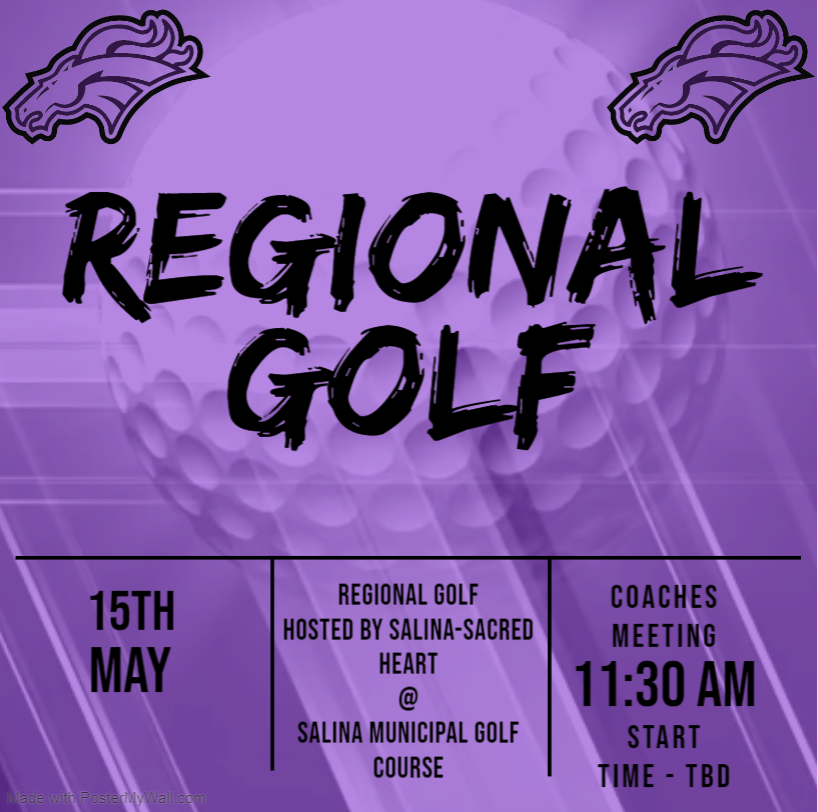 Last weekly schedule of the 22-23 school year! Best of luck to all athletes competing at regionals this week! Have a great week and a great summer, Mustang Family! 6th Grade Promotion is on Tuesday at 2:00PM in the BR Gym.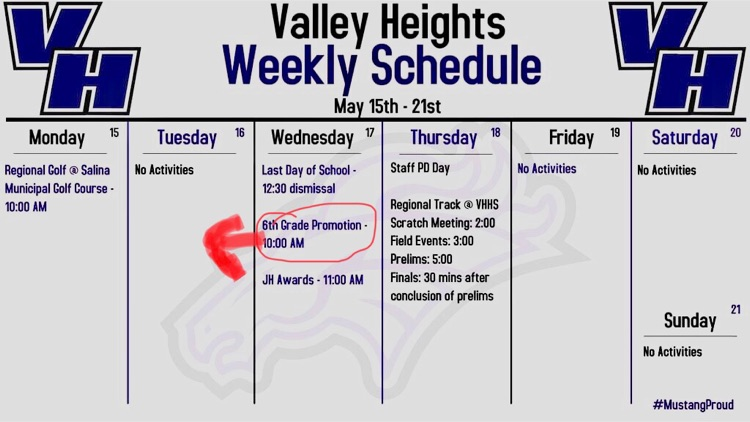 We appreciate you so very much Mr. Worcester. He was Ruger's first guitar coach-so why wouldn't you have him autograph your personal guitar!!! Great memory made Ruger!!!!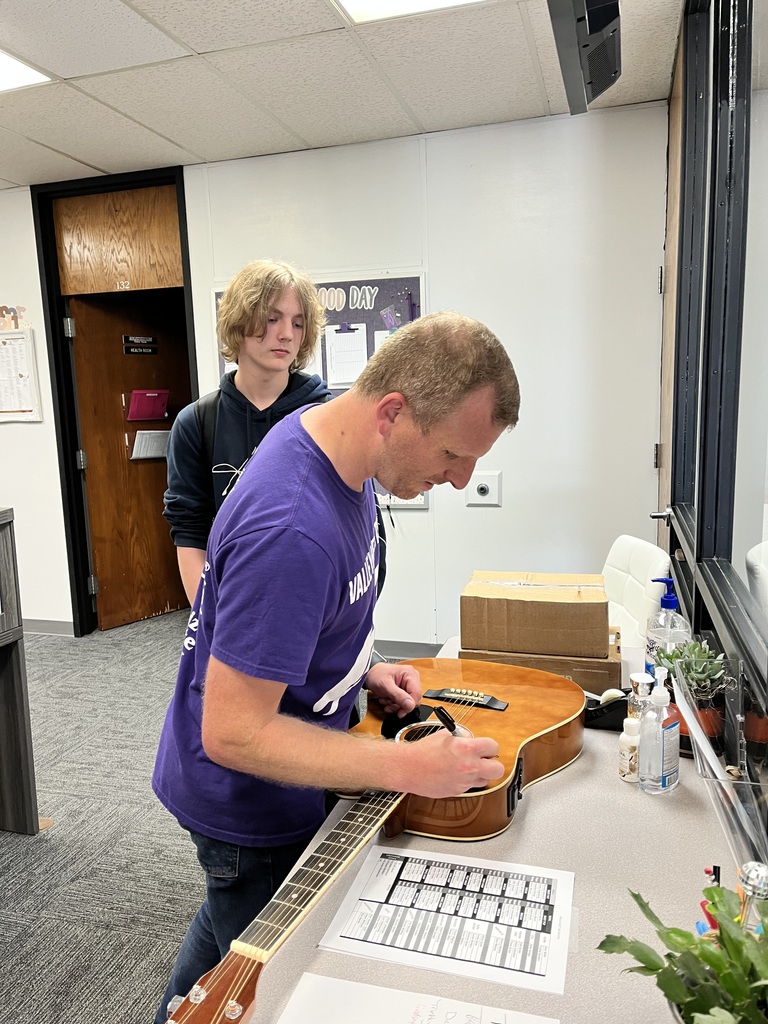 Reminder for Blue Rapids Elementary Parents. The 6th Grade Promotion and Elementary Students Awards are this Tuesday, May 16th. This will be at the Blue Rapids Gym starting at 2:00 pm. Have a great weekend! Thanks!

PreK-6 Kickball Night for tomorrow has been canceled due to impending weather.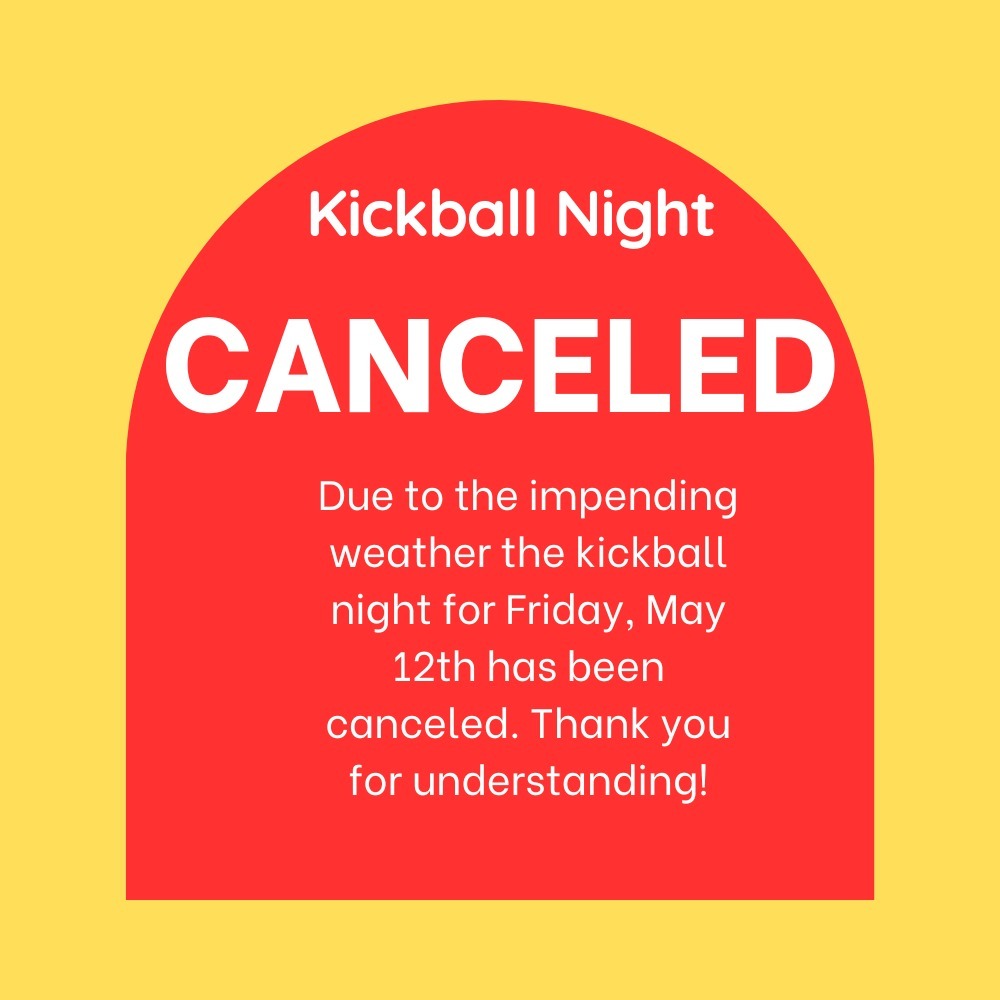 Order of events for the TVL Meet: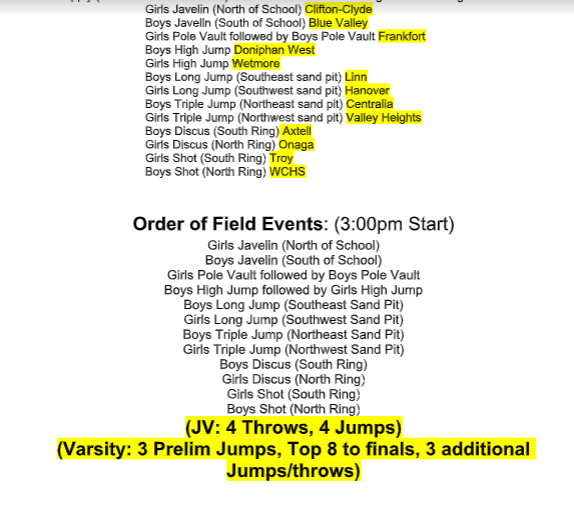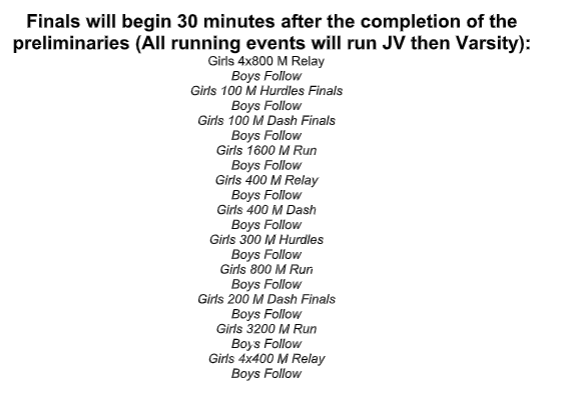 Good luck, Mustangs!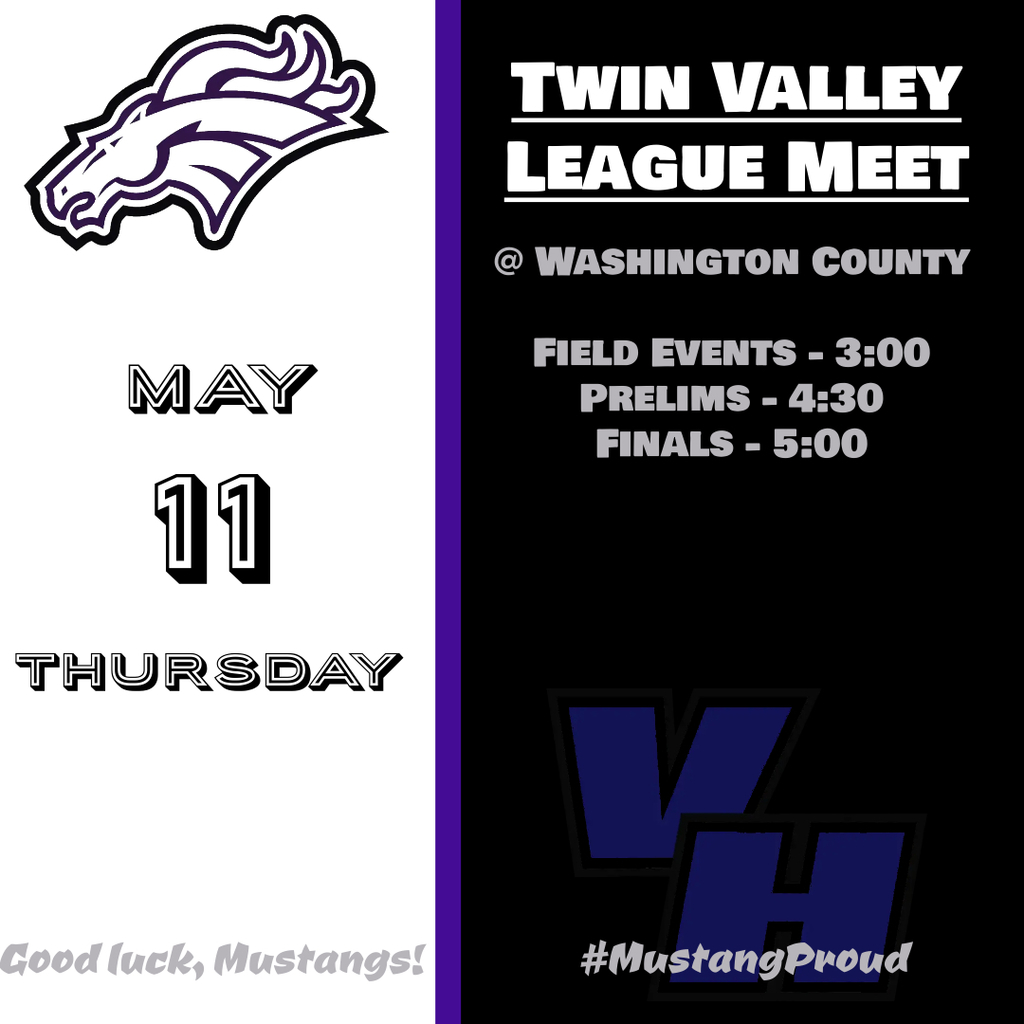 Second grade classes enjoyed playing board games this afternoon!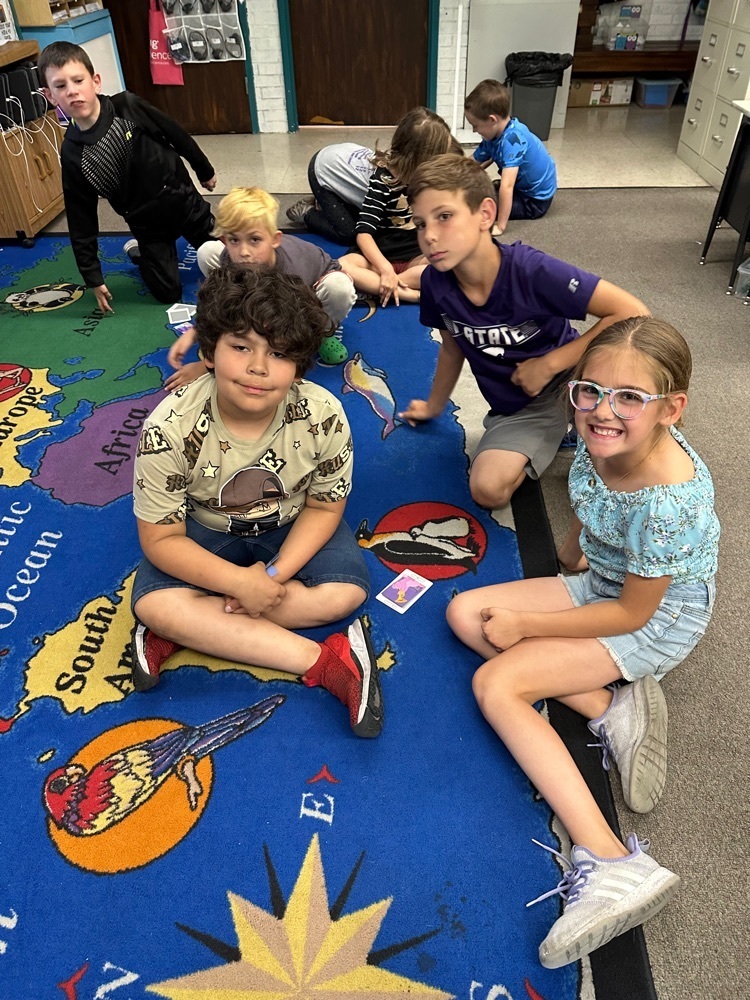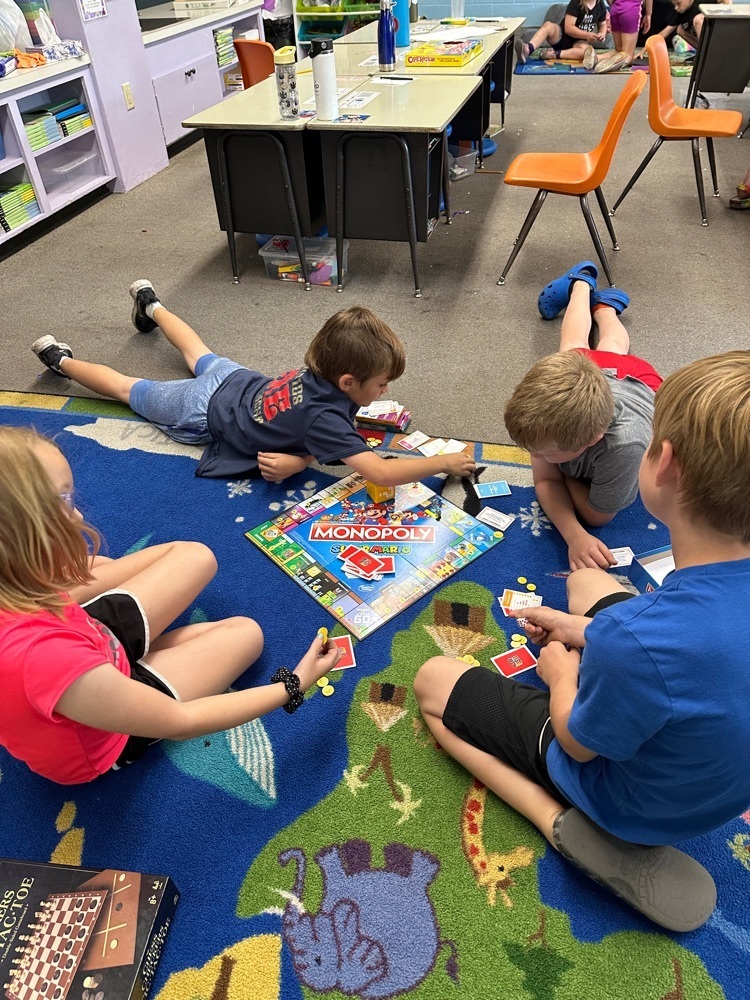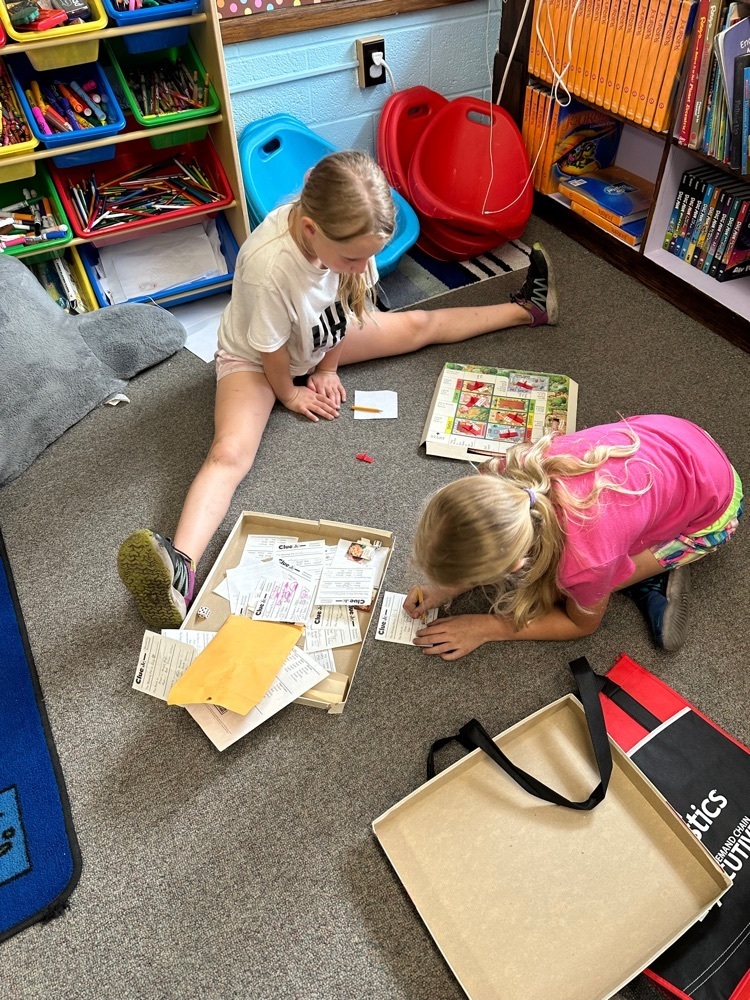 5th Graders enjoyed a sweet treat from Fire & Ice. Thank you so much!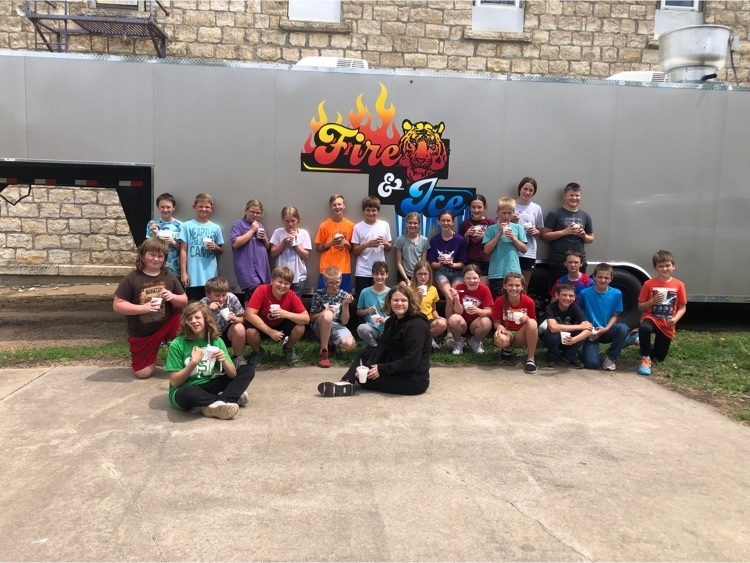 The 4th graders enjoyed a cool treat on this warm day from Fire and Ice. Thank you!

SENIOR AWARDS NIGHT!! Awards night will be in the VH commons Wednesday evening at 6:30 p.m.! See you all there as the seniors are recognized for their efforts and hard work in preparing for their future!!

The VH golf team participated in TVL golf at Seneca yesterday. Jayden DeWalt won the meet, by 6 strokes, and his little brother, Brady placed 10th to receive a medal. Congratulations also to the entire golf team and Mr. Hall.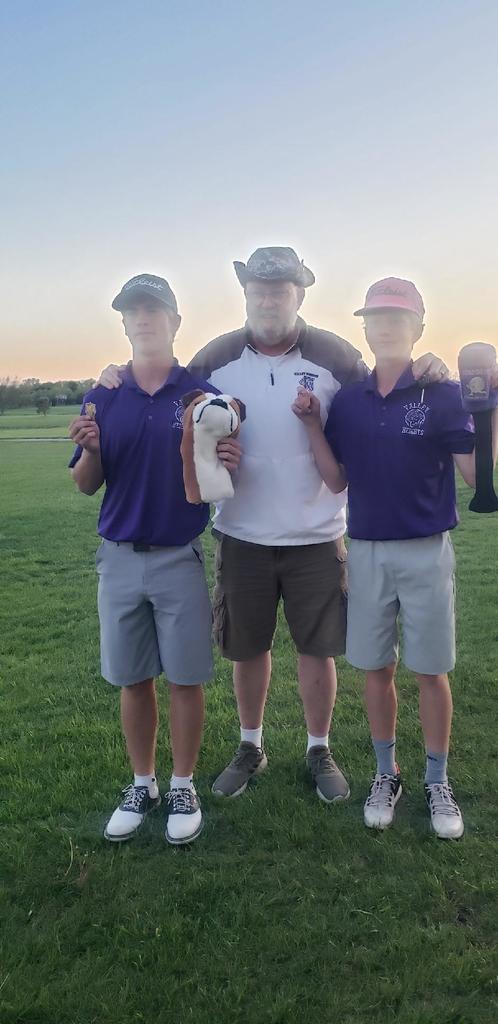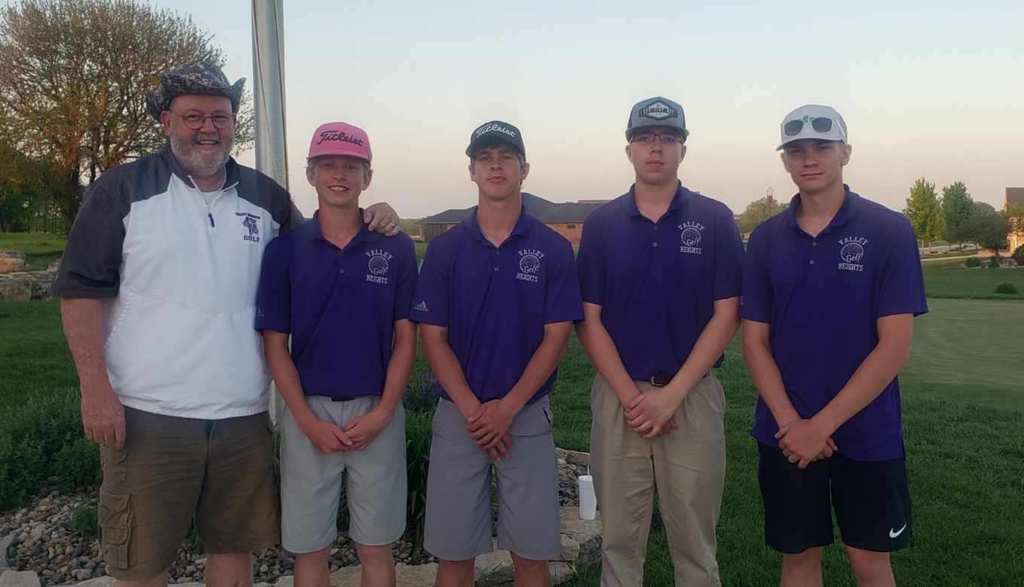 Just a reminder: Freshman Orientation (for current 8th graders) will be tonight at 6:30 pm in the commons. We will enroll and develop their 4 year individual plan of study! See you there!

Everyone Matters. Your Words Matter. Be positive and treat others with care. May is Mental Awareness Month; learn to use compassionate words that shows others every life is worth saving! #HelpBreakTheStigma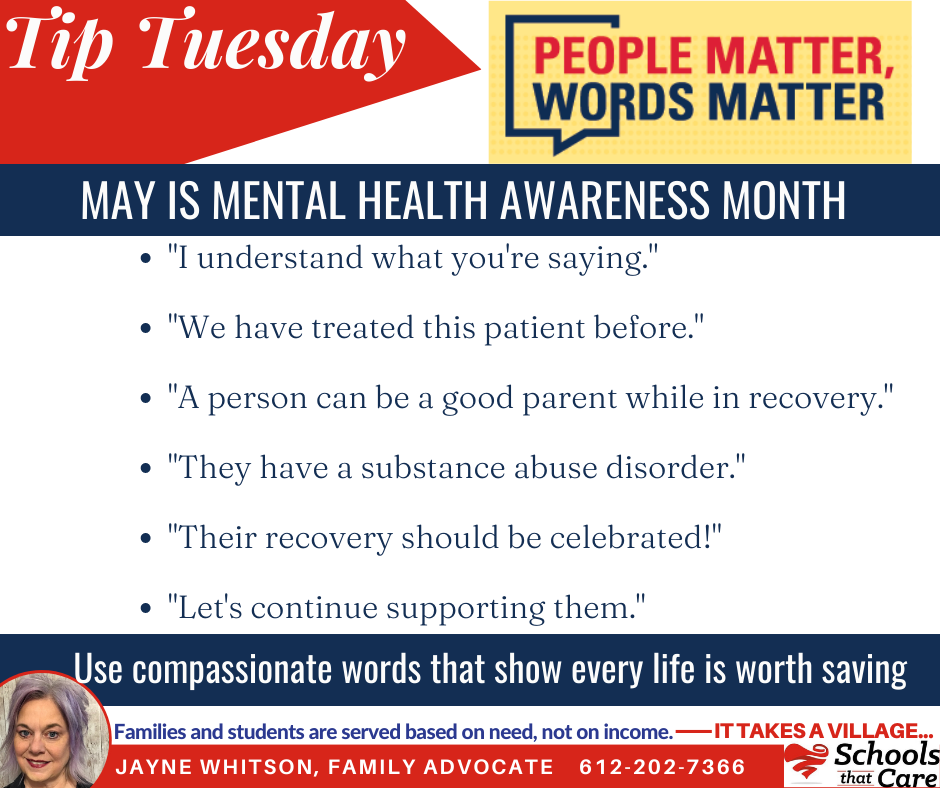 With the absence of the rotary banquet, Awards night will start at 6:30 PM tomorrow, May 10th.