JH Girls Basketball (B-Team) Mustangs - 40 Blue Valley - 5
JH girls basketball (A-Team): Mustangs - 51 Blue Valley - 7

Schedule for tomorrow nights contest at VH against Troy: HS Gym: Blue Rapids Gym: 4:00 ½ C girls 4:30 JV girls 5:30 JV Boys - immediately following JV girls 6:00 Varsity girls 7:30 Varsity boys
There will be no Concessions Tonight for the JH Basketball Games in Blue Rapids.
Saturday's JH B-Team Tournament Schedule (1/8): ** games will run ahead of schedule if they can. Girls (In Clifton) Game 1: 9:00 am vs. Clifton Clyde Game 2: 10:15 am vs. Centralia Boys (In Clyde) Game 1: 10:15 am vs. Centralia Game 2: possibilities 11:30 or 12:45

USD 498 COVID Update for January 5, 2022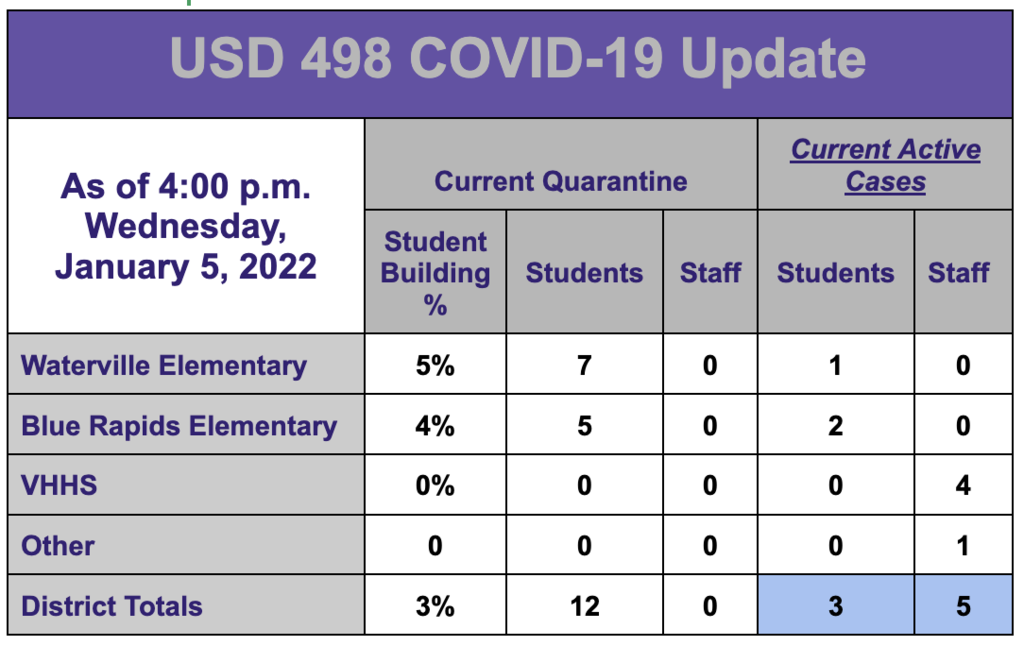 Schedule for the Junior High Games vs. Blue Valley (1/6) HS Gym: 5:45 B team boys 7:00 A team boys followed by ½ C Game Boys Blue Rapids Gym: 5:45 A team girls 7:00 B team girls

Mustang men get a big WIN over Washington County 58-31!! Way to go Mustangs 🐴🏀⛹️

Lady Mustangs earn another win tonight against Washington County 51-23. Go Mustangs 🐴🐴🐴
Check out what K-State Research and Extension has to offer in these Live Well Wednesday zoom resources! Click this link to register for tomorrow's social media awareness tips for parents.
https://bit.ly/KSRELivingWellWebinars
#whatparentsneedtoknow #socialmediaawareness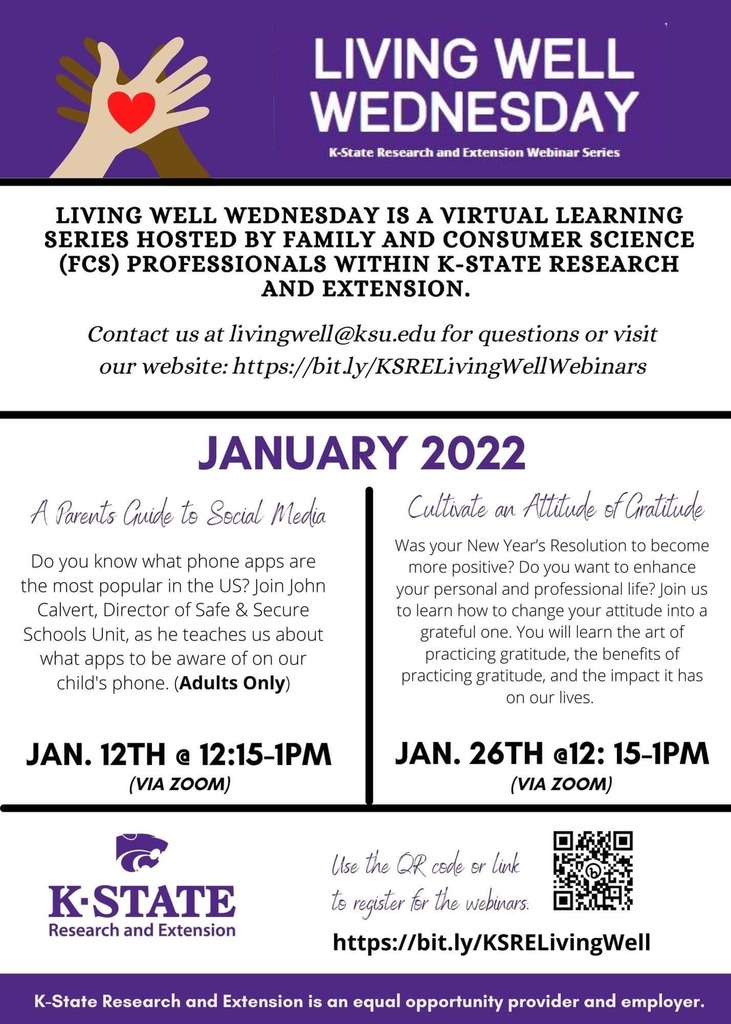 GAMEDAY!
Help your kids kick off the New Year and a new semester with some New Year's Resolutions and Healthy Habits to benefit them for life! #Hygienecare #studyhabitsmatter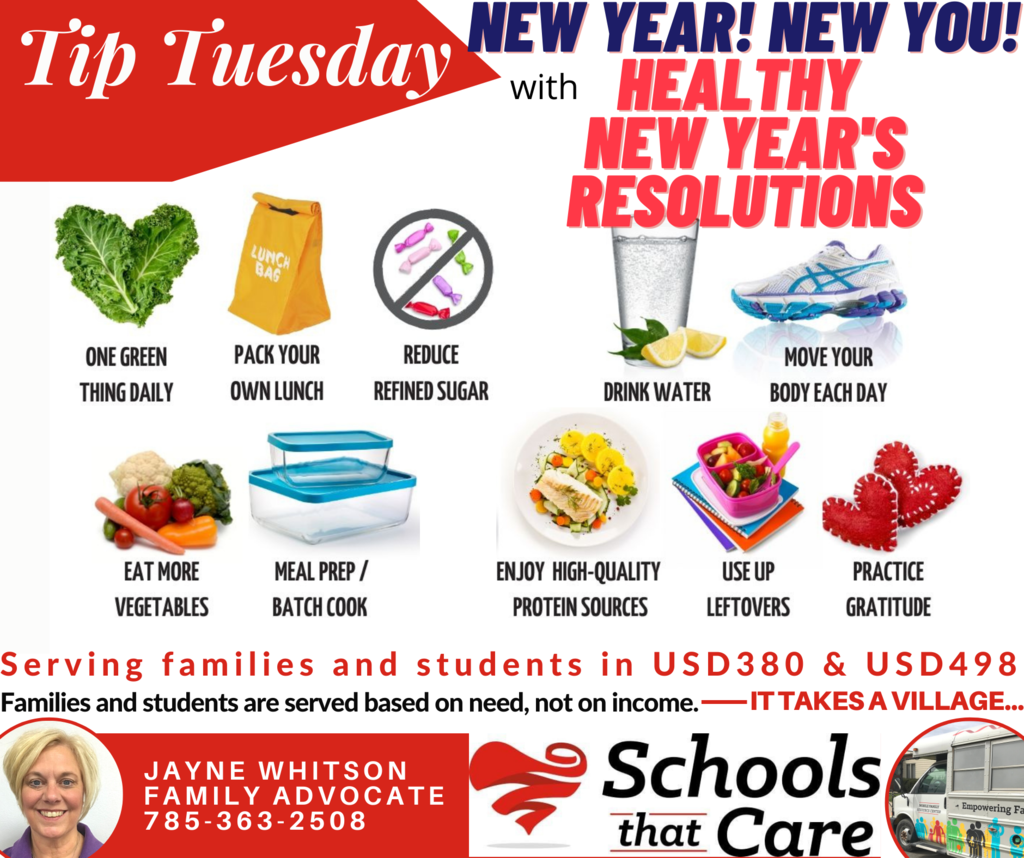 Schedule for tomorrow nights contest against Washington County: HS Gym: 4:30 - ½ JV girls 5:00 - ½ JV boys 6:00 - Varsity girls 7:30 - Varsity boys *All games are at the High School*
JH Game Schedule @ Hanover tonight (1/3): 5:45 High School - A girls, A boys, C boys 5:45 St. John's - B boys, B girls

Have a great week!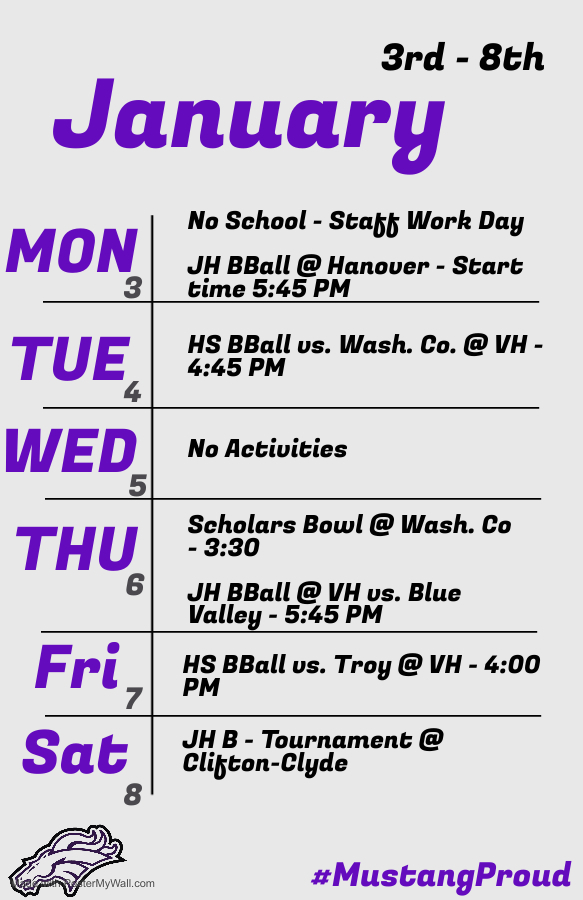 Look forward to the Blessings that 2022 will bring. #HappyNewYear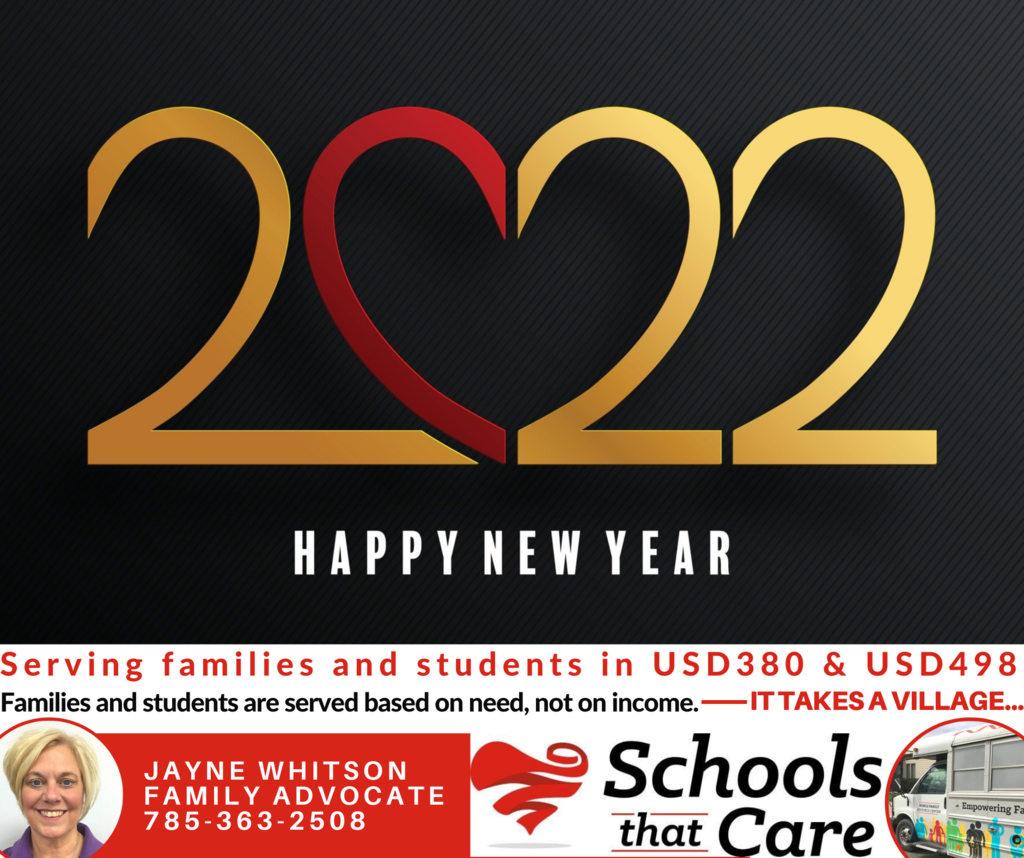 Look back at 2021 and CELEBRATE all of the lessons learned. Plan a safe and fun New Year's Eve. God Bless you each and every one. #HappyNewYear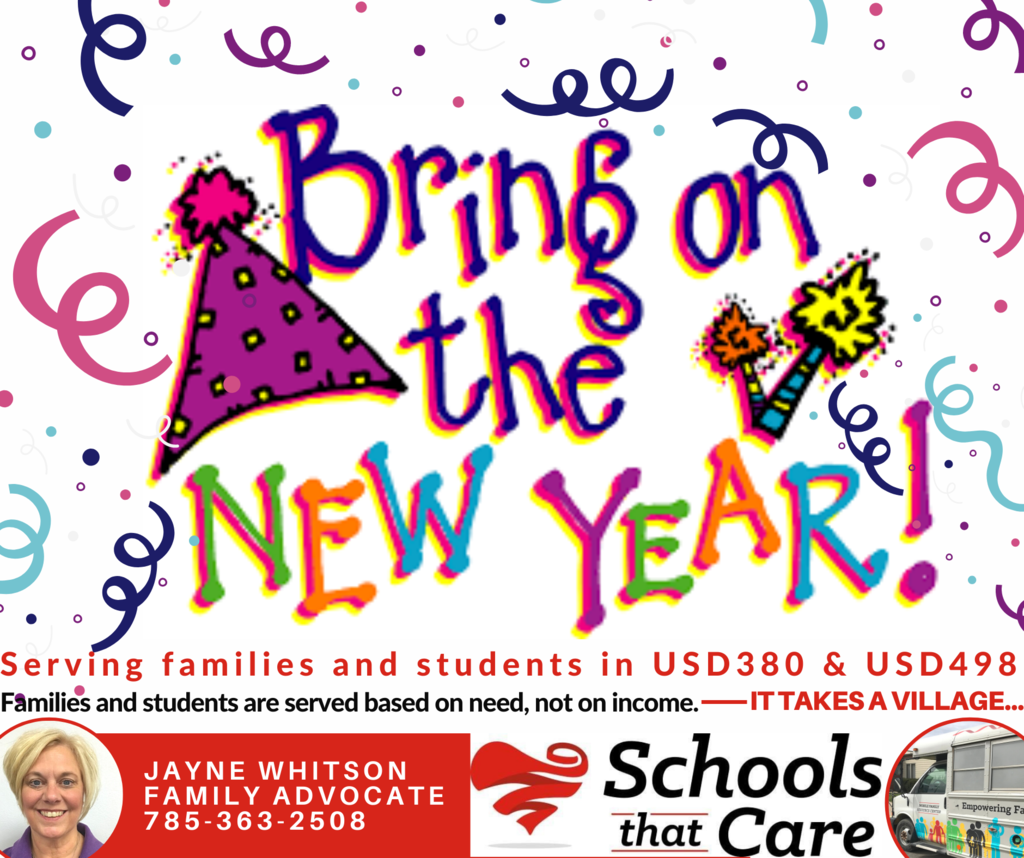 Tis the Season to Give continues thru the NEW YEAR! Fill a box with items from this list to help families in #USD498 & #USD380. Teach your family the value of giving, or give online; items can be purchased as needed.
https://bit.ly/SchoolsThatCareBus
#givingjustfeelsgood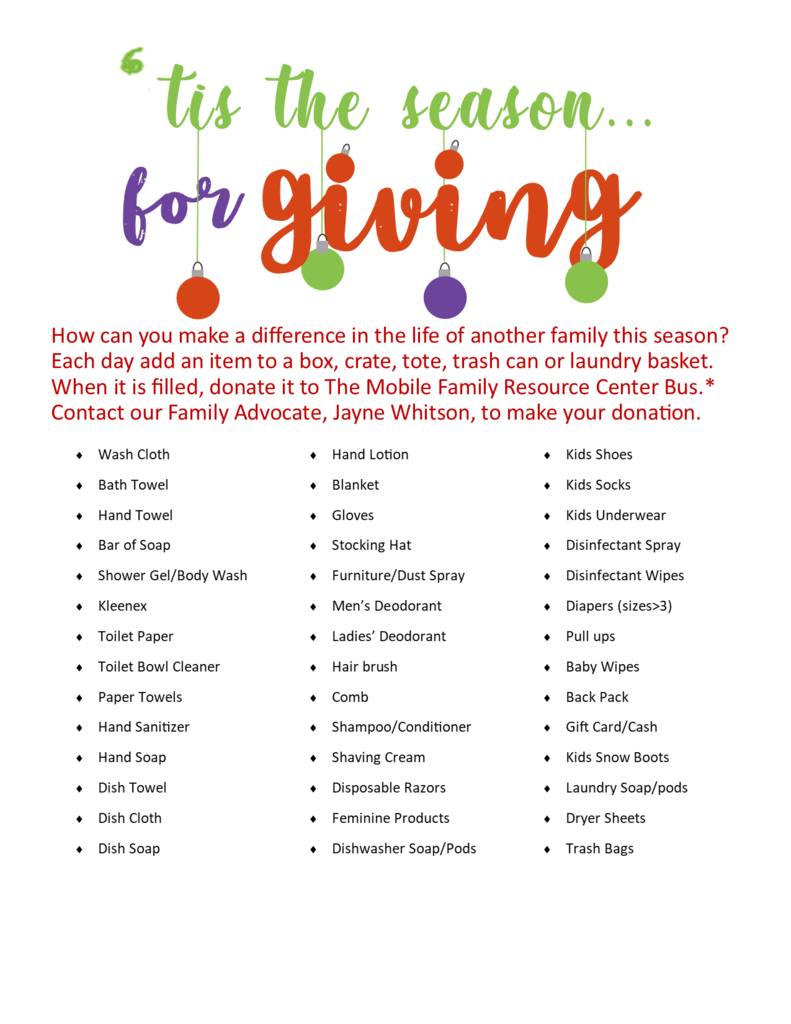 Buzzed driving can kill a family, a friendship, and a future.....Impaired driving IS NOT WORTH THE RISKS! Designated drivers save lives. #designateddriver #ThinkBeforeYouDrink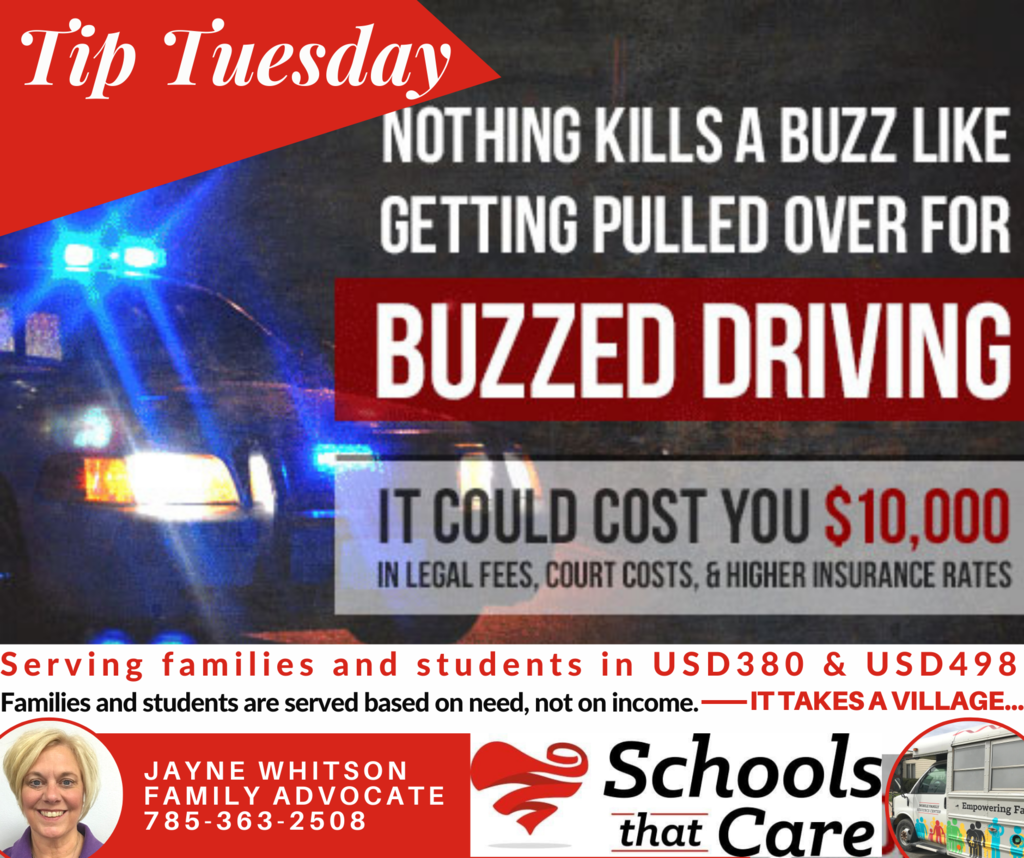 From the Mustang family to yours…… Merry Christmas!