Have a great week!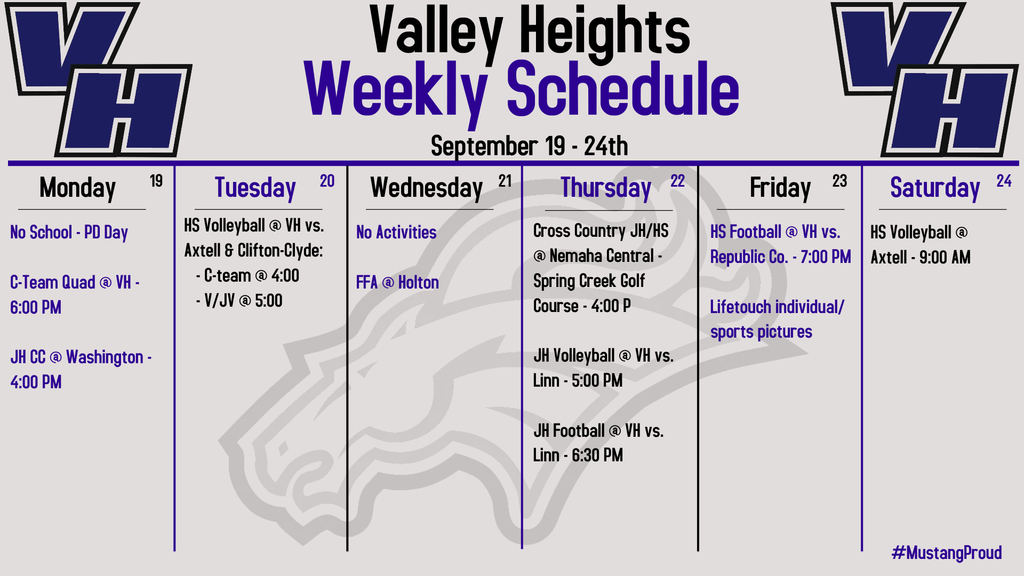 REMINDER: Harvesters Food Pantry will be in Waterville at the Methodist Church on Tuesday, Sept, 20 at about 10 am to distribute food. The Family Advocate will be near by to serve with other supplies and resources for your family. The care bus will be at Hazelwood and Nebraska.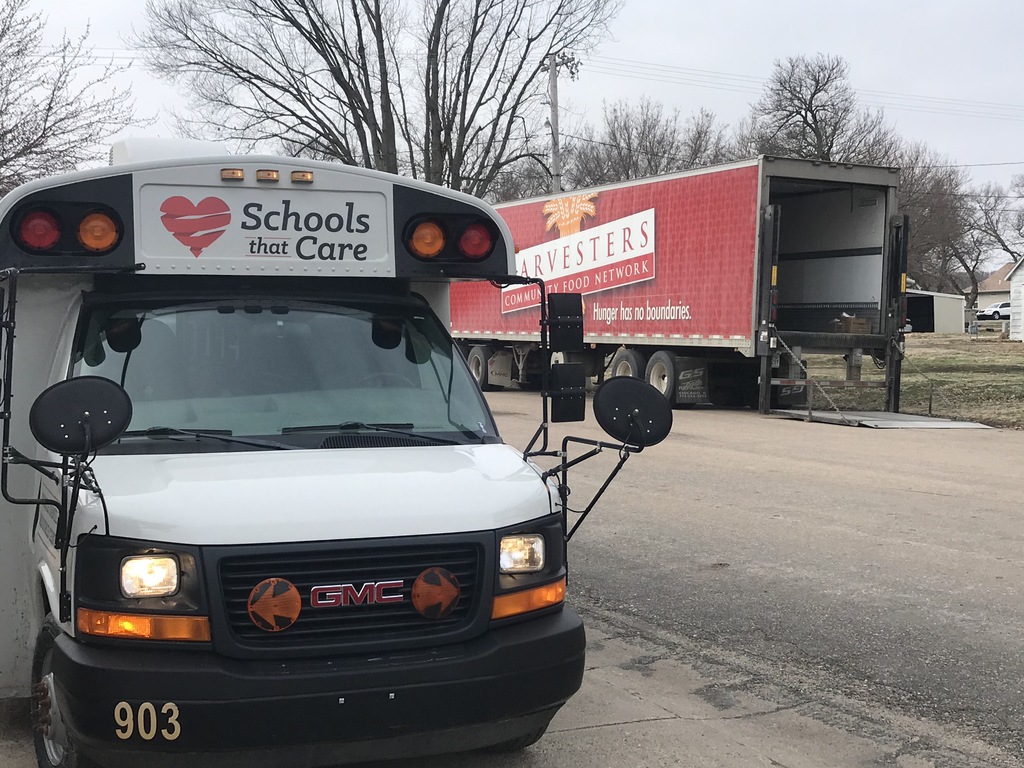 Due to numbers, the JV football game scheduled for Monday, September 19 @ Troy has been canceled.

Due to the possibility of storms with lightening, recycling that was scheduled in Waterville will be canceled today.
Final: Mustangs - 6 Troy - 55
Your 2022 Homecoming King and Queen! Congratulations, Caden and Kaylee!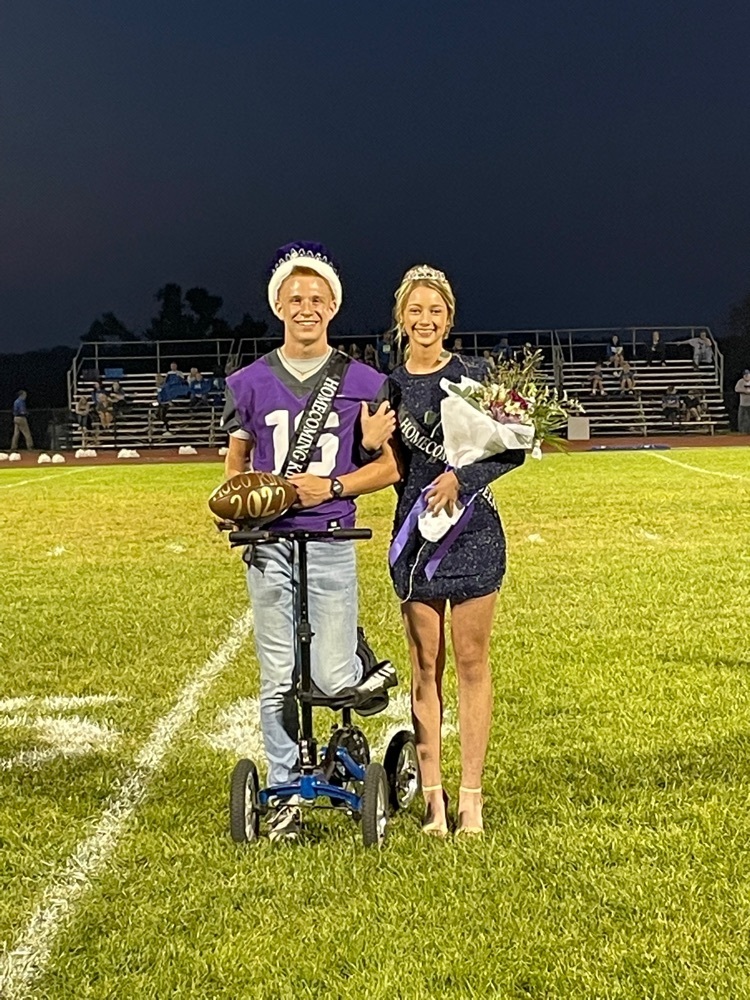 At the half: Mustangs - 6 Troy - 28
Schedule for the JH VB Quad tomorrow morning (9/17)

All kids have dreams...help them become the best they can be! Apply now to be a BIG Brother or Sister and make a BIG difference to a child, to our school and to our community! #BigDifference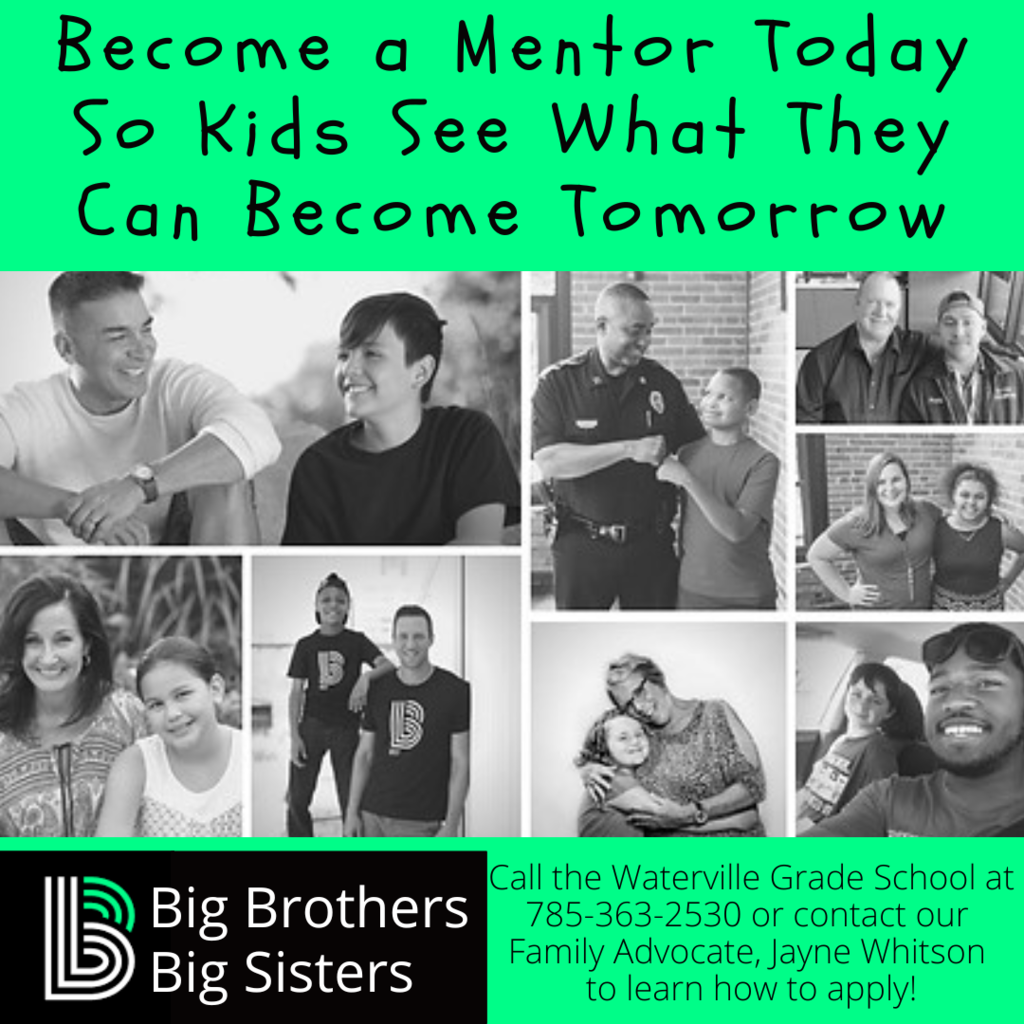 Good luck, Mustangs! The Homecoming parade will begin at 2:15 in Waterville!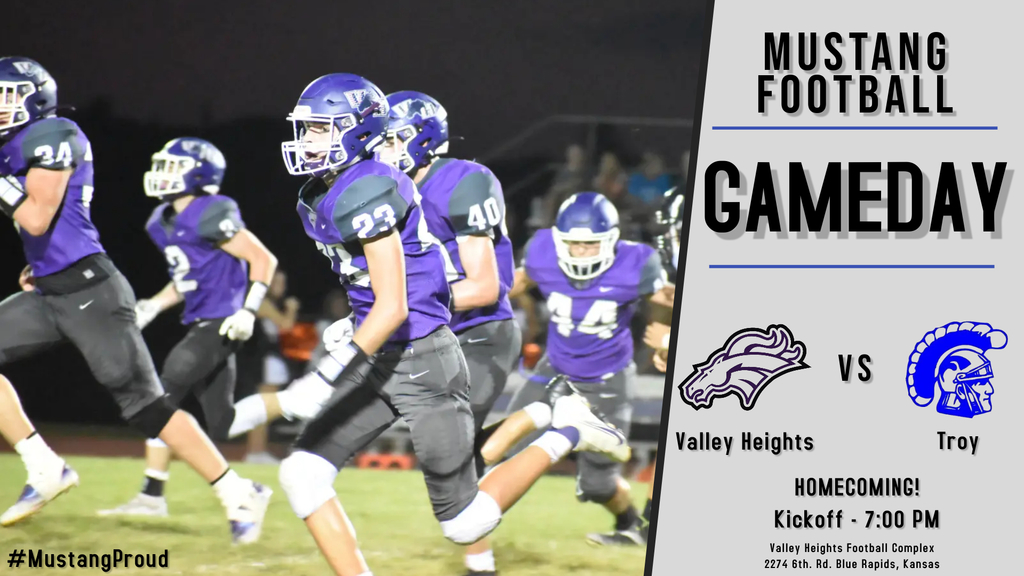 This picture from tonight's cross country meet at Clay Center encapsulates the spirit of the sport of cross country. This is a picture of Kloee Martin and a student athlete from Republic County-Belleville. They had never met until seconds after they crossed the finish line in todays race. Both exhausted after a tough race in 88 degree heat they found strength and encouragement in each other. This is what our world is missing sometimes, reaching out and showing love and support in that moment of need. Thank you Kloee this may be one of my favorite moments of the season.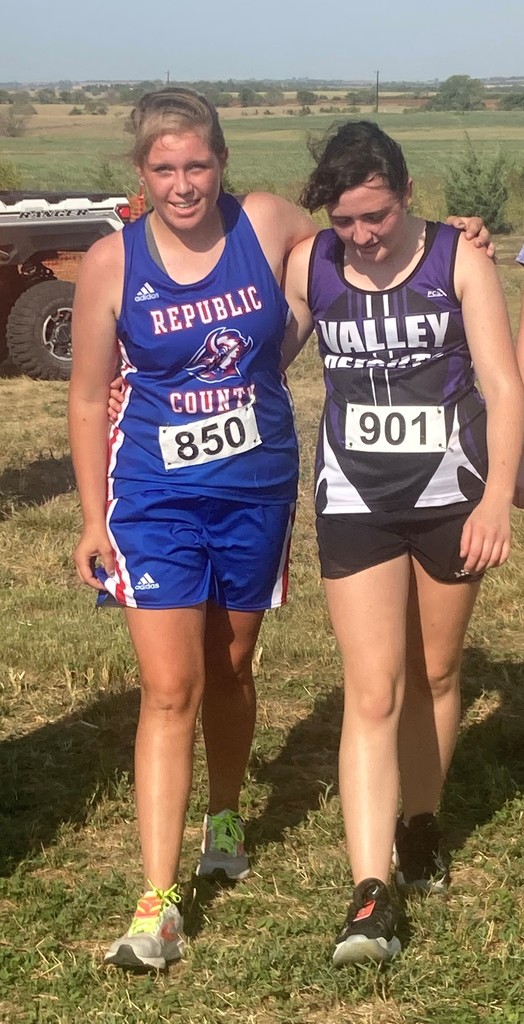 Homecoming Bonfire 2022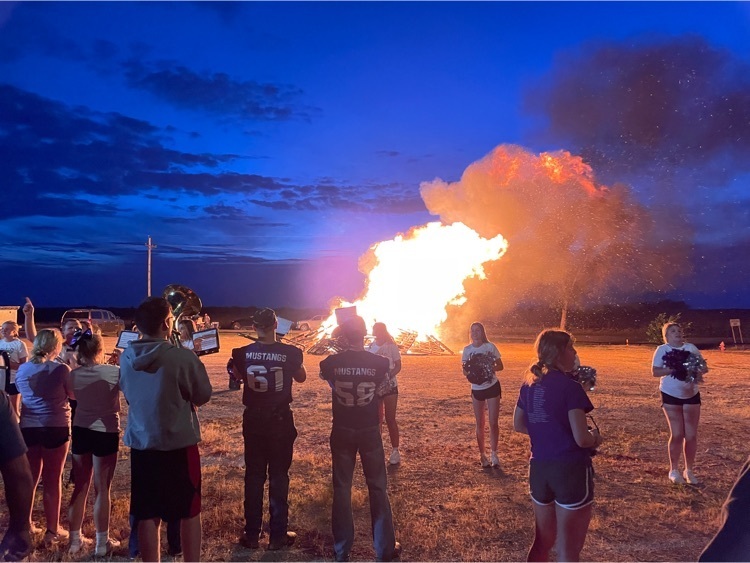 The cross country team competed at Clay Center tonight. It was a tough meet against some big schools. Kloee Martin finished 73rd and Hudson Nemechek finished 8th. Great job Mustang runners!!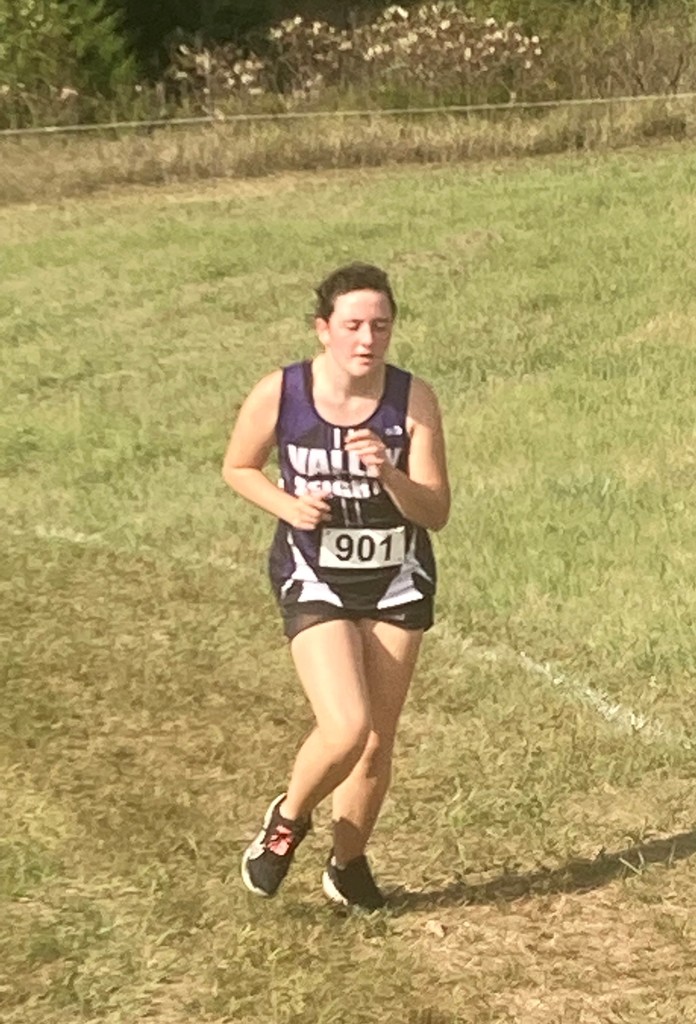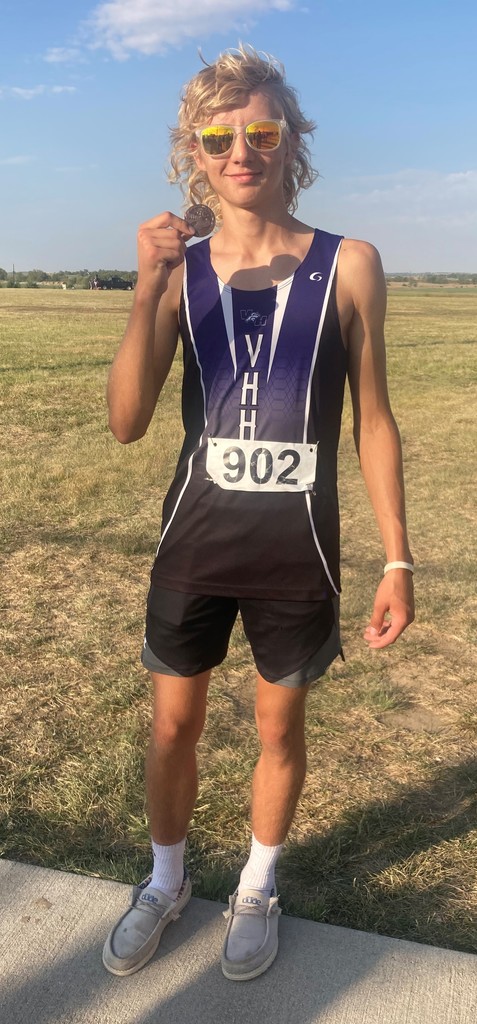 Some fidgets are tools that are helpful for learning and some are toys that can be distracting. Please be considerate and choose wisely if your teacher allows you to bring a fidget to class with you.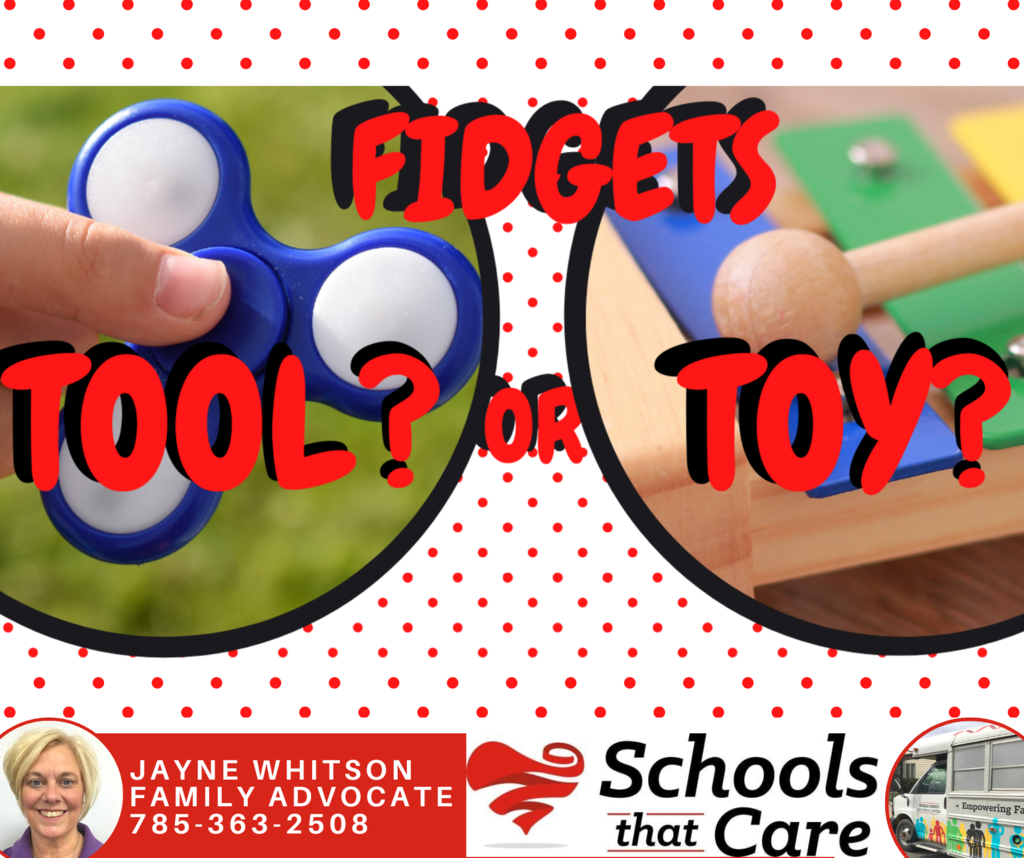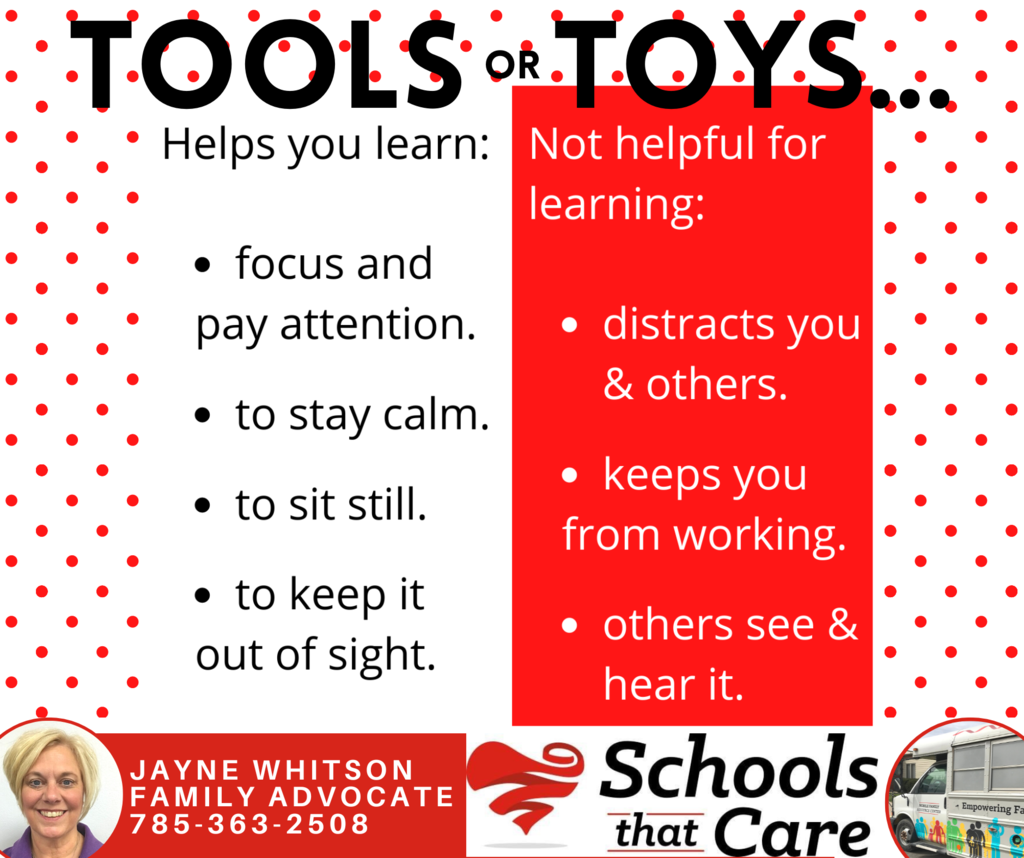 Mrs. Meadows' 4th graders celebrate Constitution Day with the IKE Eisenhower Foundation via Zoom. Students learned about the qualifications to be the President of the U.S. and their rights as American Citizens. Each student received a free Constitution Booklet.

Route and updated order for tomorrow's Homecoming parade in Waterville!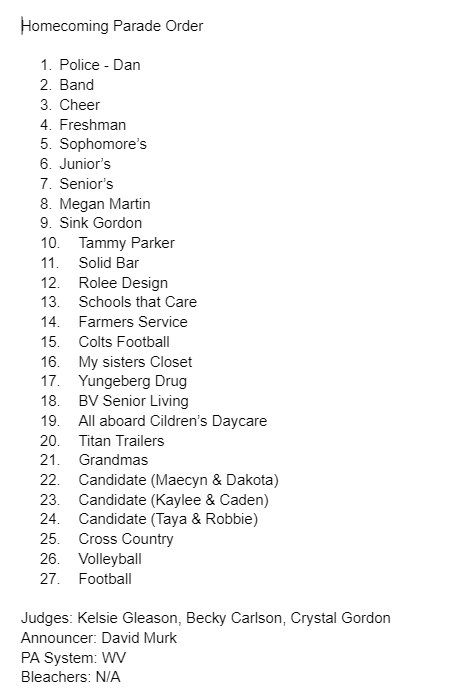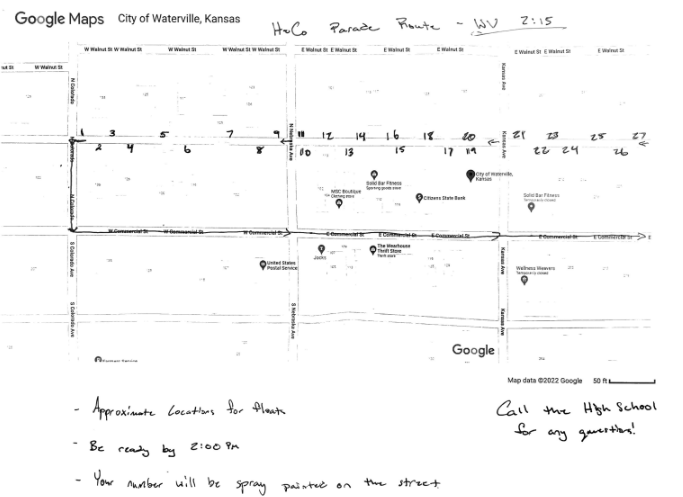 Good luck, Mustangs! Also, come out and enjoy the Homecoming Bonfire starting at 8:00 PM.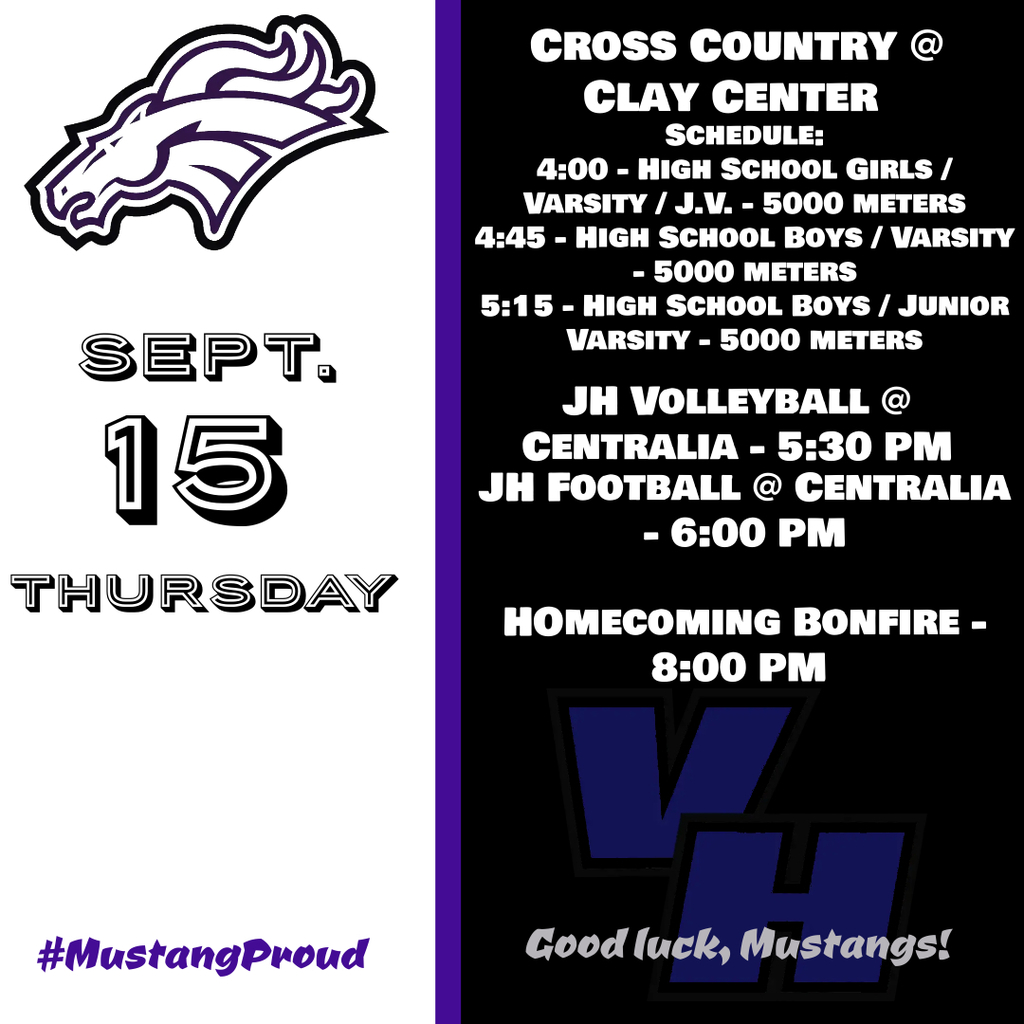 Here is the order for Friday! I will share more information regarding the parade route tomorrow. If you would like a last minute entry, please let us know as soon as possible!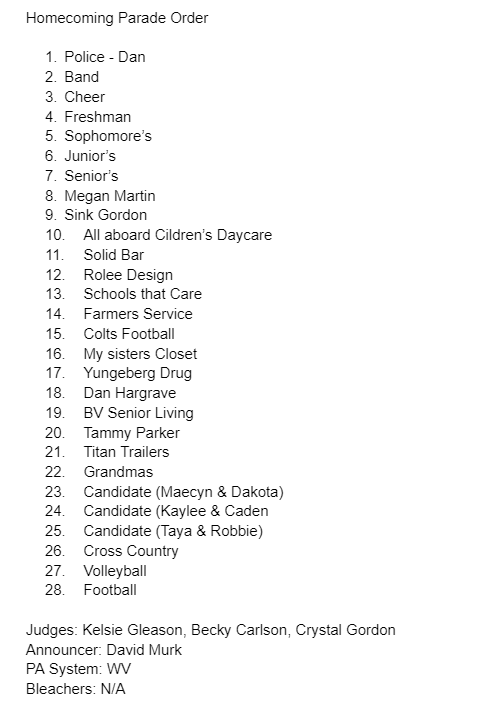 Community recycling is this Saturday! We're needing extra hands for Saturday mornings Community recycling! Collection will be from 9:30 - 11:00 at the RV park on East Commercial Street in Waterville. We hope to see a few of you there! "Two Towns, One Community"