Good luck, Mustangs!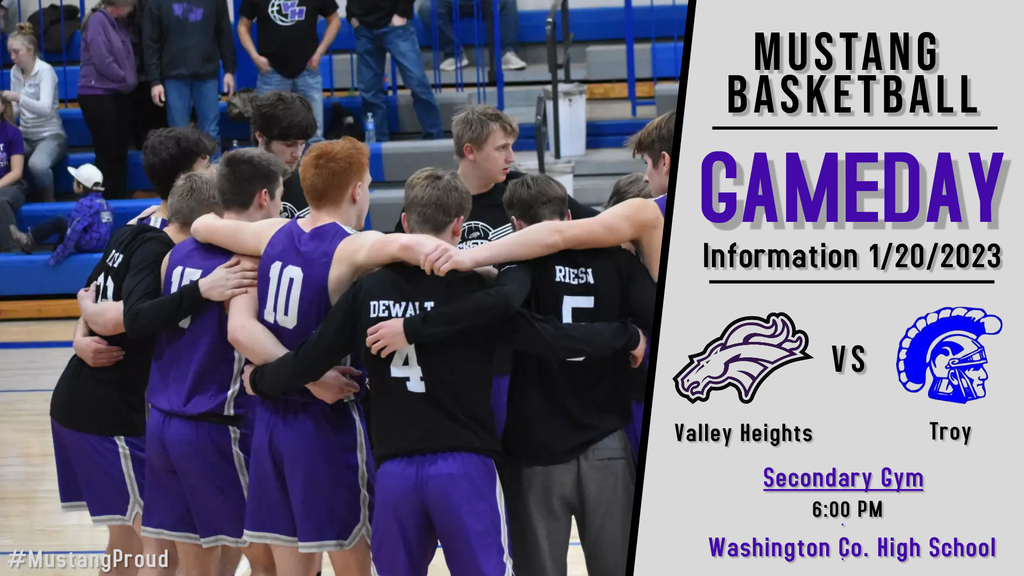 Lady Mustangs win 41-40 vs. Linn at the TVL tournament! Go Mustangs! 🏀💜🐴

NOTICE: Recycling is postponed and will be held January 28 in Blue Rapids.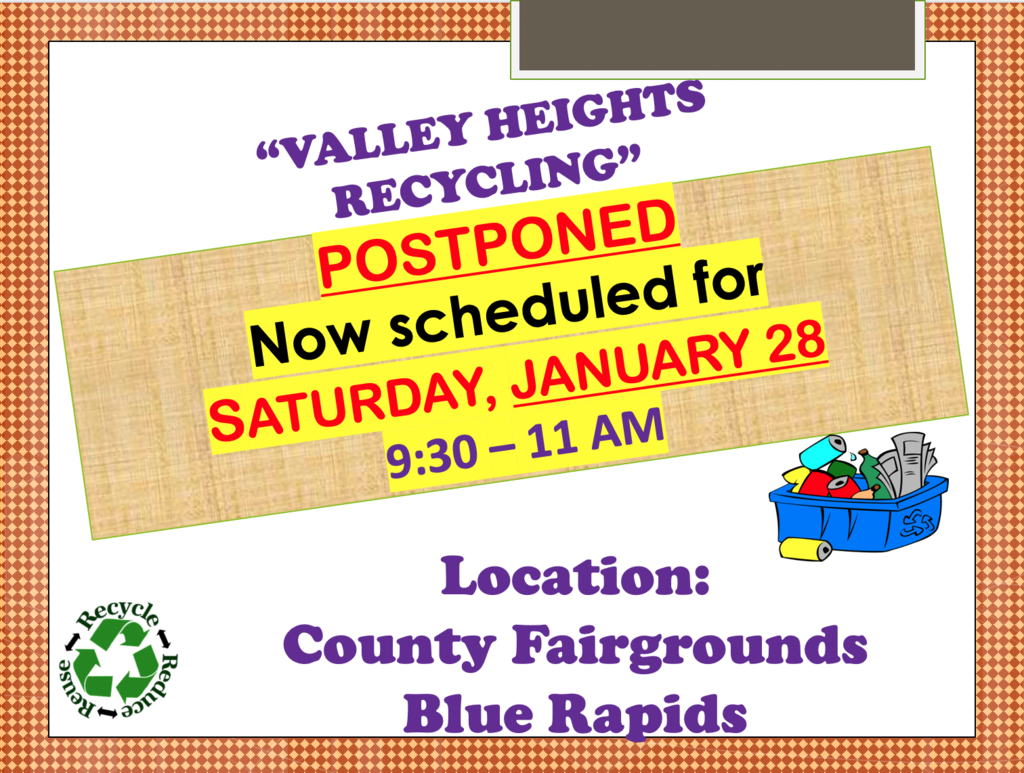 Good luck, Lady Mustangs!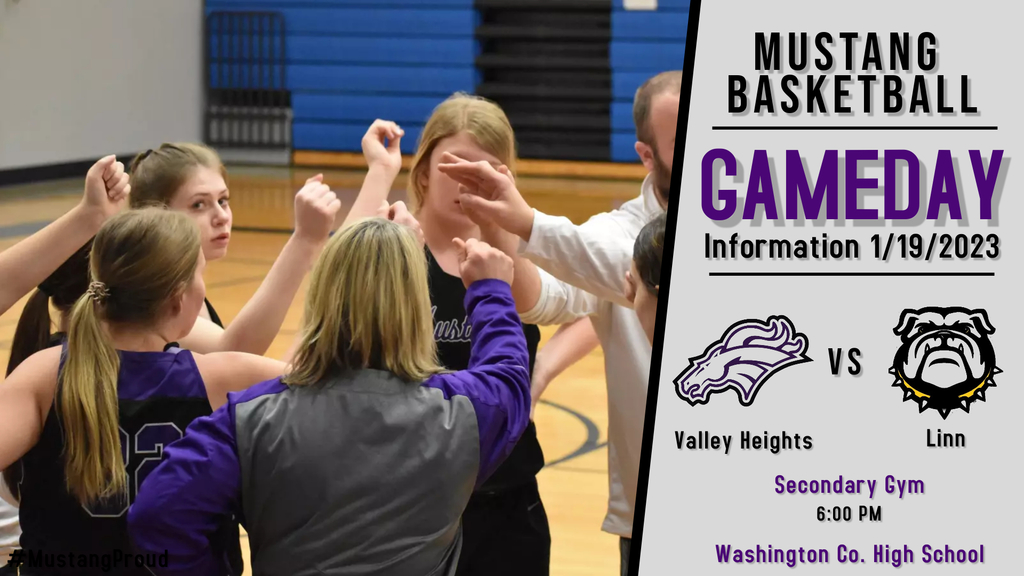 There will be a two hour delay for Valley Heights this morning, Thursday, January 19. *School will start at 10:00 a.m. *There will be NO a.m. Preschool or KinderPrep *NO Breakfast will be served.
Thank you to these Valley Heights Boys Basketball team players and Coach Cale Green for serving our community at Harvesters Mobile Pantry at Waterville Methodist Church this morning after such a hard fight in last night's TVL game! #communityserviceWins #resiliency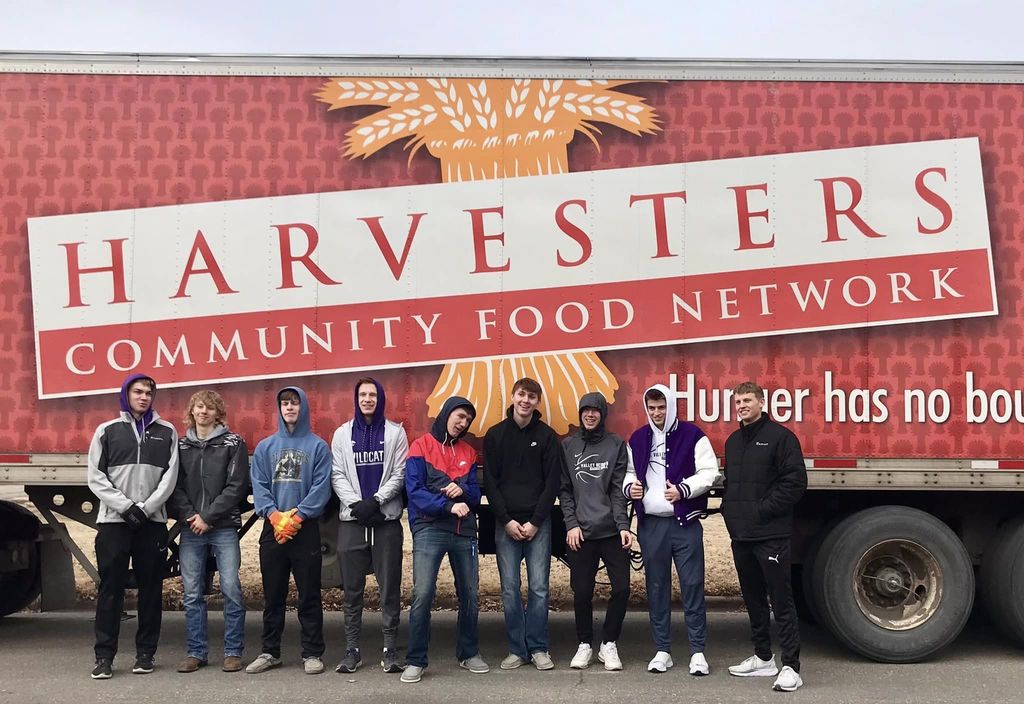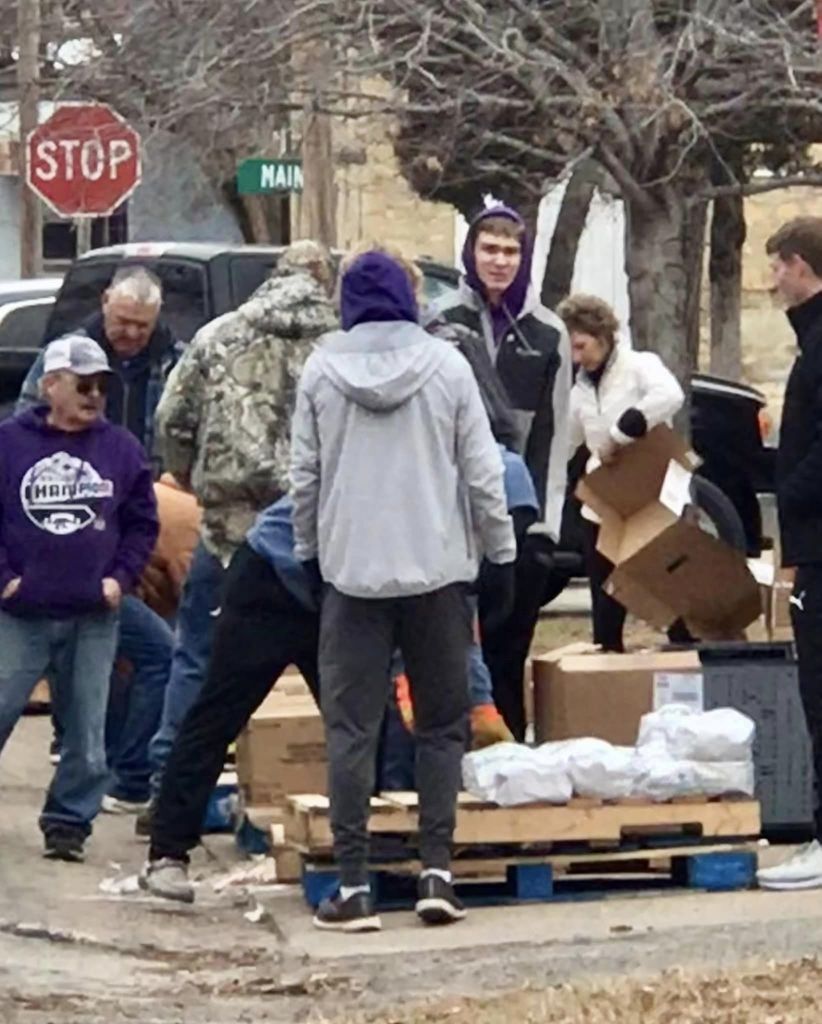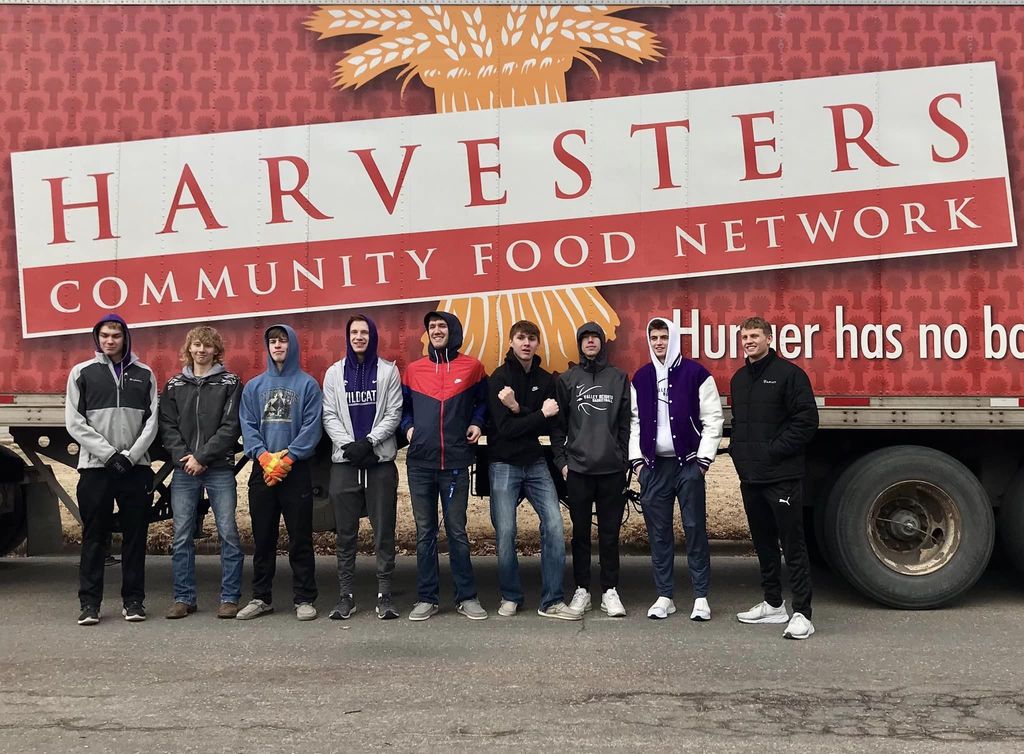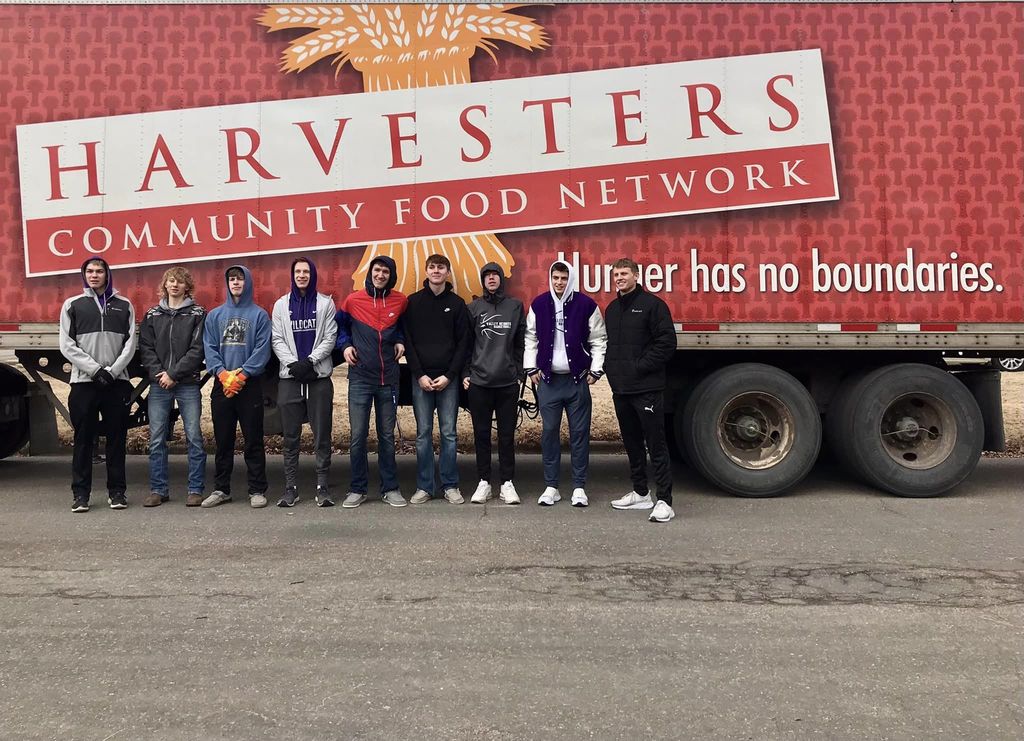 If a Family Vacation is part of your goals this year, make a plan to save up some $$$ now! Consider starting a separate savings account for your goals this year or start an emergency fund if you don't have one. #savemoney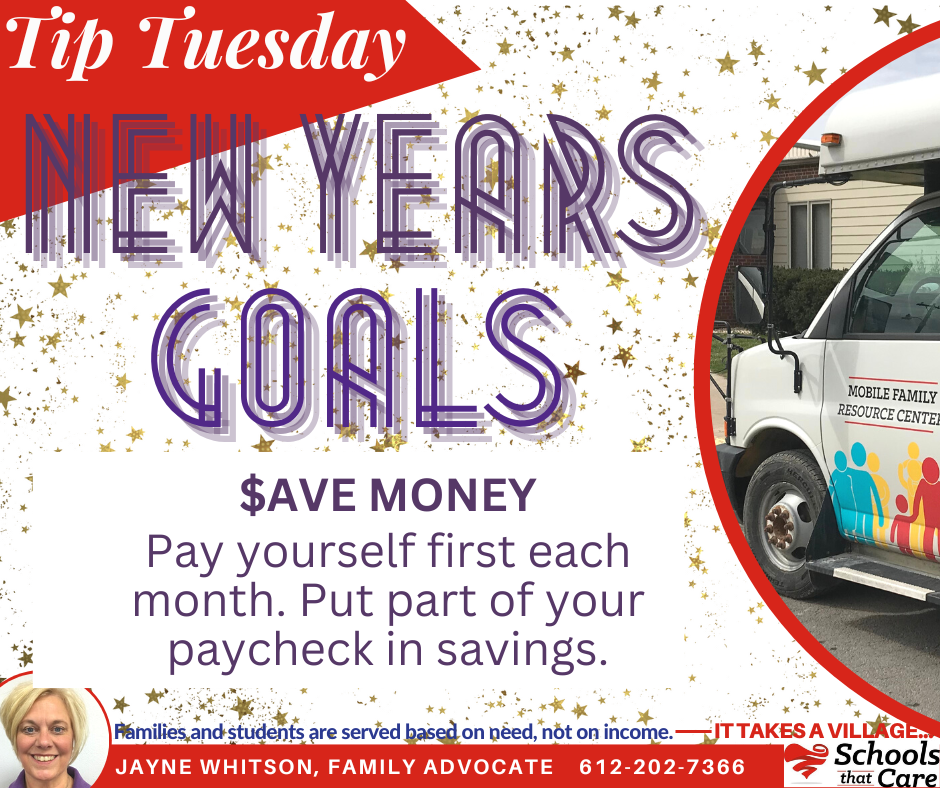 Game Schedule for Thursday's JH Games @ Luckey (1/19/22) Luckey has 1 gym, so games will begin at 4:00 and will be played in the following order: 1/2 C Girls - B Girls- B Boys- A Girls- A Boys
This morning Valley Heights FBLA chapter participated in their first ever district competitions. Congrats to all of our students who participated today in a competitive event and to our students who took their objective tests last week. We have many students STATE BOUND!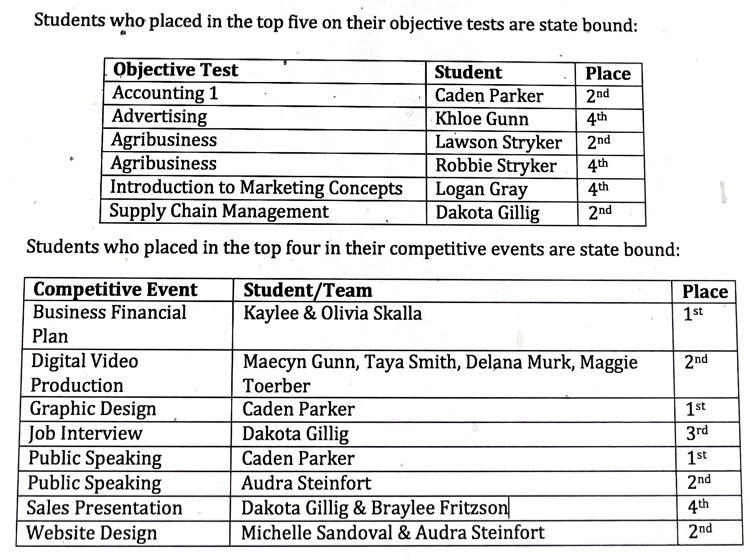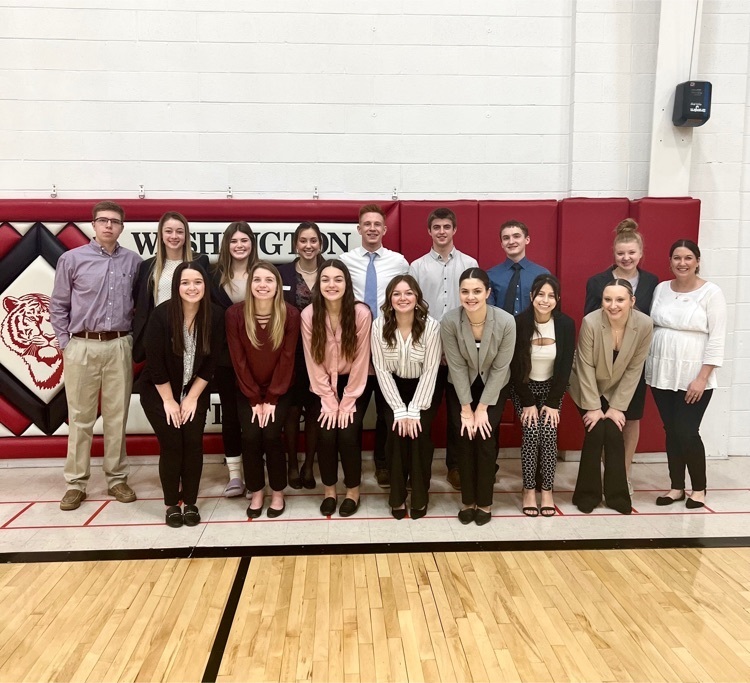 TVL Tournament - 2nd Round action tonight! Girls play at 6:15 PM and Boys will play at 7:45 PM, both in the Primary Gym! Pack the stands! #MustangProud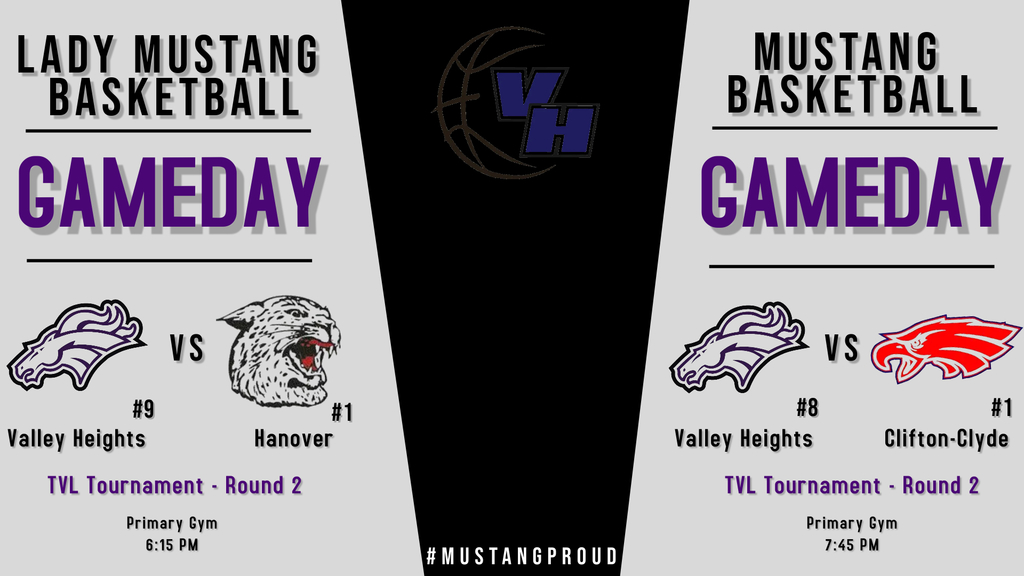 Have a great week!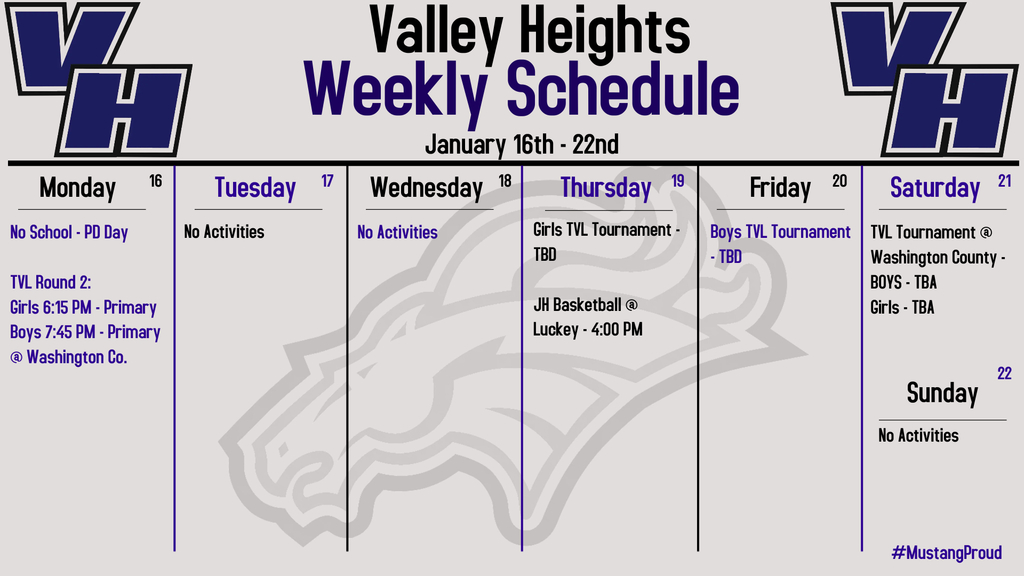 Updated TVL Brackets: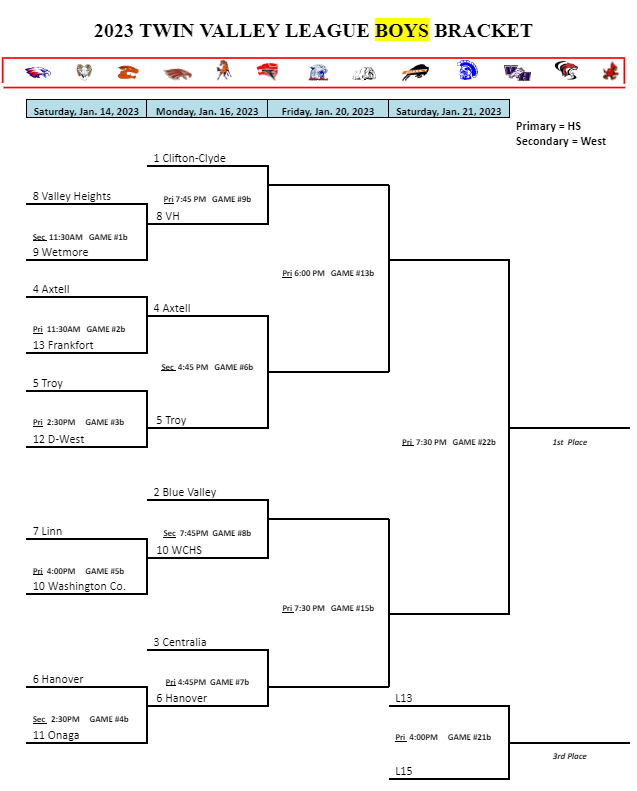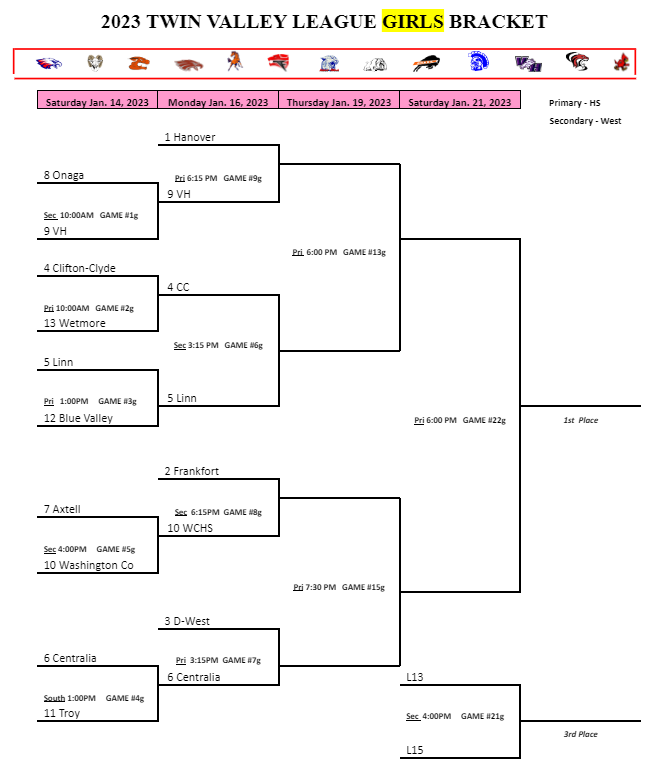 Mustang Men's final score: Mustangs 55 Wetmore 27! Bracket will be updated and sent out! Great fan base makes a difference. See you Monday evening. 💜🐴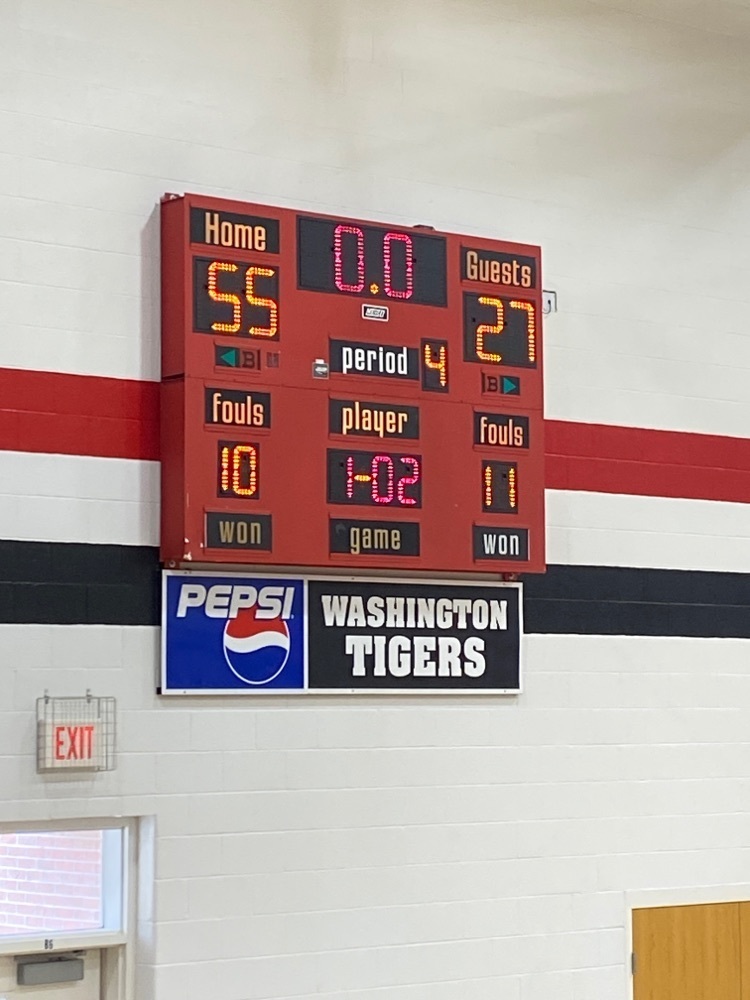 Third quarter score Mustangs 32 Wetmore 20

Mustang Men halftime score at the TVL Tourney at Washington Co vs. Wetmore Mustangs 21 Wetmore 18🐴

Lady Mustangs VICTORIOUS! Final Score Mustangs 49 Onaga 33 Now for the Mustang men🏀💜

Lady Mustangs start the 4th quarter ahead! 41-31 Go Lady Mustangs!!!🐴💜
At the half: Lady Mustangs - 19 Onaga - 16

Same gym, back-to-back, let's pack the stands this morning! Good luck, Mustangs!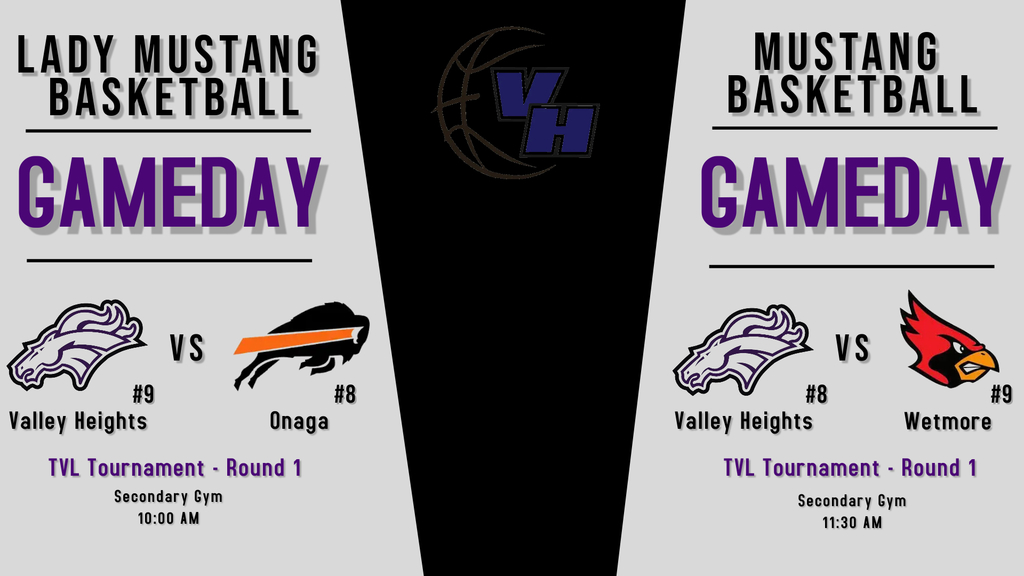 Good luck, Mustangs!