These awesome students help pick up chairs and clean up after lunch EVERY SINGLE DAY! They were rewarded with Root Beer Floats after lunch today! #MustangProud Haily Stoudt, Jessie Bohlken, Lilly Busey, Caden Parker, Drake Slifer, and Tessa Miller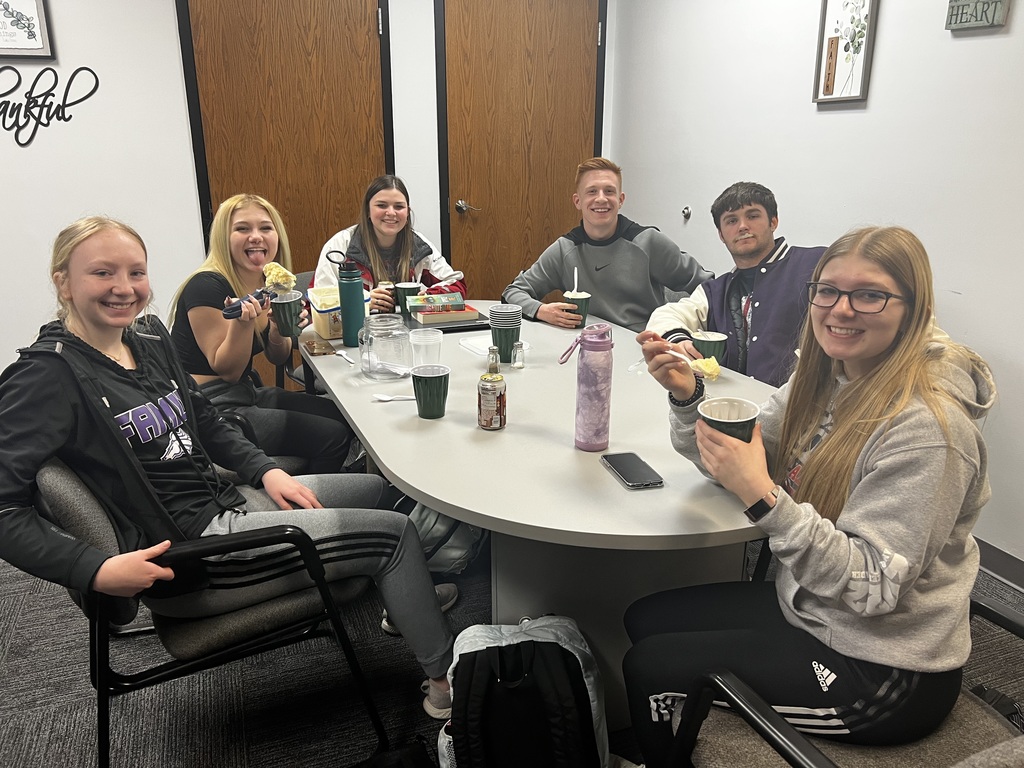 Huge shout out to Jacob Sweet! He tied the 500 lb squat record and beat the total weight lifted for his weight division with 1030 lbs lifted (Bench/Squat/Clean)! The previous record was held by Tommy Tryon. Hard work pays off! #MustangProud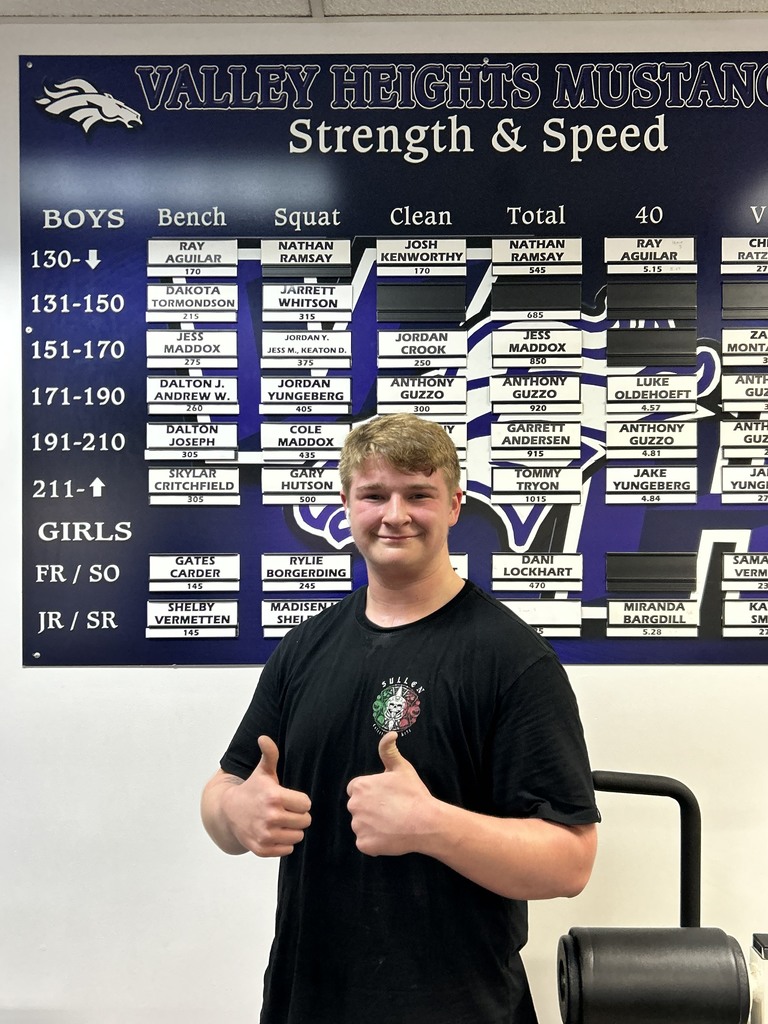 NOTICE: There will be a Special Board Meeting held tomorrow night, March 9th at 7 PM. The meeting will take place at the District Office. The purpose of the meeting is to discuss multiple topics related to non-elected personnel.
The 4th graders had special guests today. Bryce and Dove, from KSDS Assistance Dogs, came and shared information about their facility and the services that their dogs can provide for others. In reading, students read a story about a service dog named Ira, and the many things that a service dog needs to know. This was a great experience that tied in with our reading curriculum.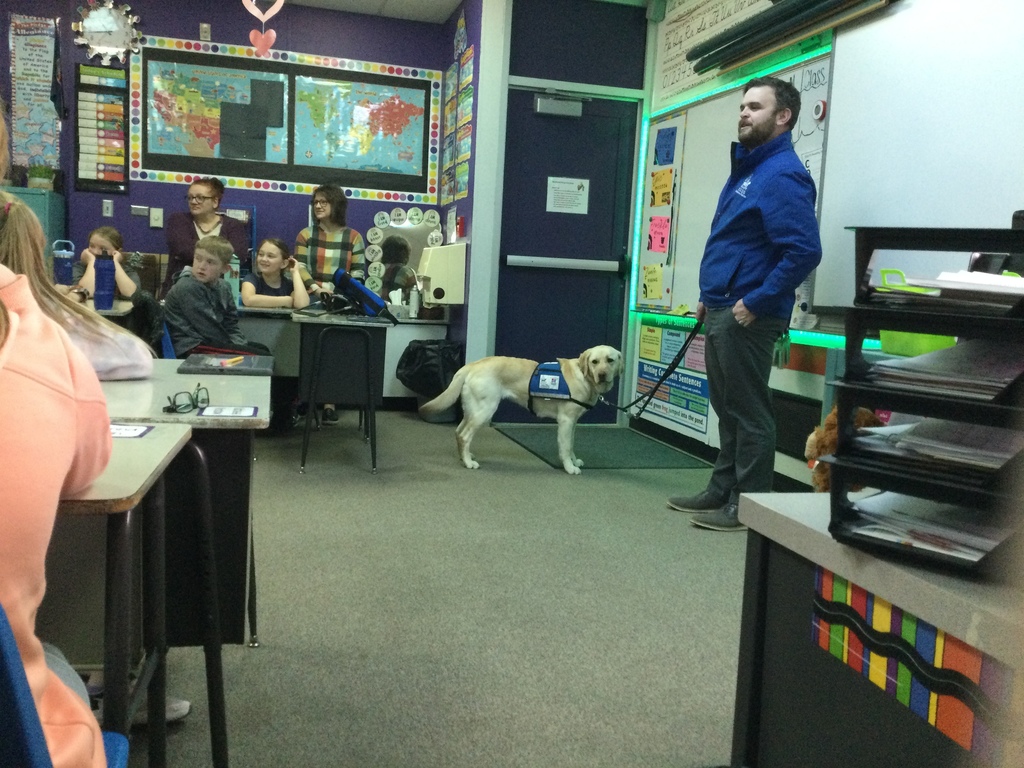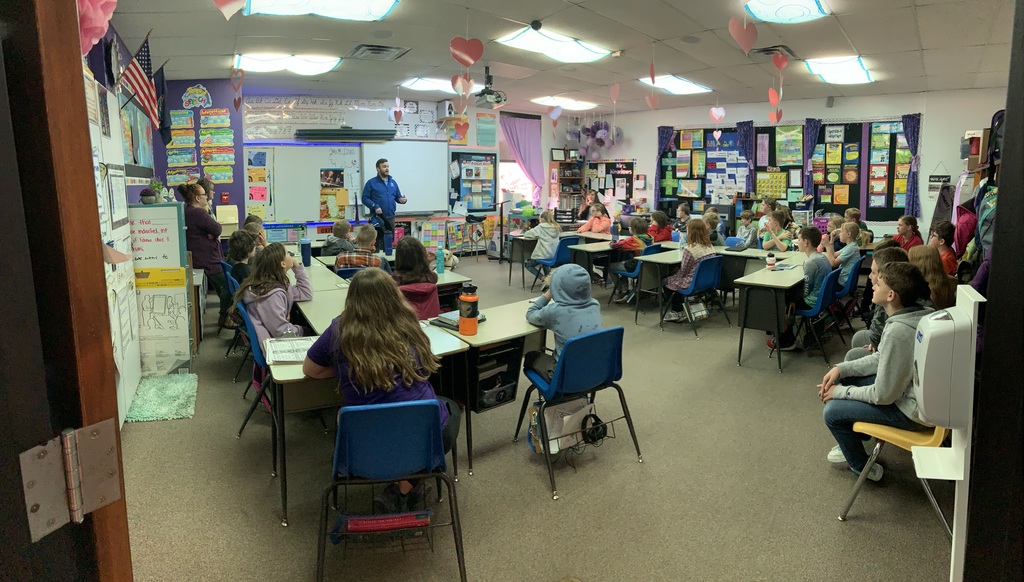 Since March is National Reading Month-start something NEW! Reading to kids is important in developing their language and cognitive skills, creativity, imagination, discipline, concentration, cultivates their life long love for reading and prepares them for academic success!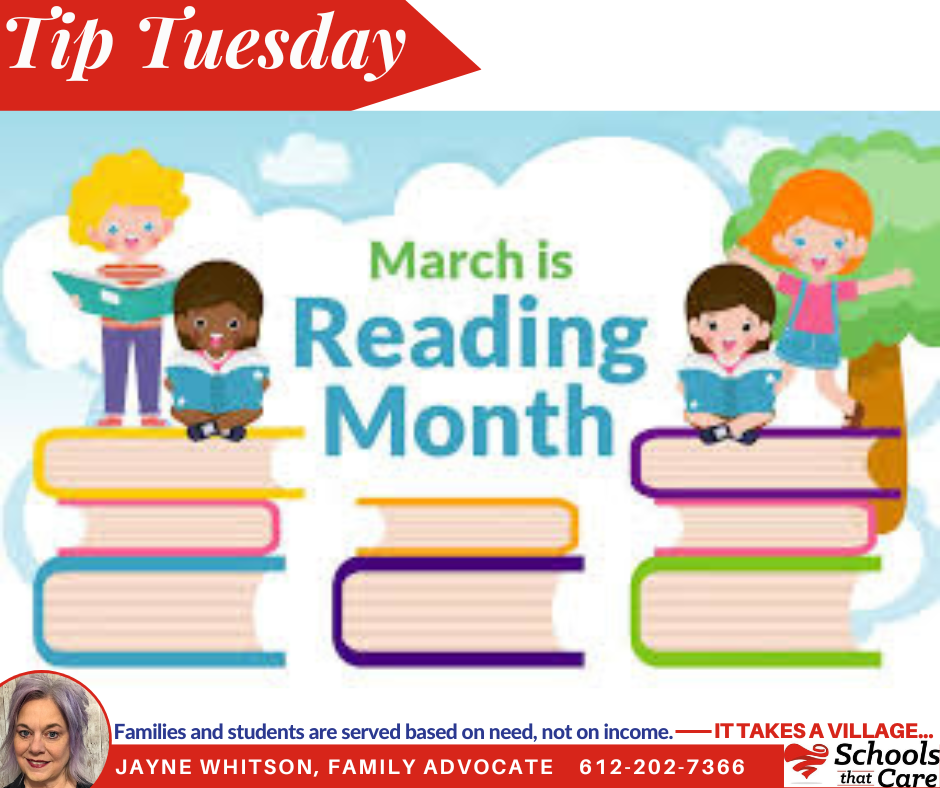 Students attended welding contest at NCK in Beloit Thursday with Mr Graham, Valley Heights Ag Instructor. They completed two weldments and a written test. There were 70 or more schools there between Nebraska and Kansas. It was a great experience for our students!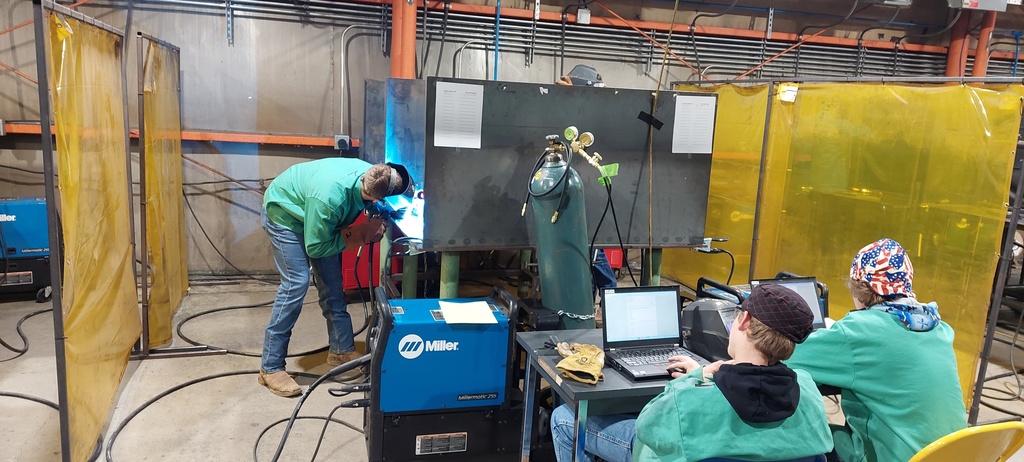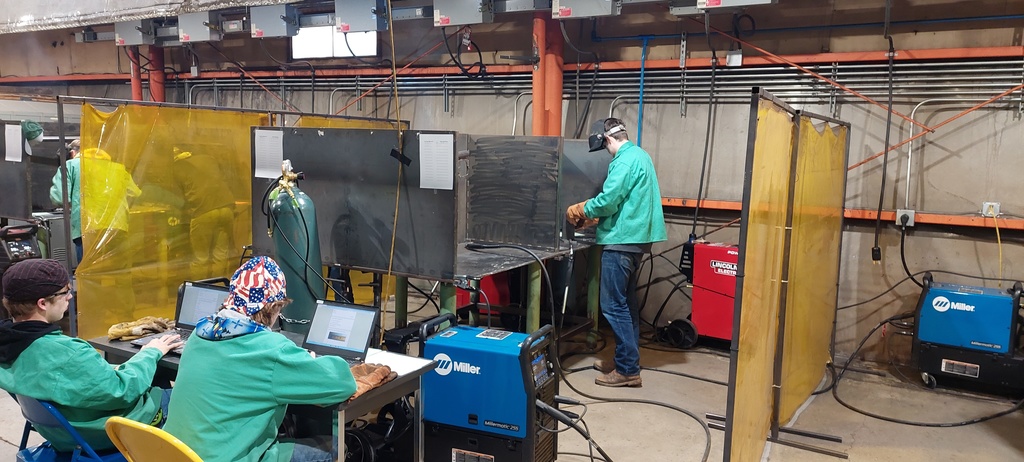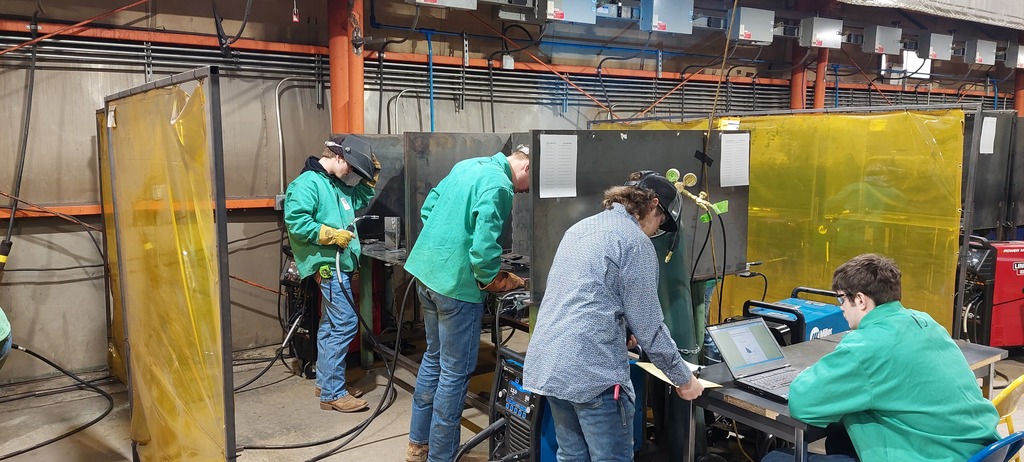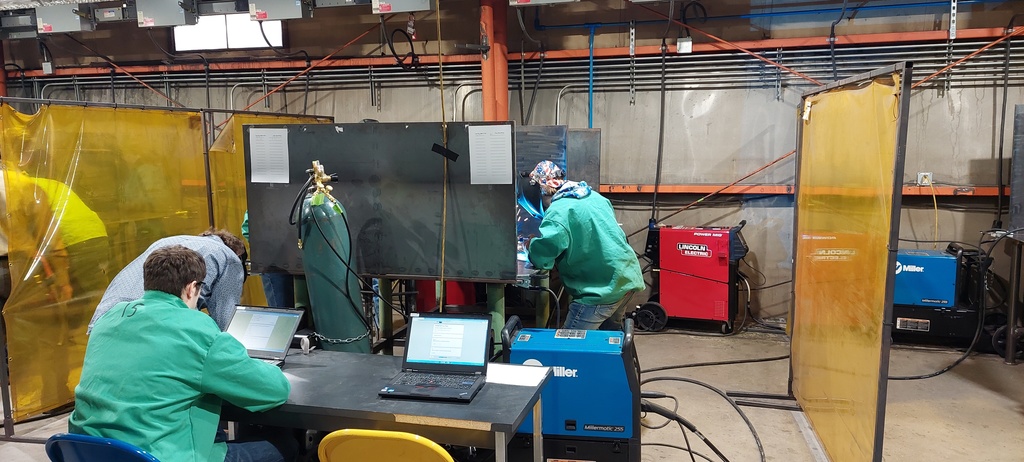 We had fun celebrating Dr. Seuss week with some guest readers and eating green eggs. Thank you Ms. Judy and Mrs. deBoer for reading to us.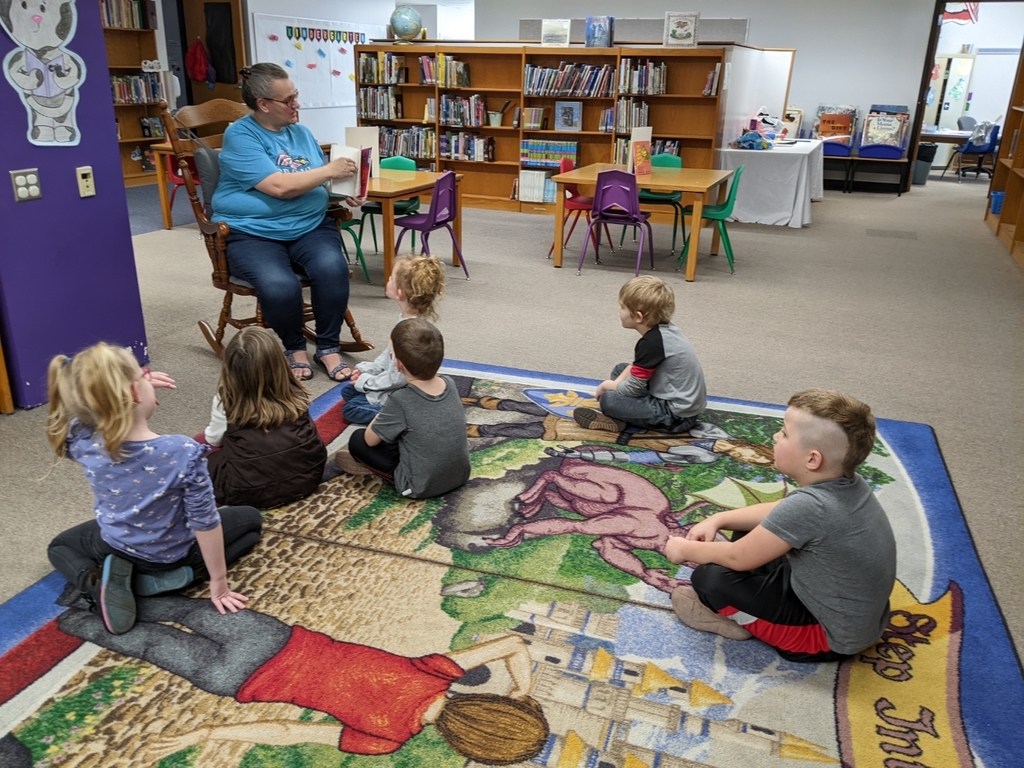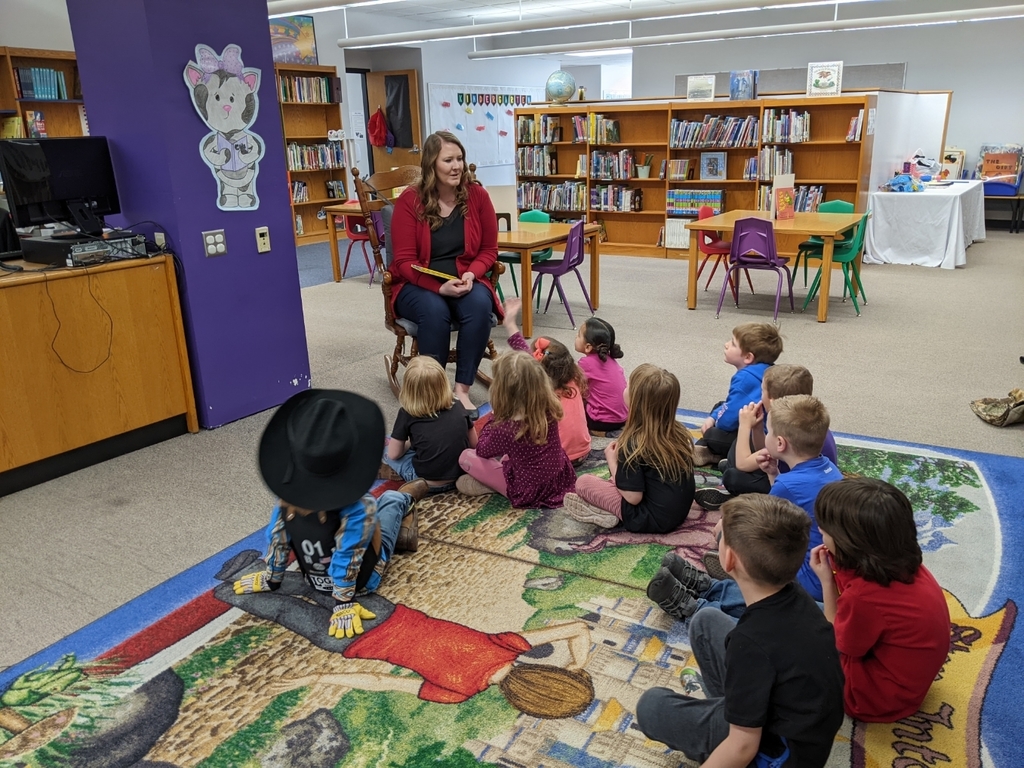 Look for the "care bus" at Riverside Market on Tuesday, March 7, to visit with the Family Advocate.. Find out what resources and supplies are available to help you and your students/family succeed! OR make a donation to help students and families succeed! #communitymatters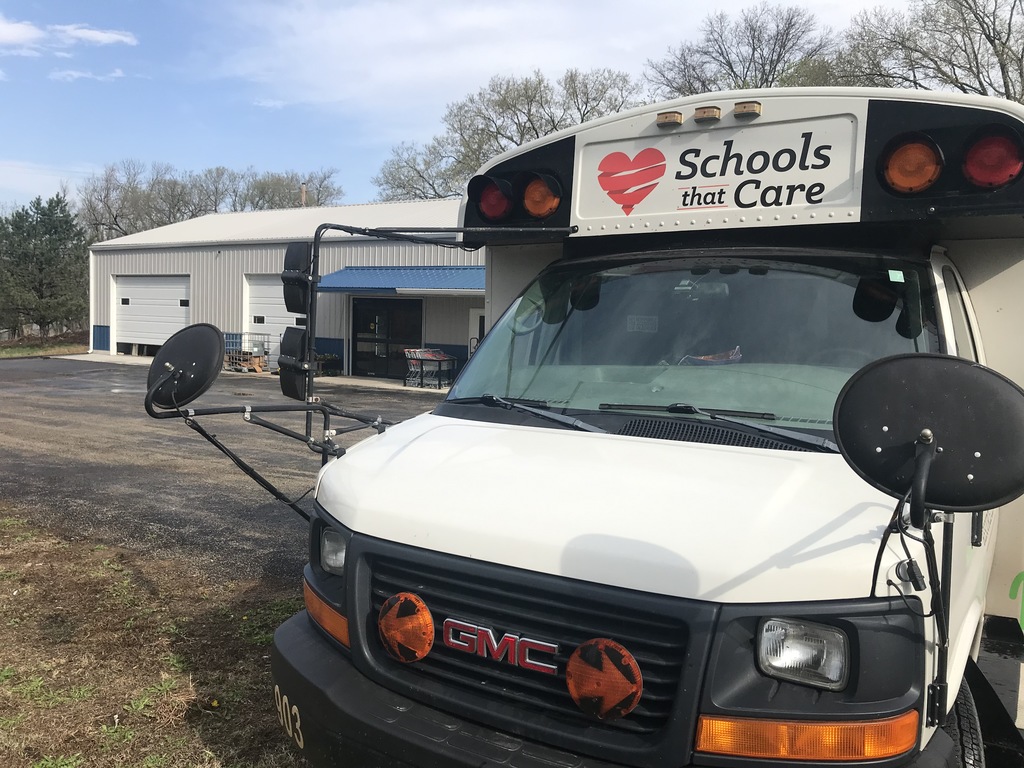 We had a full house this weekend for the Valley Heights Community Ed. Hunter Safety course! Thank you Scott and Mike for continuing to to teach our students safe and ethical hunting practices!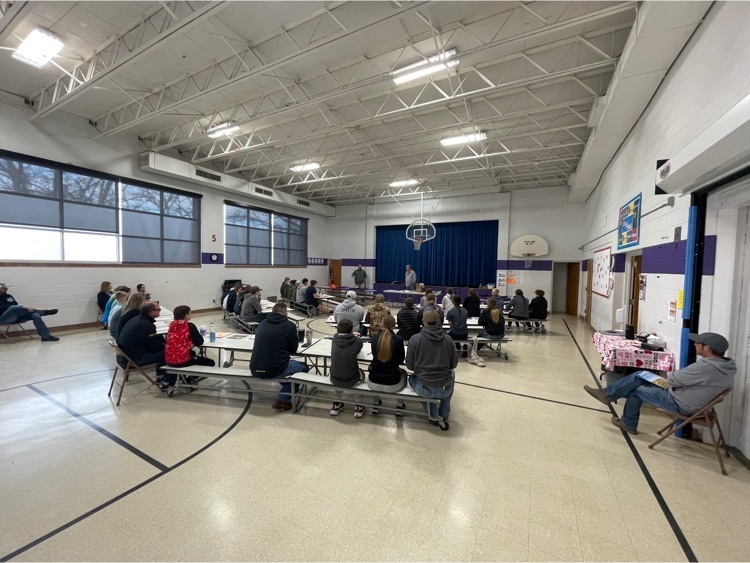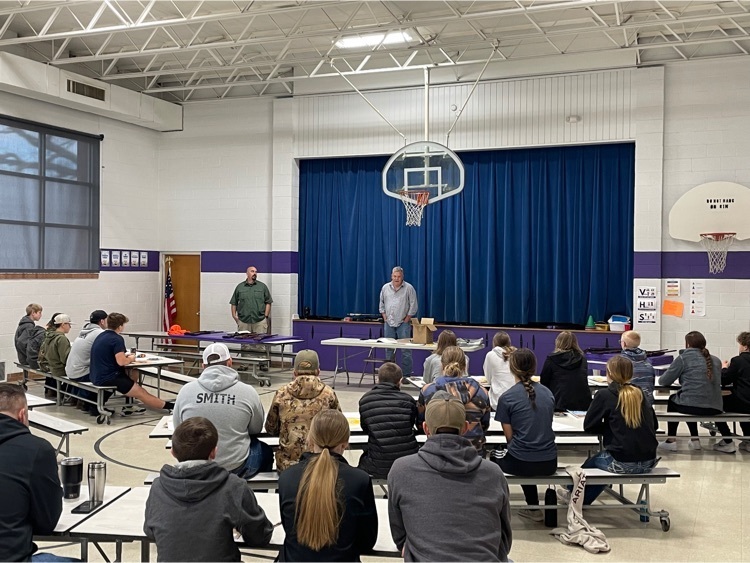 Have a great week!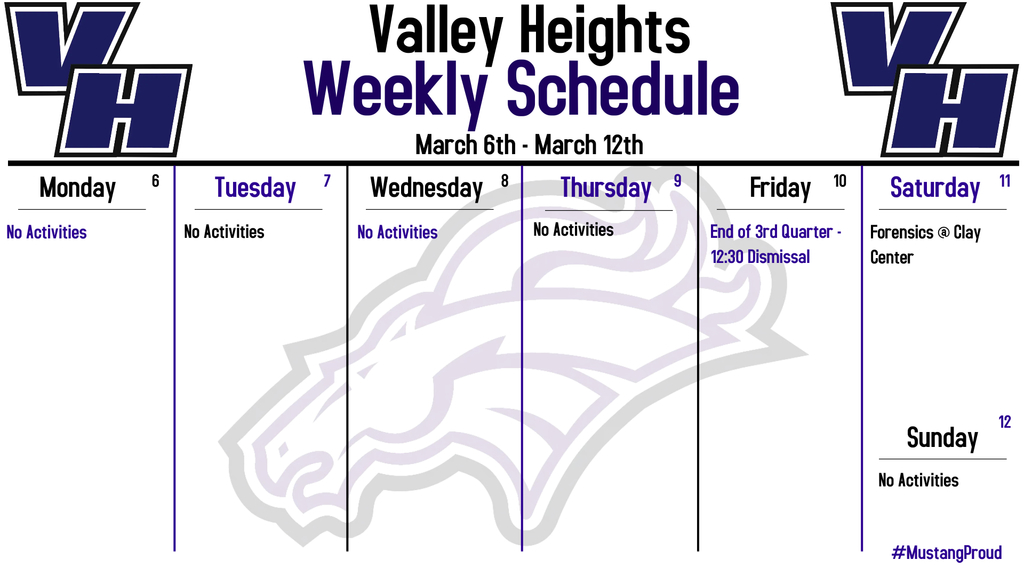 Tough loss, but a fantastic season!! We are so proud of you ladies! #MustangProud 💜🏀💜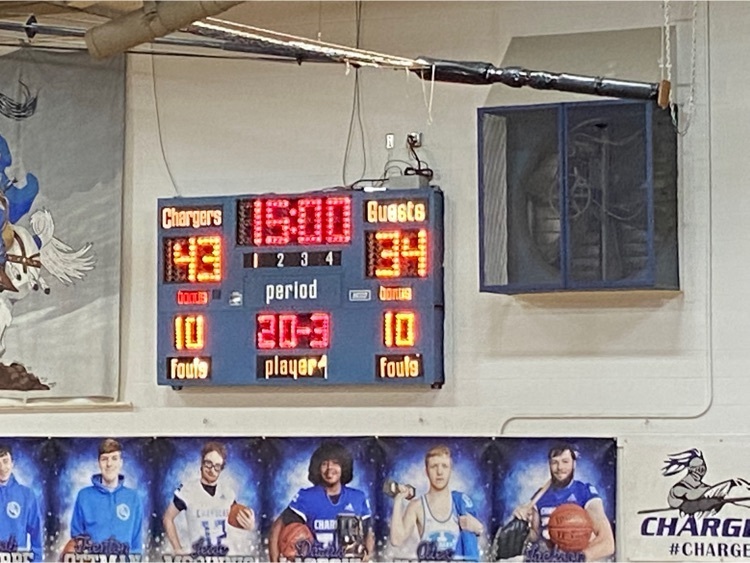 Lady Mustangs down 31 - 22 at the end of the third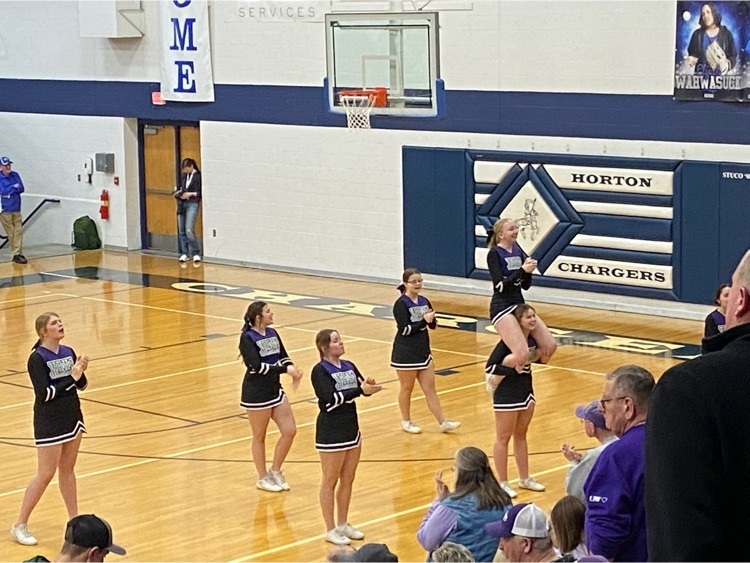 Lady Mustangs trail by 4 at the half. 🏀💜🏀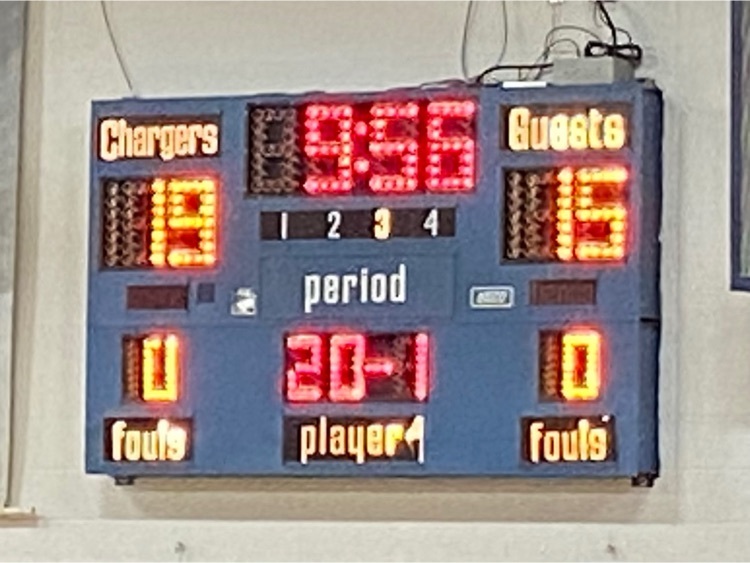 Lady Mustangs tied with Riverside 8-8 at the end of the first quarter. 💜🐴💜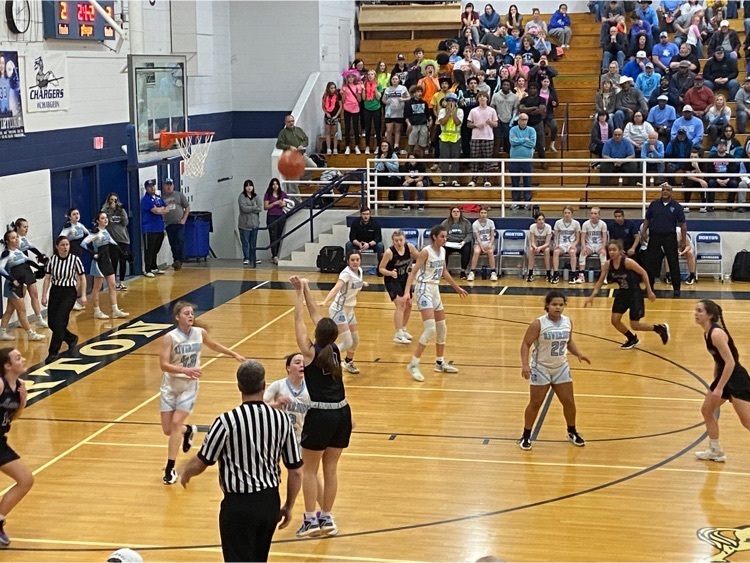 Good luck, Lady Mustangs! Gate: Adults - $8.00 & Students (K-12) - $6.00 - No passes accepted.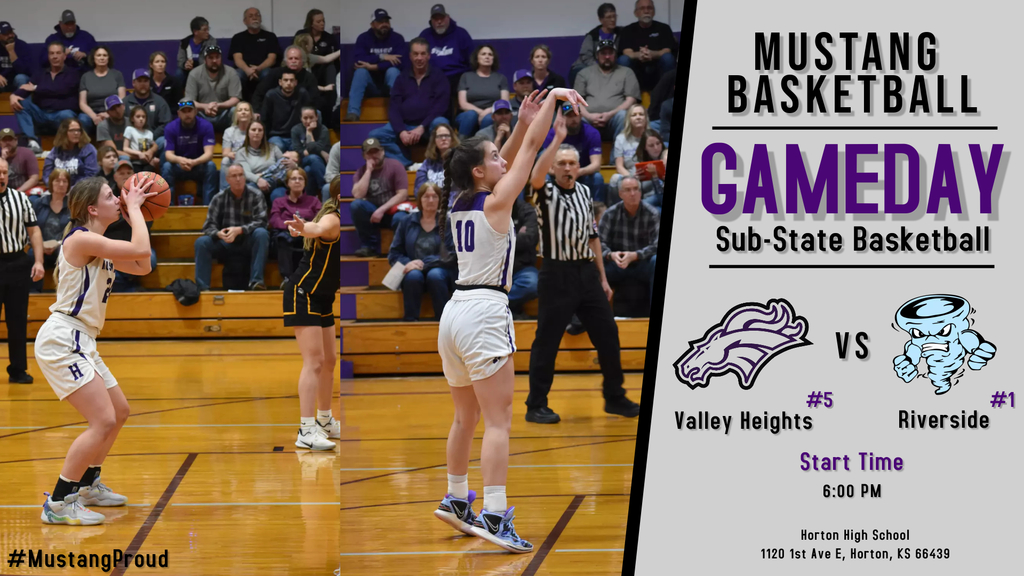 VHHS Parker Winslow displays his artwork at the Blue Rapids Museum!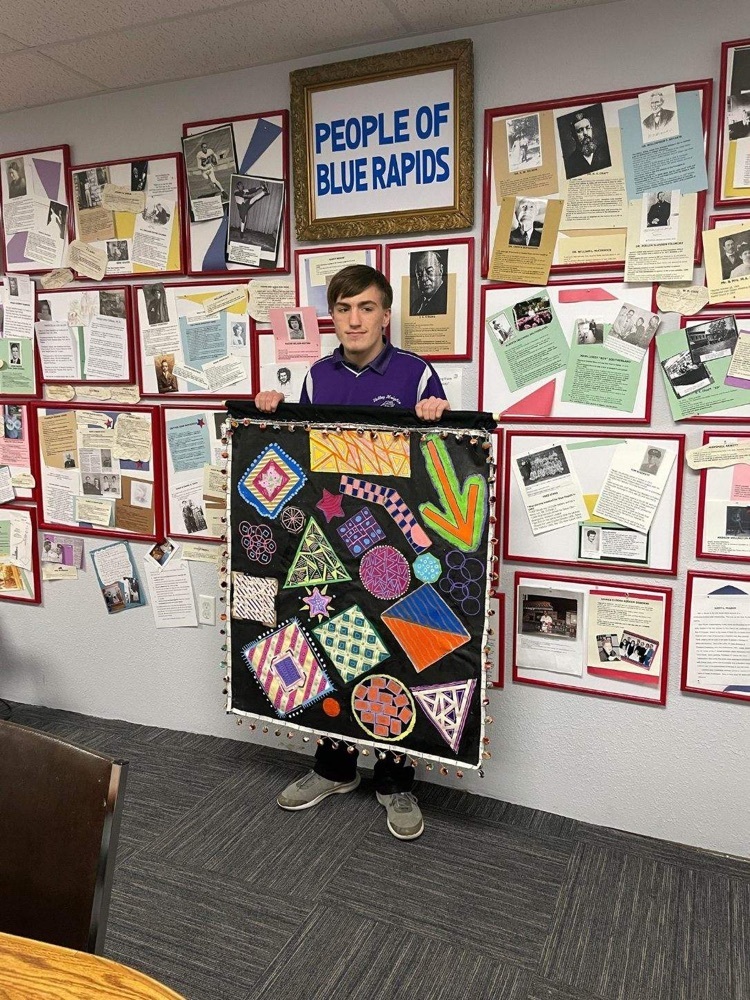 7th graders got to meet with their high school mentors today for lunch, Human Hungry Hippos, and ice cream. The 7th graders have done a great job transitioning to junior high this year and our mentors were amazing leaders today! Hungry Hippo champs were Logan Gray, Tyler Holmes, Dustin Denton, and Jacob Vathauer!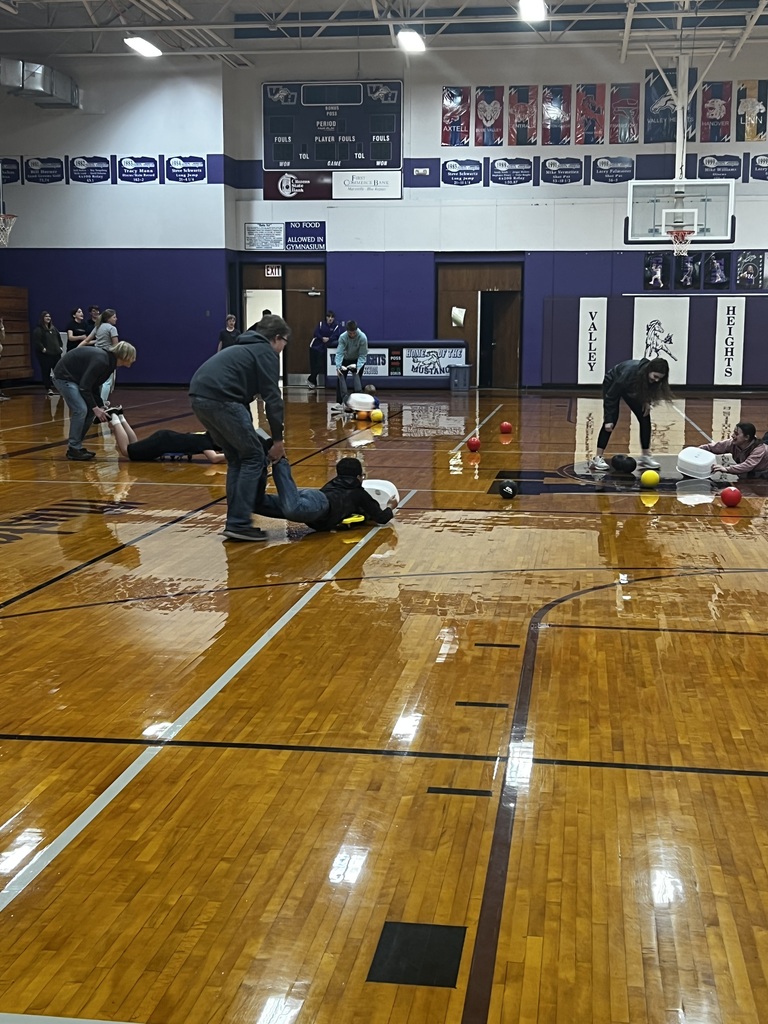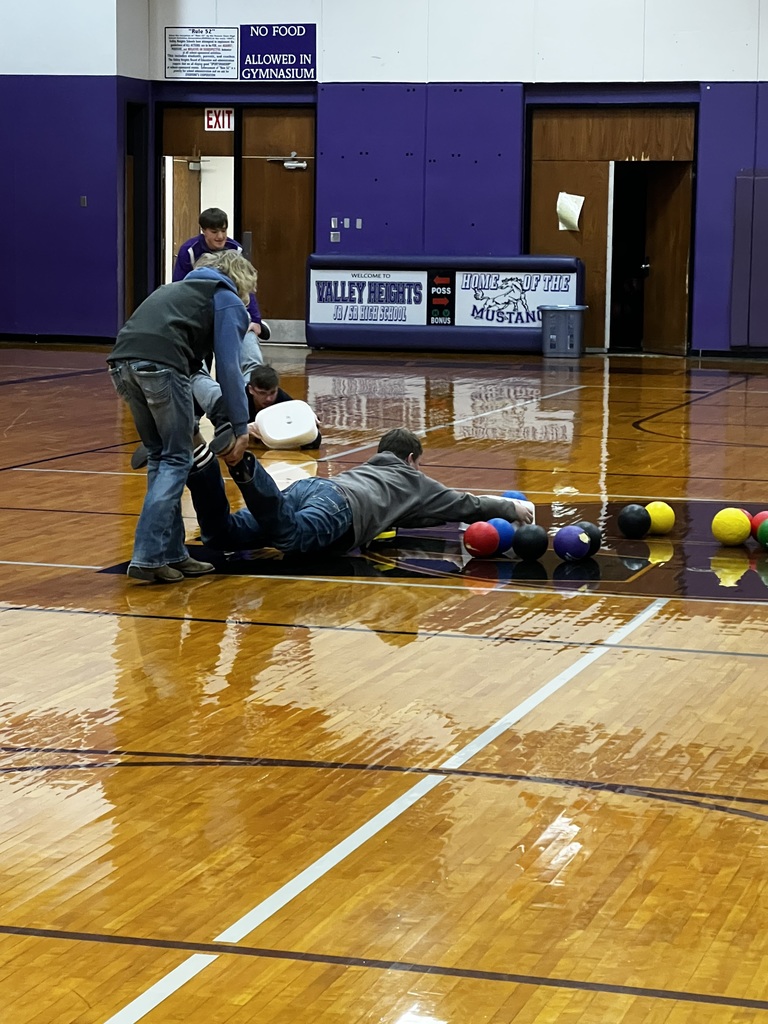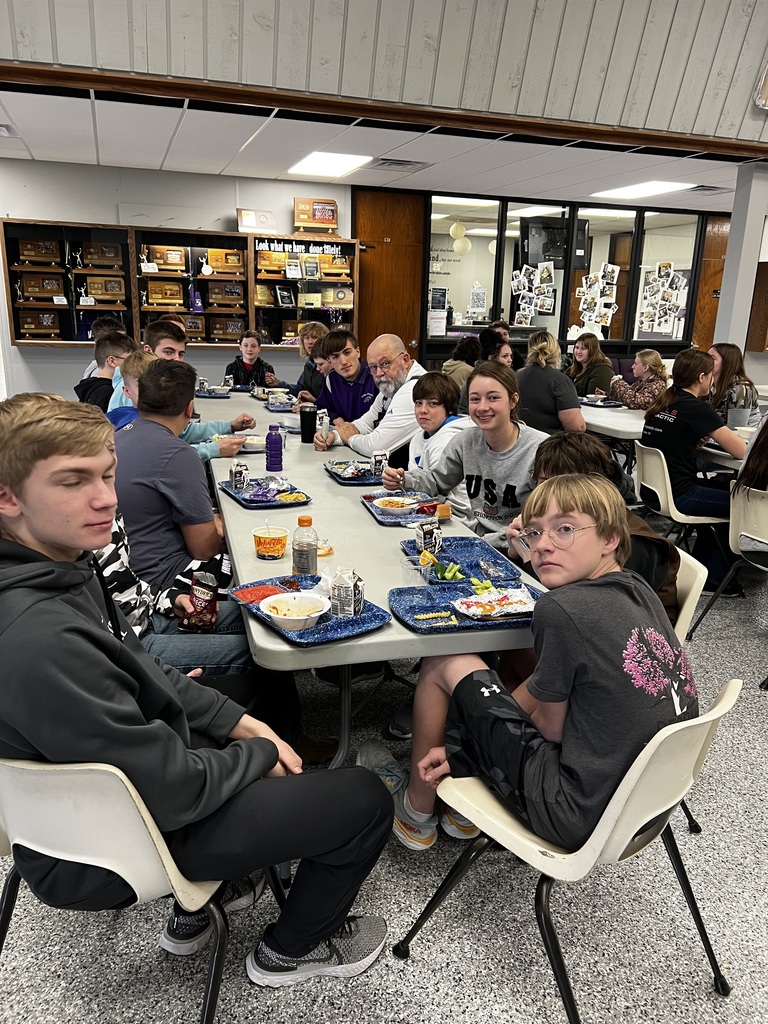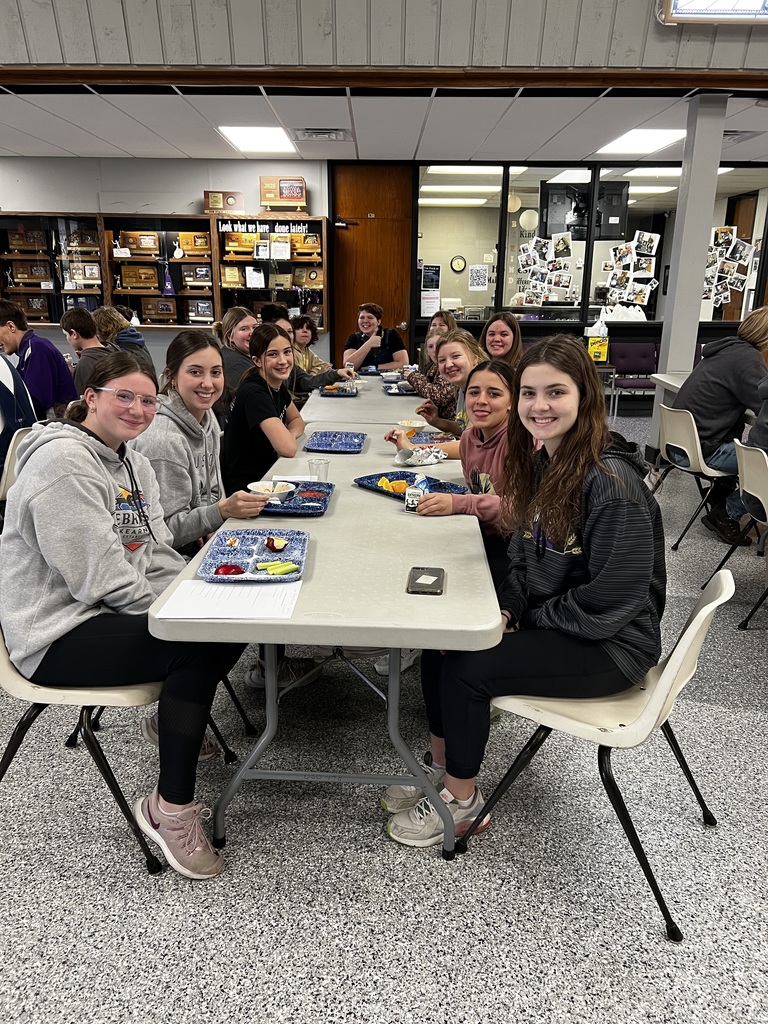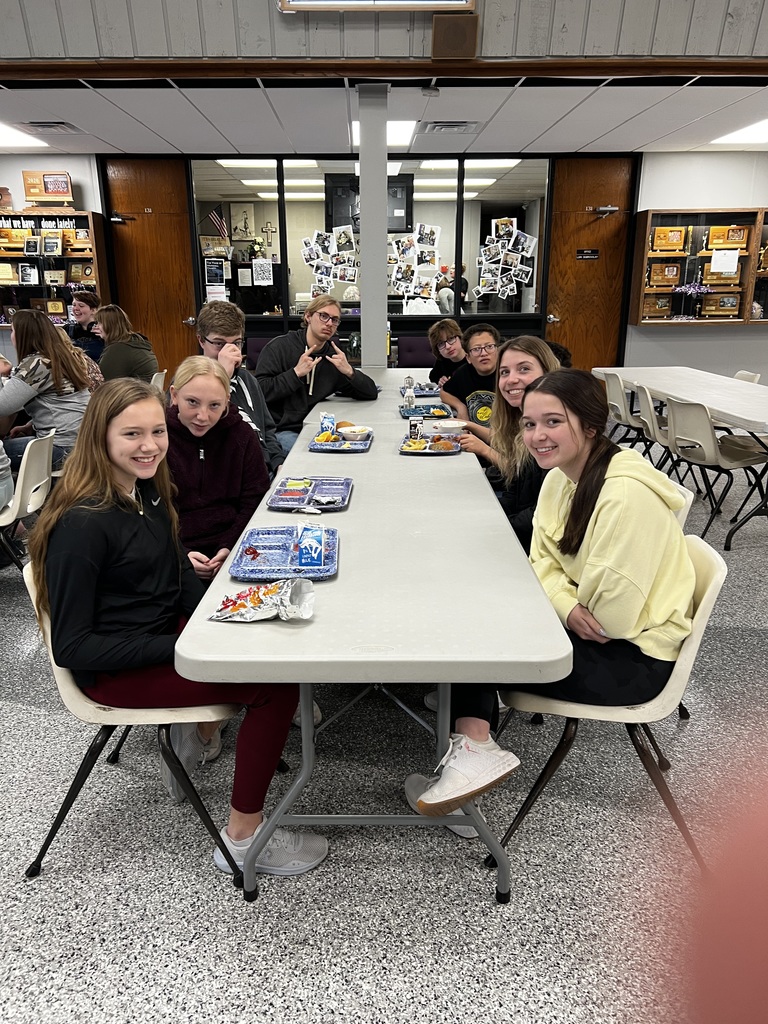 Picture was not showing up before! The Hungry Hippo Champions, Logan, Tyler, Dustin, and Jacob!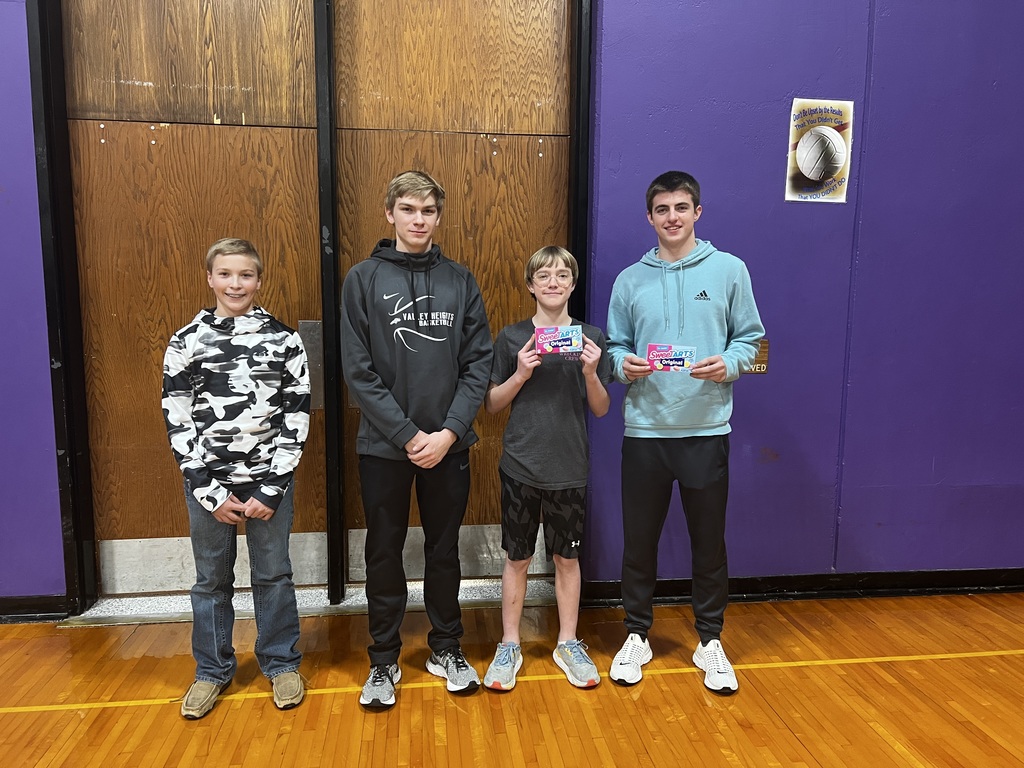 NOTICE: There will be a Special Board Meeting tomorrow, March 2nd, at 7 p.m. The Board will be meeting for the purpose of discussing non-elected personnel issues.

See the Family Advocate and Care Bus at Blue Rapids Grade School tonight. Discuss what resources and supplies may be available to help your student succeed at home and at school, refer a friend, set up an appointment with the Schools That Care Family Advocate. #kidsdeserveourbest