High school basketball teams getting excited for sub-state with a game of human tic-tac-toe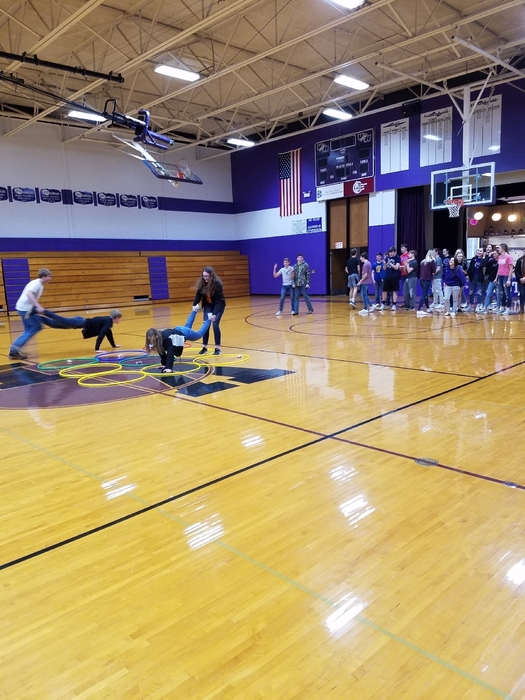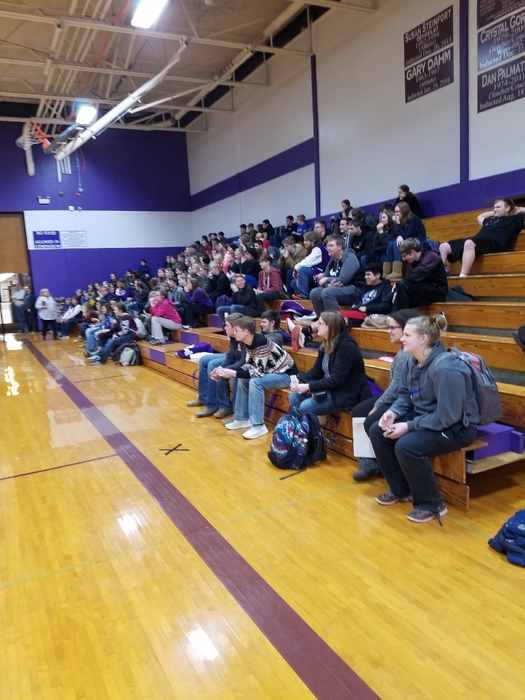 Marysville Forensic Tournament is cancelled, tomorrow March 23rd.

Highland Community College is offering a CNA class with clinicals in Marysville this spring. Additional information is available at the high school for those interested.
Mrs. Steinfort's 2nd hour took a sledding trip to learn about friction!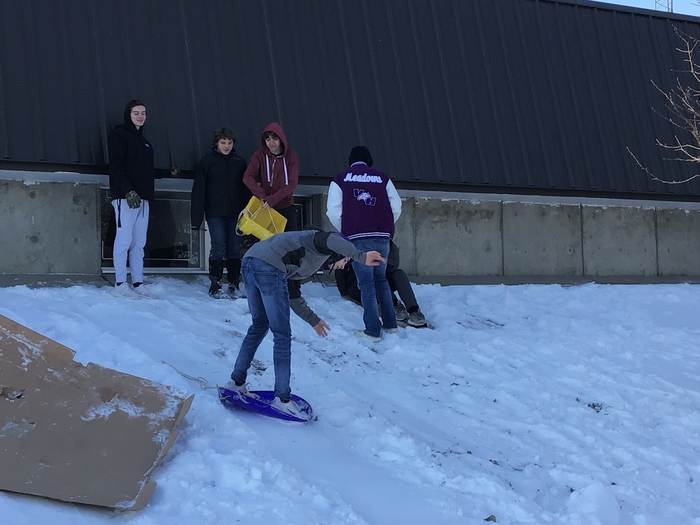 Second place in BVL basketball. We as coaches are so proud of this group and all of the hard work they have put in during the season.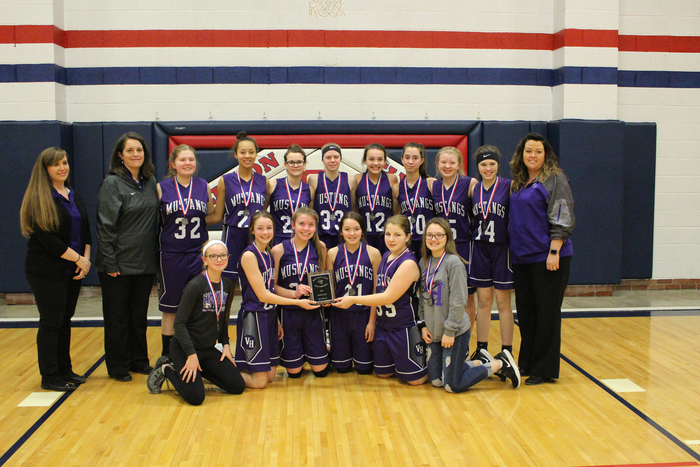 What happens when your team GPA is a combined 3.9? You earn the Kansas Volleyball Associations Academic Team Award. Congratulations to the Valley Heights Volleyball team for this recognition. Along with the team recognition, there were several individual student-athletes who earned All-Academic 1st Team: Sam Vermetten, Kennedy Stevenson, Hannah Musil, Andrea Hudson, Catherine Toerber, Emma Toerber, Maddy Vermetten, Emma Yungeberg, Sam Hardin, and Shae Murk! Congratulations to the Lady Mustang Volleyball Team!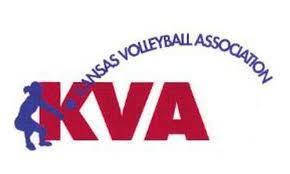 Valley Heights schools will be closed Wednesday February 20th. The public meeting scheduled for Wednesday night will be rescheduled for a later date

Having a little fun celebrating National FFA week. Wes Denton dressed up like his favorite farm animal today.

This is a reminder inviting everyone to the public meeting sceduled for Wednesday, February 20th starting at 6:00 p.m In the High School commons. If the weather does not allow for the meeting to take place, we will reschedule to another date. This meeting is very important and it will take place when it is conducive for maximum attendance to occur. We thank you for your patience.

The junior high scholars bowl meet scheduled for this evening has been postponed to a later date due to weather.

This is a reminder to families that there is no Colts Round-Up afterschool program today or Thursday because of student success meetings!

Part of FFA week is saying thank you to those people that impact our chapter throughout the year. Today we delivered cookies and thank you cards to businesses in Waterville, Blue Rapids and Marysville to show out appreciation for all they do to make our chapter successful. We may be a small community, but we truly appreciate what everyone in our communities do to support our program. Our National FFA theme this year may be JUST ONE, and we know it takes more than just one person or business to make our chapter function.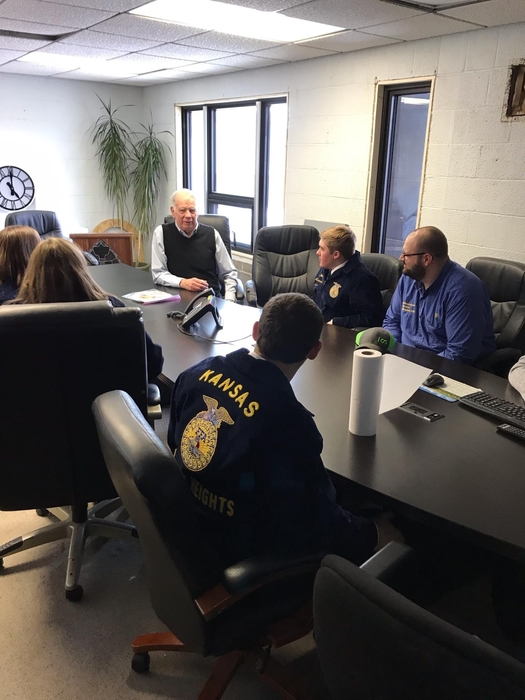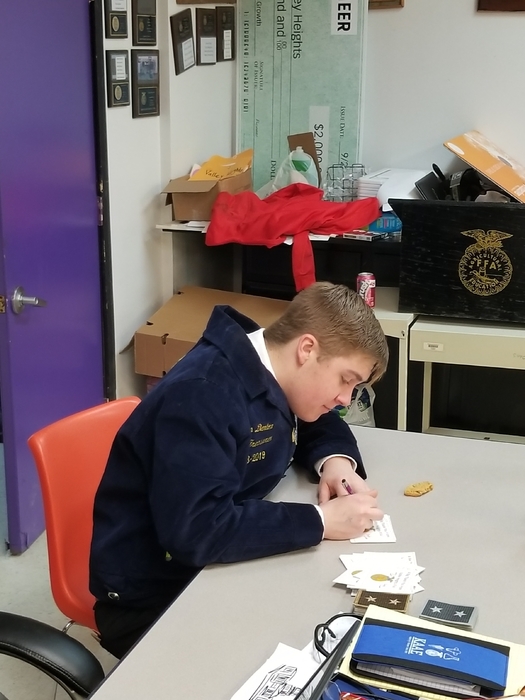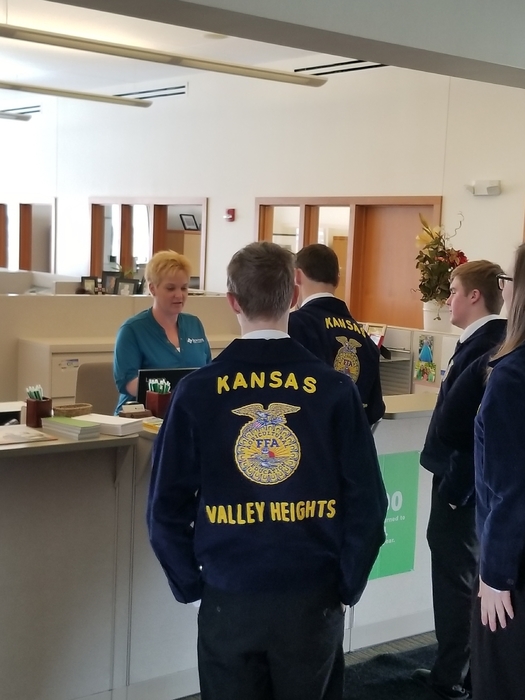 Thanks to Valley Heights FCCLA and students for helping recycle on this cold day! Also thanks to Jacquie Coggins for hot drinks and doughnuts!!

The National Honor Society volleyball tournament scheduled for tomorrow has been postponed to a later date.

As the VH FFA chapter gets ready to kick off National FFA week, be sure keep an ear open for interviews and PSA on local and statewide radio stations by our local members. They can be heard on KNDY, KUTT, KCLY and this interview aired throughout the state on the Kansas Farm and Ranch Radio network from VH FFA member and NED FFA treasurer Wesley Denton. Stay tuned all week while we celebrate. Check out the link below below to hear one of them.
https://www.kansasfarmandranchradio.com/district-ffa-officer-and-valley-heights-member/

The junior high scholars bowl meet for tonight at Valley Heights has been cancelled. Our next meet will be Tuesday at Luckey.

Valley Heights status has changed to closing for Friday February 15

Valley Heights Schools will be on a two a two hour delay today February 15th
Mrs. Tryon's second grade celebrated Valentine's Day with a lot of really cool Valentine Boxes!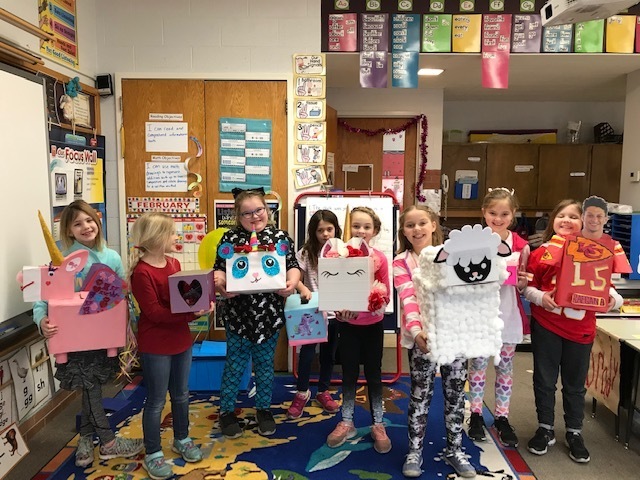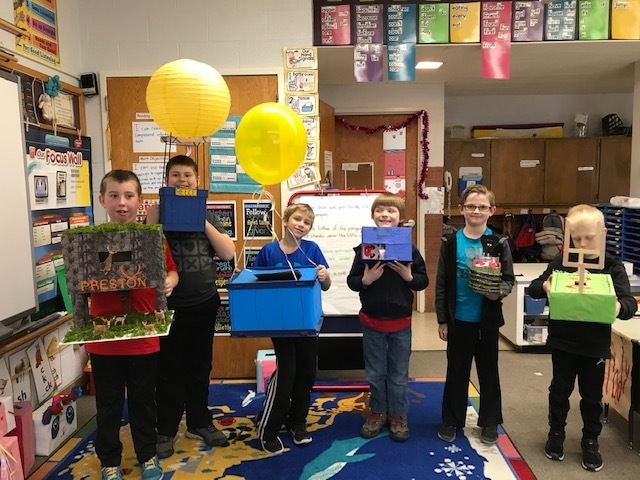 Senior Government students discussing concepts and quotes concerning "Liberty v. Order" to finish up our We the People study